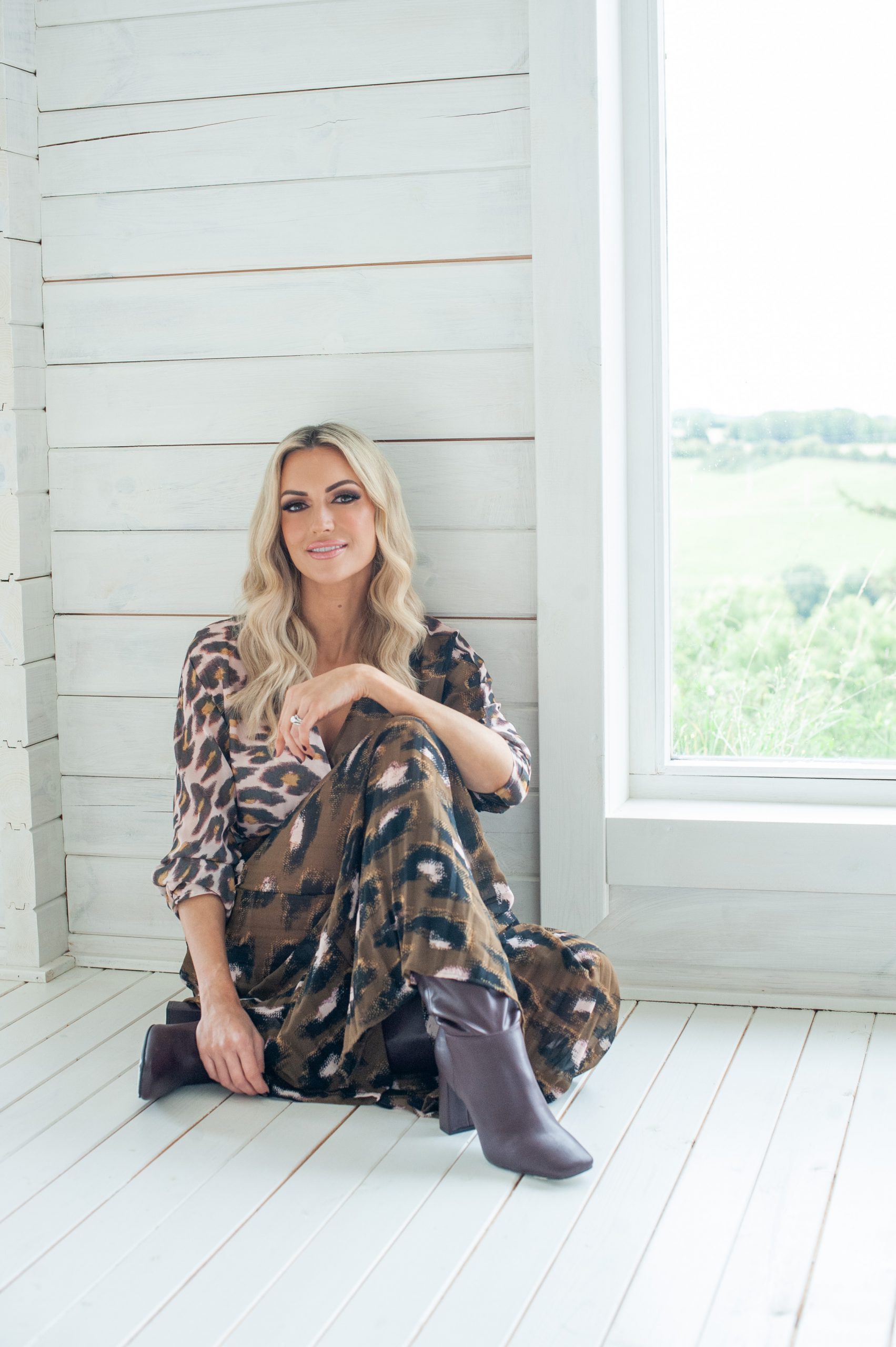 Rosanna Davison has shared an update on her surrogates situation as she is stuck in the city of Kherson, Ukraine amid the brutal Russian conflict.
Last month Rosanna revealed that she would open up her home to the surrogate, giving her a safe place to live with her daughter and family here in Ireland while the conflict continues. However, their hopes didn't go to plan, as the woman is currently trapped in Ukraine as Russian troops continue to occupy parts of the country.
"There's no major update at the moment but they're in Kherson city at the moment and it is occupied by Russian military" Rosanna told Independant.ie. 
Giving an update on her surrogate's living conditions, she continued:
"It hasn't been destroyed or attacked in the same way, say, as Mariupol has but they never know what will happen day to day and whether things will change. It's terrifying."
"I am in constant contact with her though, they're okay, they're surviving at the moment"
Rosanna and her husband, Wes had their first child, Sophia through gestational surrogacy in Ukraine and have kept in touch with their surrogate, as well as the country meaning a lot to the couple as it was Sophia's place of birth.
As the horrific situation continues to unfold, Rosanna has recently said that she would be open to hosting another Ukrainian family if her surrogate cannot make the trip to Ireland.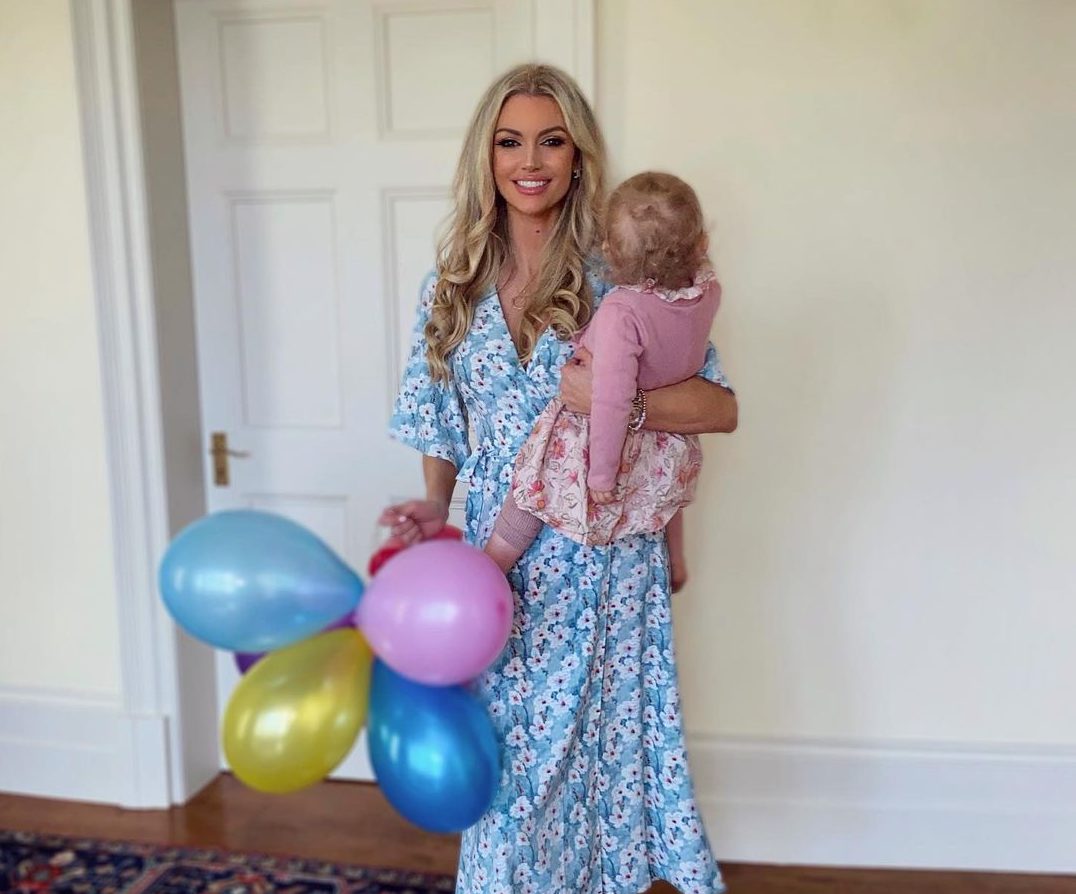 "Yeah, if it becomes clear that we can't take in who we know over there, but I've left that option open to them"
For now, Rosanna is still holding out hope that she can soon be reunited with the woman who brought her beloved daughter into her world. Adding: "I do hope it'll happen".