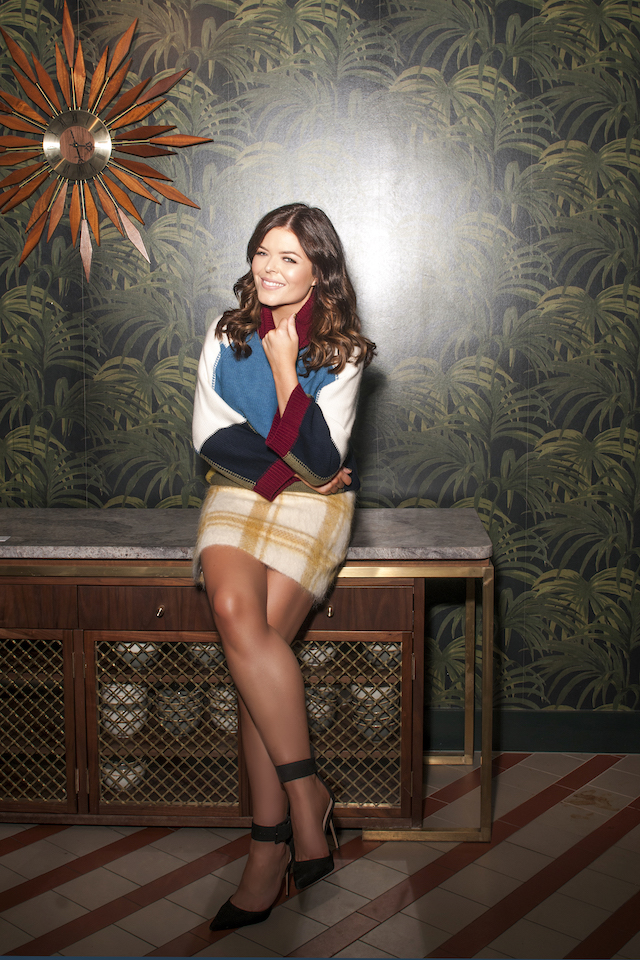 Doireann Garrihy has opened up about her new relationship.
While the star lives much of her life online, from impressions to outfit pics and chatty videos, she did admit that she likes to keep some things private.
When we asked whether the rumours of a new man are true, she simply said: "As I mentioned earlier [laughs] there are certain things that I kind of like to keep to myself."
"But yeah… I am enjoying myself and I am down in County Clare a good bit now."
When asked if she found love with a man from Clare she cackled: "Obviously, I am getting a lot of questions online now. People have seen me going for strolls and ice creams and what not. But yeah, I am kind of keeping it to myself."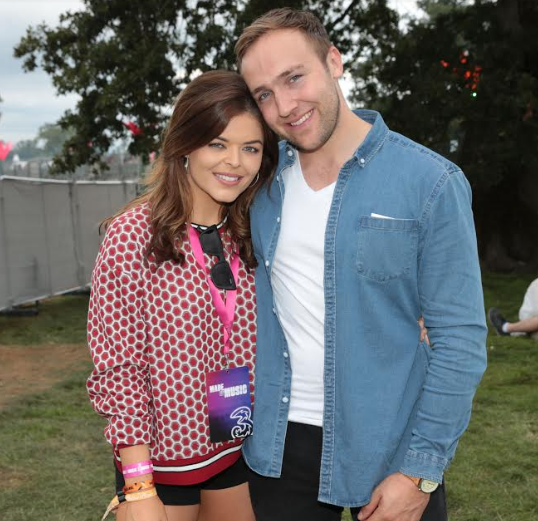 Rumours of romance emerged last month after Doireann was pictured with a man named Joe Melody at Electric Picnic.
"I didn't mind about the Electric Picnic thing," she admitted!
"I kind of asked for it in a way… sure I posed for the photo," she laughed.
Doireann is happy and very busy at the moment with a number of projects including the Doireann Project, Podge and Rodge and her Spin radio, the Zoo Crew, show with Martin Guilfoyle.
You can read all about her busy lifestyle, love and life in the new issue of VIP Magazine on shelves Wednesday.