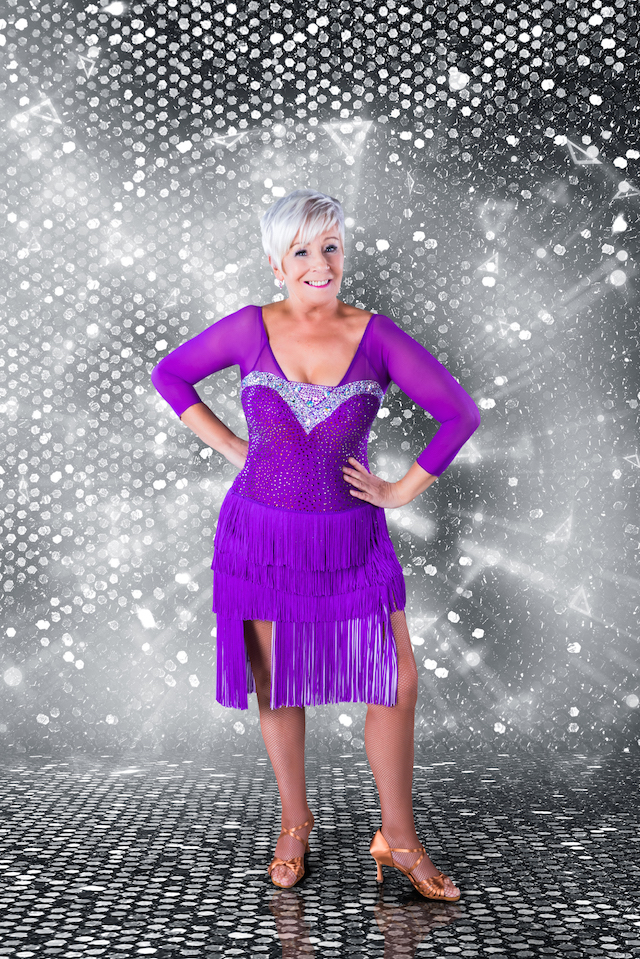 Eilish O'Carroll has become the first celebrity to be eliminated from Dancing With The Stars.
The Mrs Brown's Boys star and her dance partner Ryan McShane crashed out of the competition last night after receiving the lowest scores from the judges.
"I'm going to miss it," Eilish said. "I'm going to have a lie in tomorrow, but it's been great."
"I always knew the age was going to be an issue, I brought it up first as I wanted to get it out of the way.
"Ryan came to my defense tonight. I didn't want age to be an issue – it was about the dance and how I danced."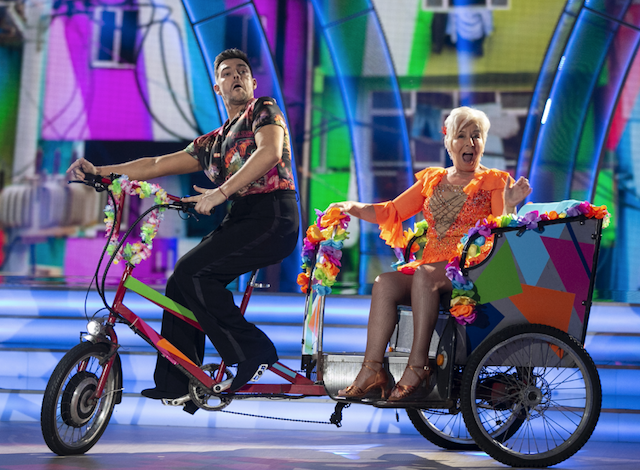 Ryan paid a touching tribute to his dance partner, who lit up the dance floor throughout her short time in the competition, saying " "She's the most amazing lady I've ever met."
The competition continues next week – who will be the next to go?