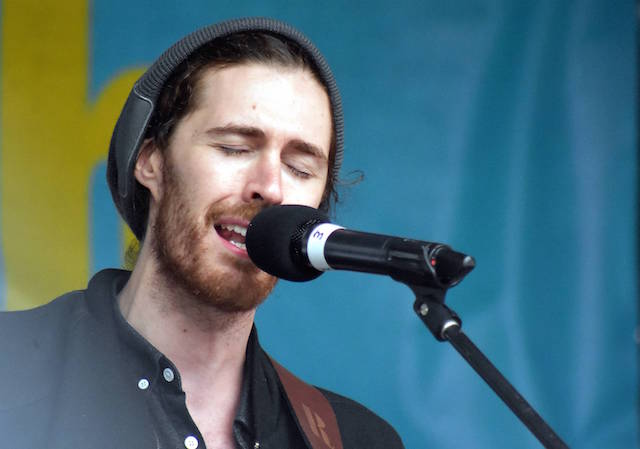 Hozier's brand new album, Wasteland Baby, has debuted on top of the Billboard Top 200 Chart And Album Chart.
The Irish singer songwriter took the top spot with his sophomore album – which was released at the start of the month, and is now his highest charting album ever!
The album features songs such as Movement, and As It Was, and is set to be a huge success for the 28-year-old.
Taking to Twitter after finding out the exciting new, Hozier thanked his fans for their support.
Can't quite put it into words," he wrote.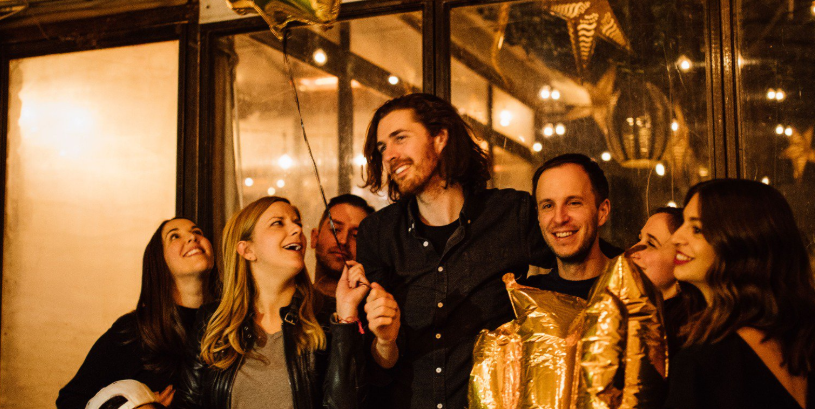 "Thank you, so so much to the fans for this #1. This is handmade, homemade music and your support of that is everything. Thank you to my incredible team."
The Take Me To Church singer recently surprised fans with an impromptu busking session in a busy New York subway station, performing songs from the new album for lucky commuters!
Huge congratulations to Hozier on is Number One album!