At the moment all we are hearing about is cancelled shows, gigs and festivals across Europe.
So we were delighted to see Hozier announce he will be performing a live show tonight on Instagram.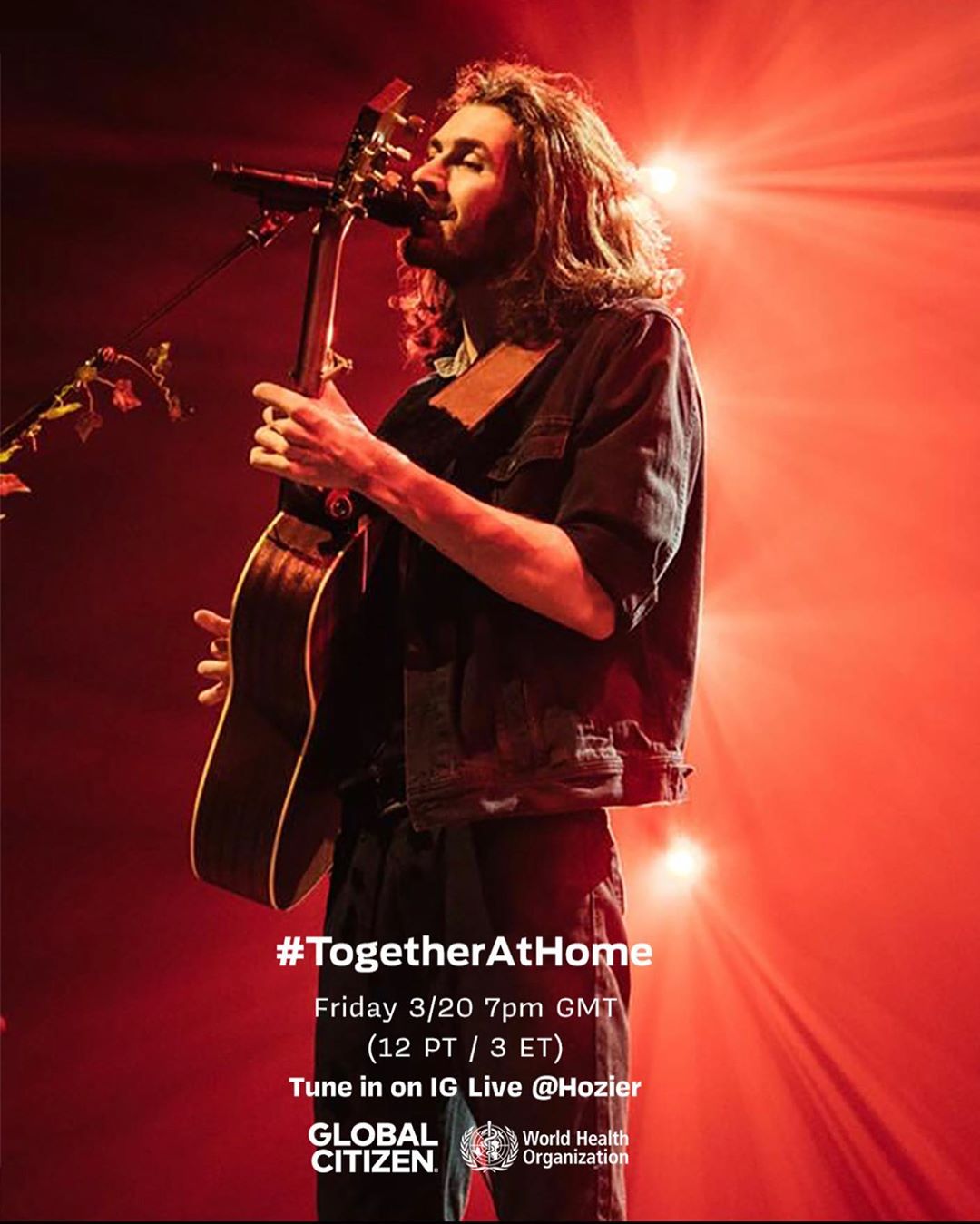 He is partnering with Global Citizen and the World Health Organisation on this initiative. Niall Horan and rapper, Common have already taken part and tonight will be Irish native, Hozier's turn.
Whilst sharing the news Hozier also reminded us all in this crisis to "Please keep healthy by washing your hands and practicing social distance. 💚"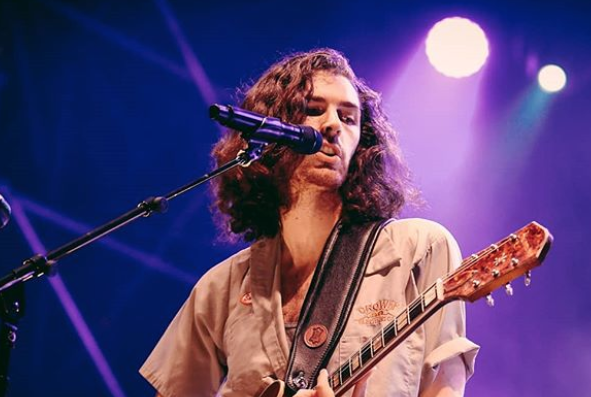 It's great to see Irish artists coming together to distract us at such a difficult time!
He'll go live at 7pm on Instagram.