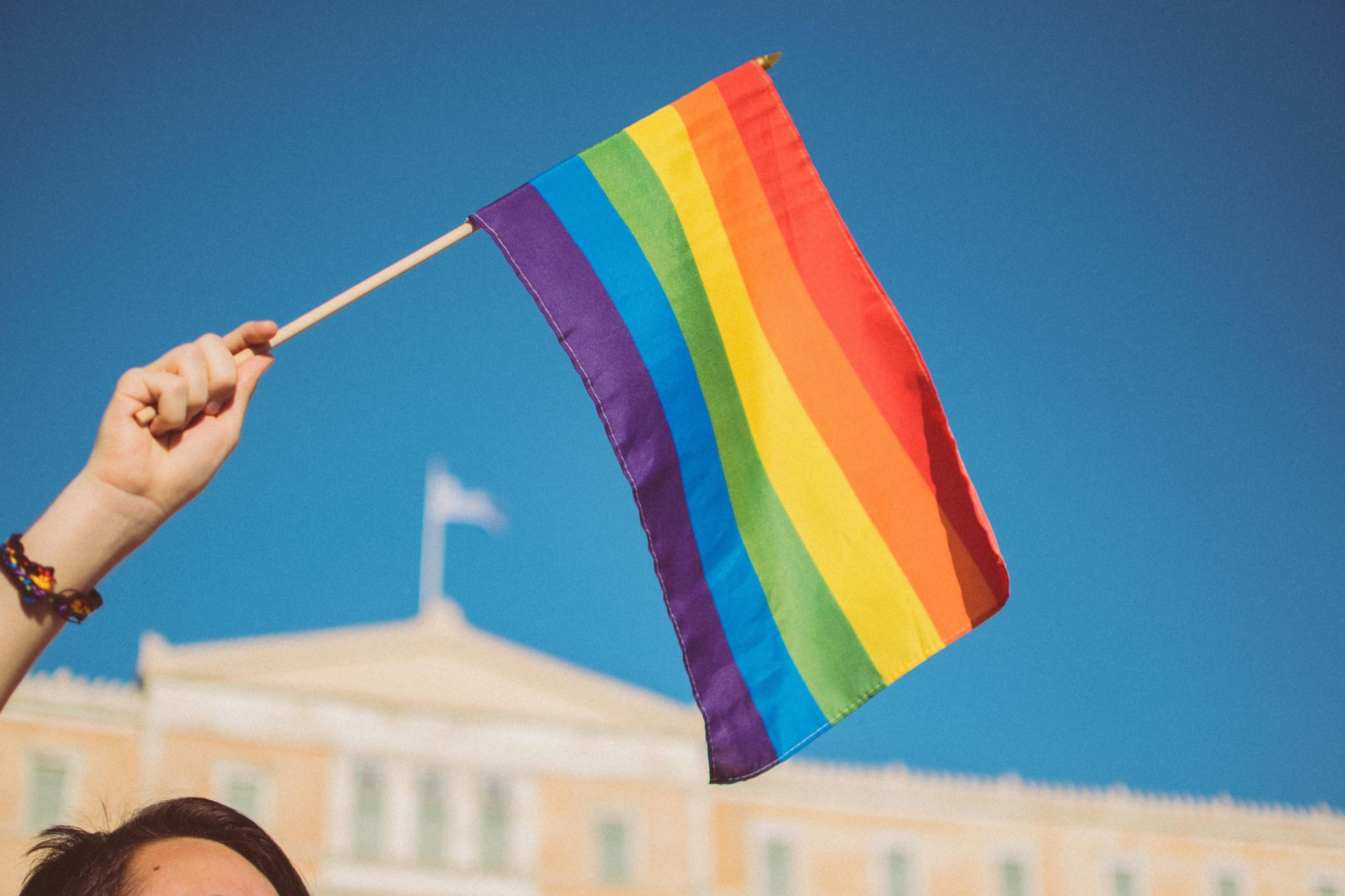 Celebrating the LGBTQ+ community, Pride month is usually marked with incredible parades and parties, however with Covid-19, this year has been a little different. While communities mightn't be able to mark the occasion as they would have in previous years, people are still coming together even if it's not in the physical sense. As Pride month comes to an end this weekend, here's how you can celebrate Pride at home or with your close friends, quarantine style.
Thursday 25th June: VICTORIA AND DAVINA'S DIGITAL PRIDE PARTY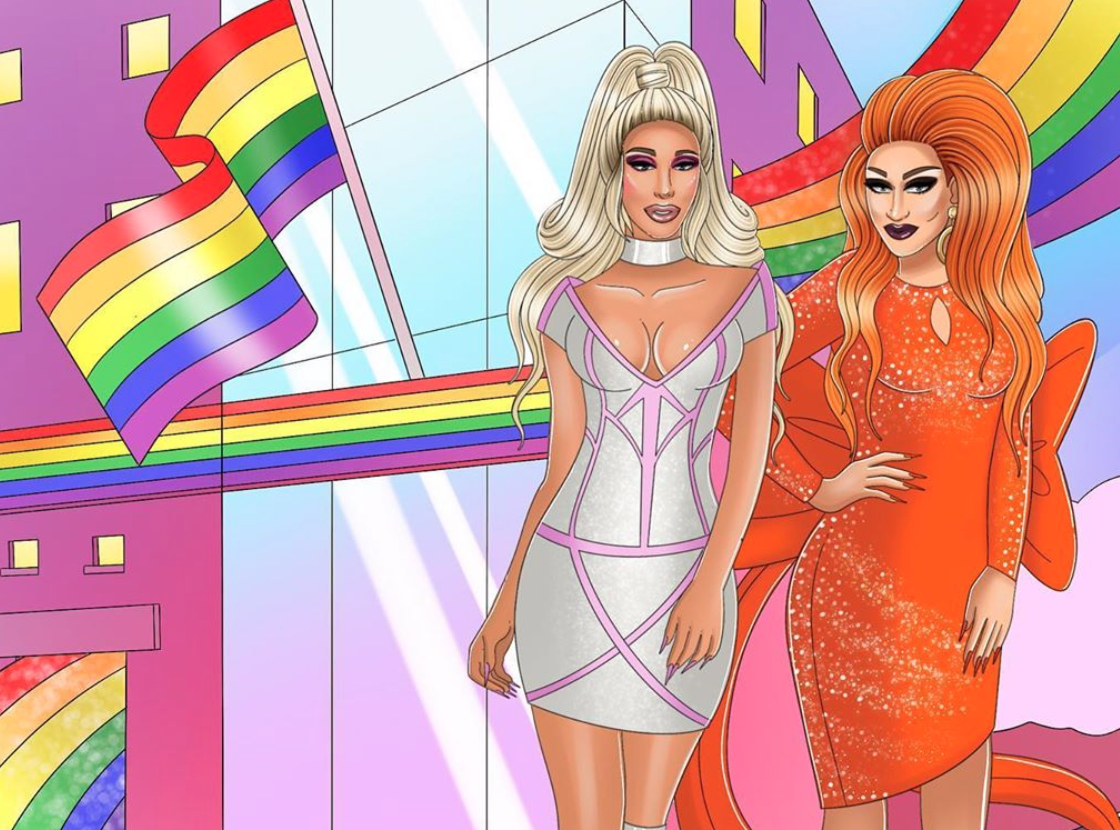 Victoria Secret and Davina Devine will host a virtual pride party in your own home complete with Drag Queen Performances, DJ sets, a live cabaret from Britains Got Talent's Danny Beard and more! An excuse to go all out with the outfit and makeup and to have a pre weekend celebration!
Friday 26th June: H&G CREATIONS: WIGS & WINE PRIDE UNITY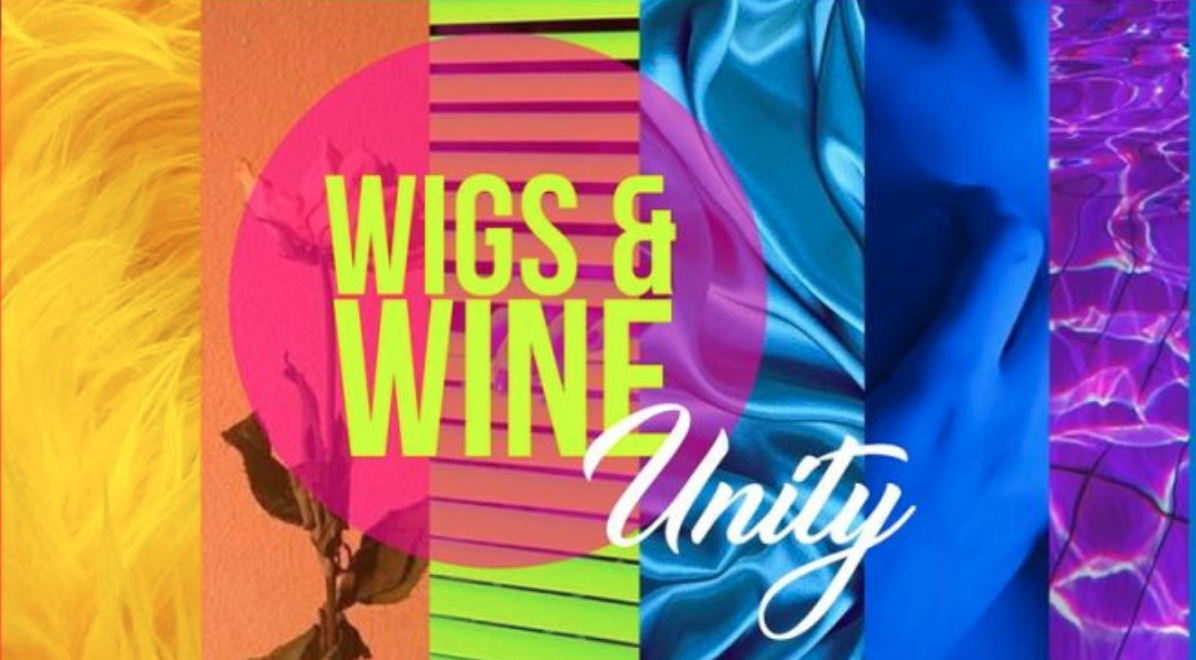 This event is all about the party. At 9pm on Friday you can get into full glam, and be ready for a bop. The event is free and encourages donations to BeLonG To Youth Services. Full information and how to get the Zoom link is available over at the Dublin Pride website. Gather your (socially distant) friends and get ready to party.
Saturday 27th June: GLOBAL PRIDE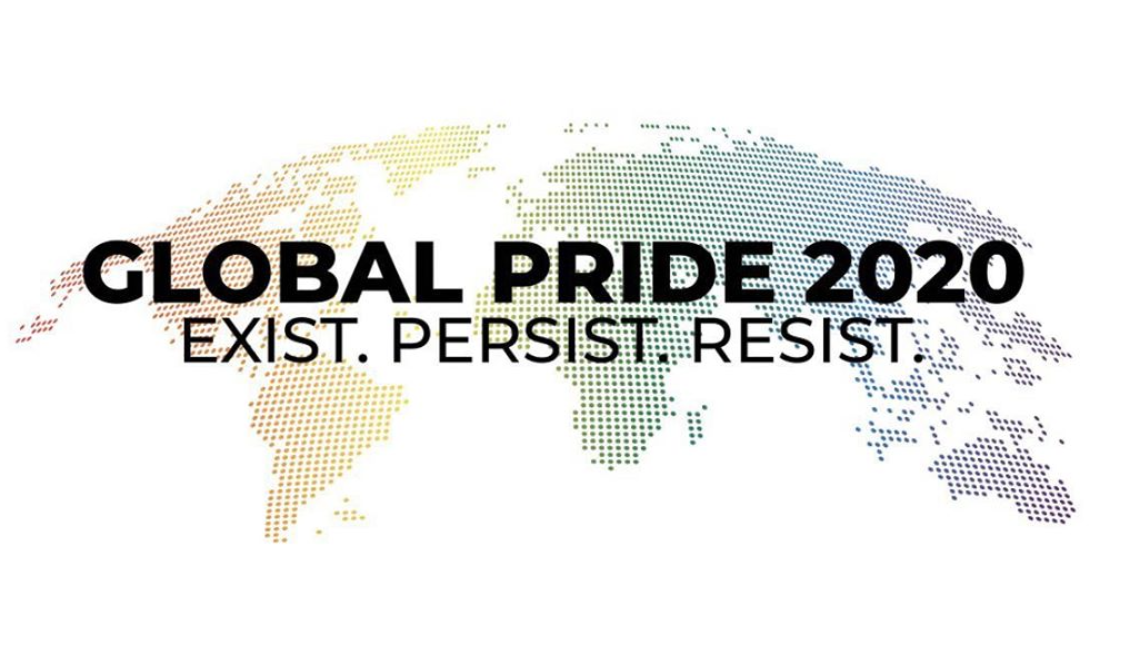 This free 24 hour event is a chance for Dublin Pride to join members of the LGBTI+ community worldwide to celebrate equality and diversity in times that need a little bit of brightness. The event is free and will be live from their website starting at 12am on Saturday the 27th Irish time. Hosted by Todrick Hall it is sure to be a 24 hours to remember.
Sunday 28th June: DUBLIN PRIDE PARADE 2020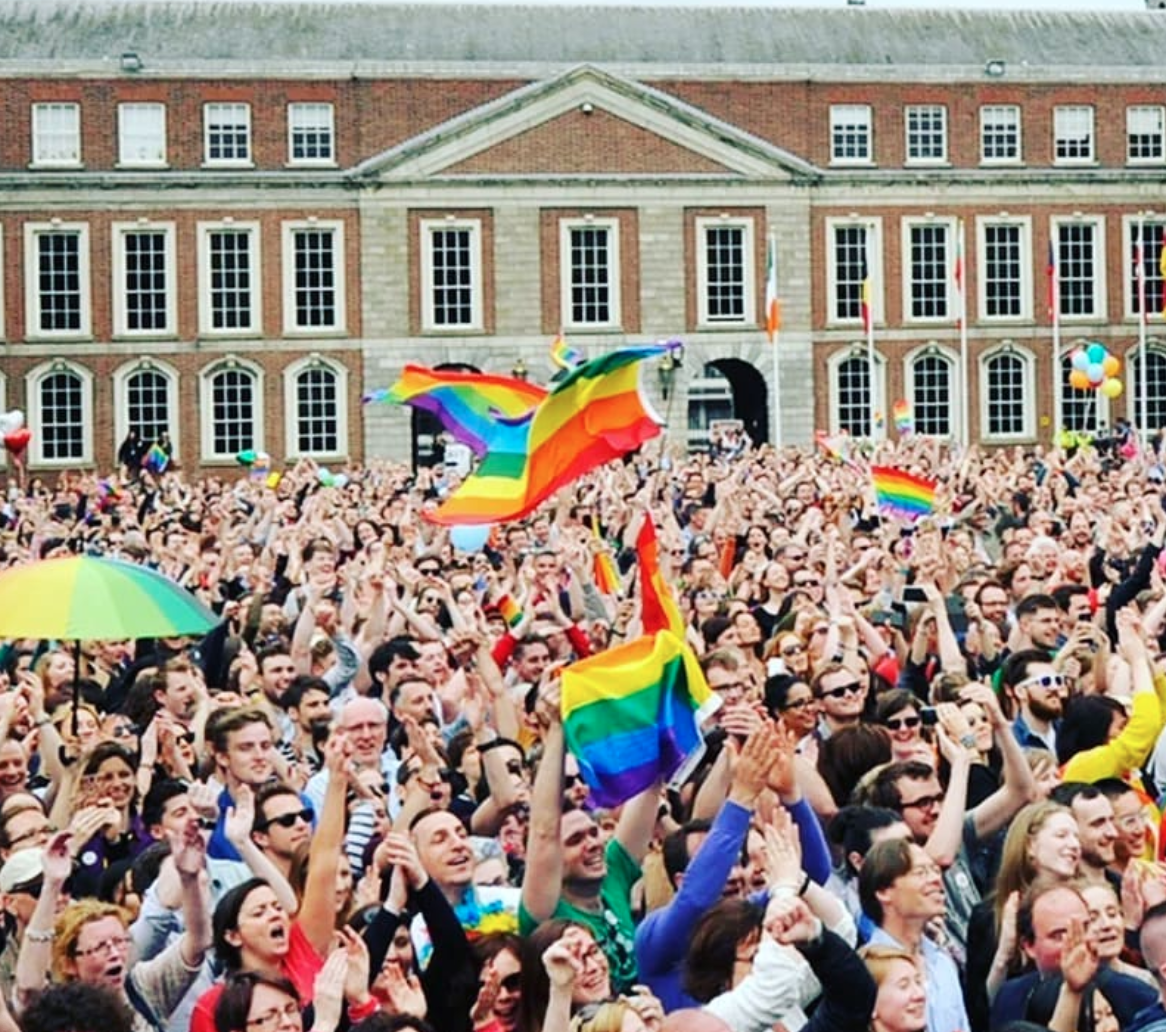 The annual Dublin Pride parade is going virtual this year with an interactive parade experience online followed by a Pride concert. All to be viewed from your own home, so get your pride flags out and wave them around. This year the parade starts at 2pm and you can find more information here.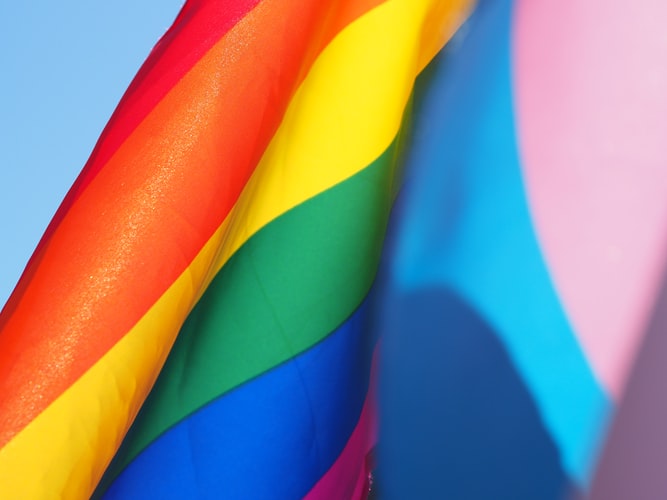 Other ways to make your own celebrations, is to create your pride party at home! Whether you're joining these events or having a Drag Race marathon with some friends, why not create some colourful treats to get your house or garden party ready, a fun way to celebrate and and something to eat and drink after!
Pride rainbow cake
Nothing says party like a cake, and for the month that's in it make it a rainbow cake. There's lots of great tutorials online of how to create this masterpiece. This one from YouTube shows a step by step guide how to get the perfect rainbow layer cake. Complete with rainbow sprinkles and set it as the table centrepiece (before it's eaten).
Pride cocktails
Colourful cocktails? Yes please! This rainbow iced cocktail courtesy of TikTok has us in the mood for a sunny garden celebration. Follow the guide to create a refreshing and colourful cocktail for you and your party guests.
Happy Pride!!
Words: Jade Carpenter