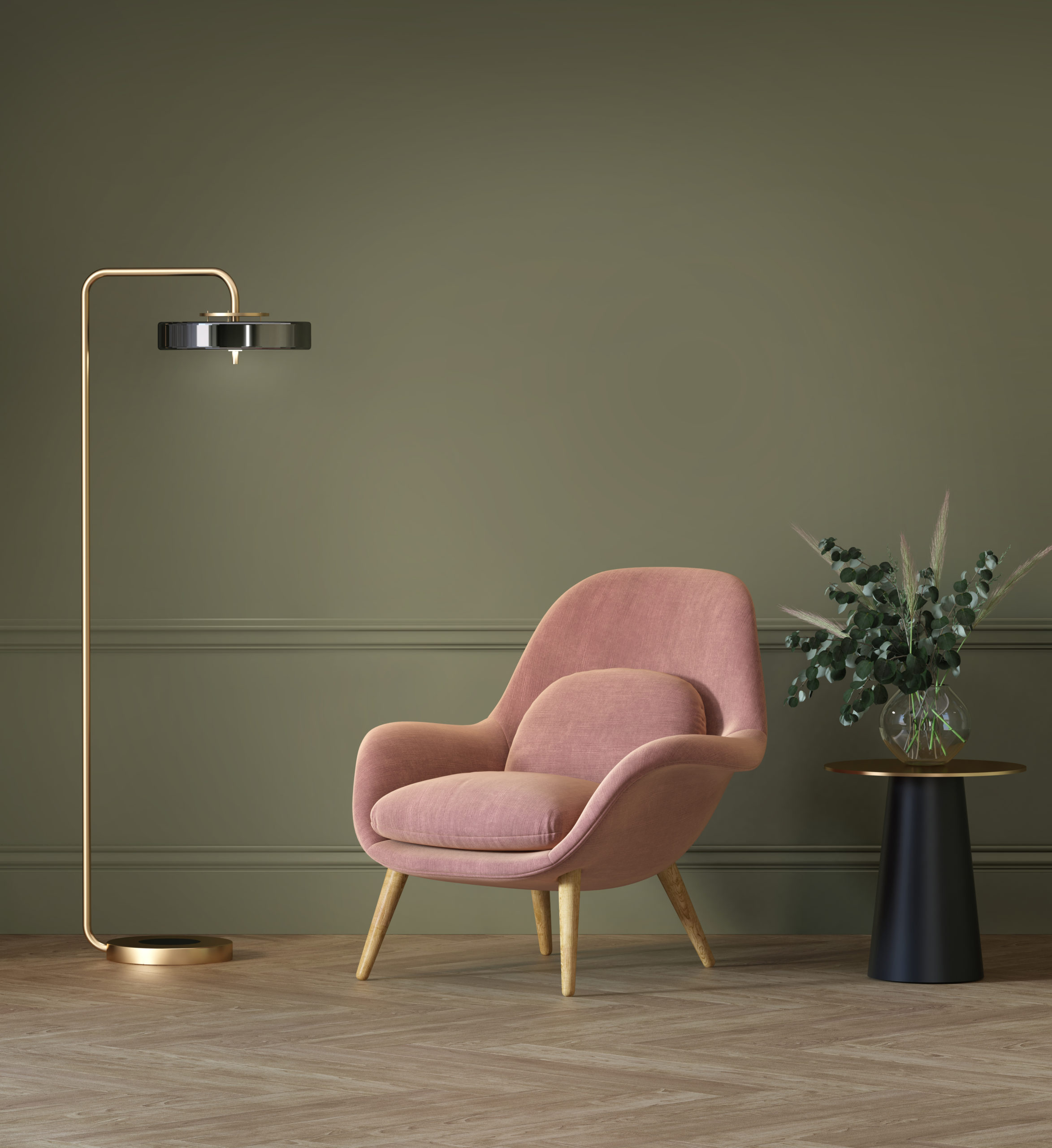 While we're all spending as much time in our own homes as we can, it can be easy to get bored with your current decor. Although many of us may not have the means, budget or even time to update our homes the way we would like.
We caught up with Caroline Foran and Jo Linehan from GAFF Interiors, to get the lowdown on updating your home, whether you want a full revamp or only one room needs a boost.
The good news is, according to Caroline and Jo, you don't need a massive budget to update your home. "Having an endless budget is lovely, but for most of us, that's just not realistic. Small, affordable yet impactful changes can be made easily.
"That's what GAFF is all about! Changing a wall colour, adding some artwork, investing in one hero piece of furniture – any and all of these can be achieved no matter what the budget."
If you're not sure what to do with your space, this can be daunting as you don't know where to start. Although GAFF interiors have their own top tips for this. "This can be really hard, especially at the moment as we are looking at the same spaces every day. For us, getting inspired is a great place to start.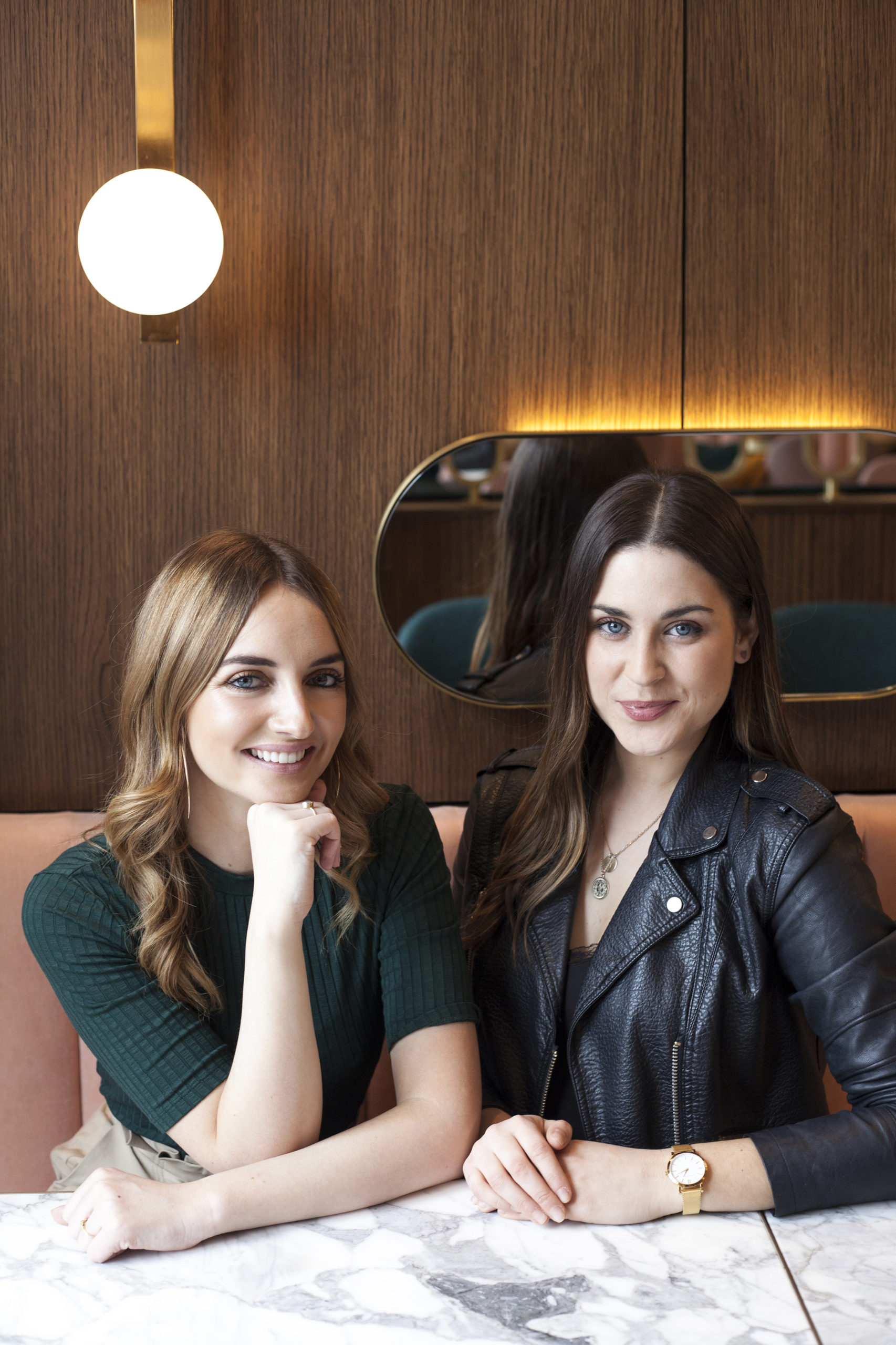 "Delve into Pinterest and Instagram, check out great makeover shows like Queer Eye on Netflix and (one of our new favourites) Dream Home Makeover and let your imagination run wild. These extreme transformations will really get you thinking about the little changes you can make to improve any room."
As for the right place to start? Well, you might not be pleased to know that it's out with the old and in with the new, or even just out with the old. "Always declutter first – you'd be surprised how different a room can look and feel once it's had a thorough clear out!
"After that, try rearranging furniture and switching up your artwork. Then look to things you've been saving for a special occasion. For us, we used to keep our fancy candles and glassware locked away, but it's so much nicer to display and use them. Treasured pieces should be enjoyed all year round."
For brightening up your space and making it more homely in an instant, opt for prints and artwork. "Check out Jando, Camán and Co, Dusty Boy and Damn Fine Print for affordable pieces that will lift your mood. We run a great site called GAFF Shop, where stylish homeowners ell their beloved pieces to new homes. If you are on a budget, this is a great way to land a gorgeous new piece on a budget!"
And what should you avoid when revamping your space, if anything? "We try to advise against anything too trendy. Before you purchase or invest in anything new, think about where it will live in your house – are you sure you have a spot for it? Then ask yourself if you are going to love this piece in 6 month's time, If the answer is no, then don't spend.
Lastly, have fun! It can feel intimidating to make changes in the home, but painting wallpapering, adding a print or changing up your rug are all things that are easily changed if you don't like them. Get inspired and enjoy being creative and making your space you love to be in."