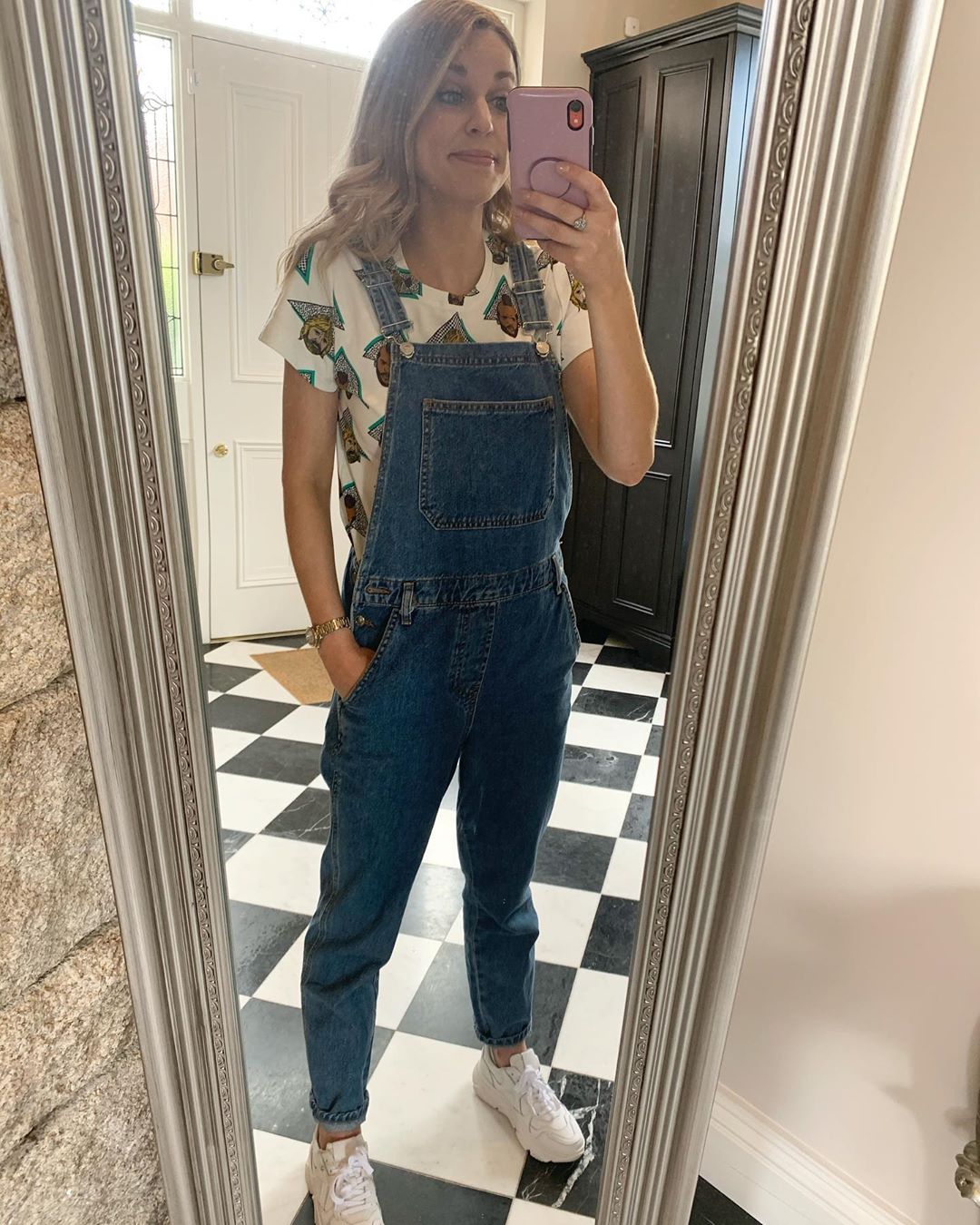 We are lusting after a pair of denim dungarees right now. Ok, we know they can look a little like you're an art teacher, or worse, a toddler, but they are ideal for lazy days in lockdown.
We love how Amy Huberman has styled hers, they look so comfortable but you'll still feel like you made a bit of an effort.
You can fling them on with a t-shirt or blouse, runners or a pair of sandals and you literally don't even have to think about it.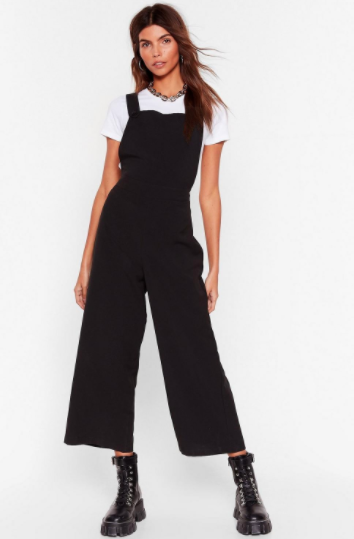 Jump on Board Wide-Leg Jumpsuit; €26.50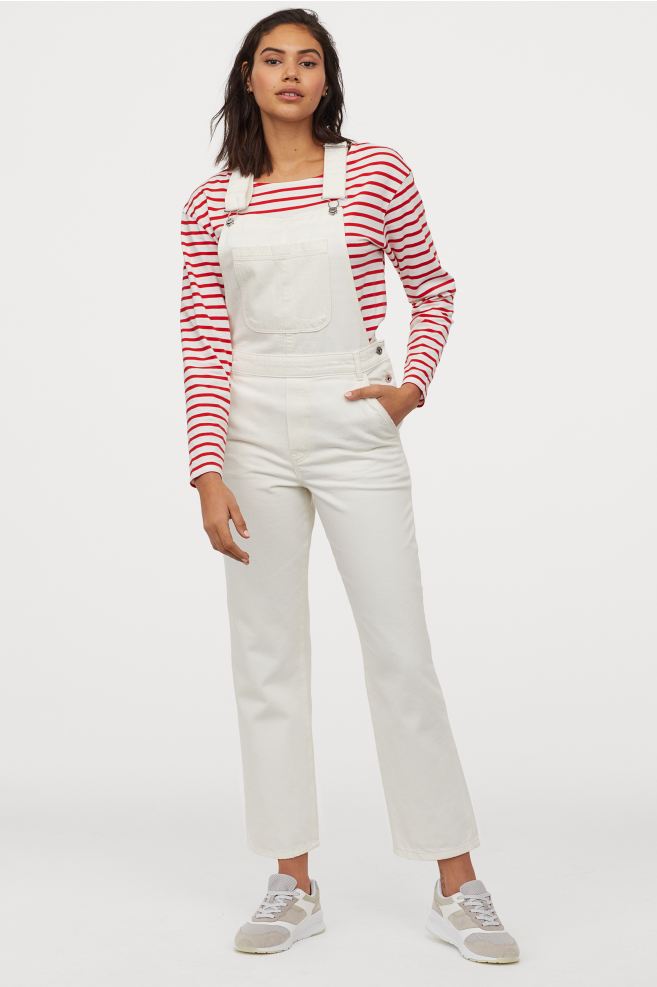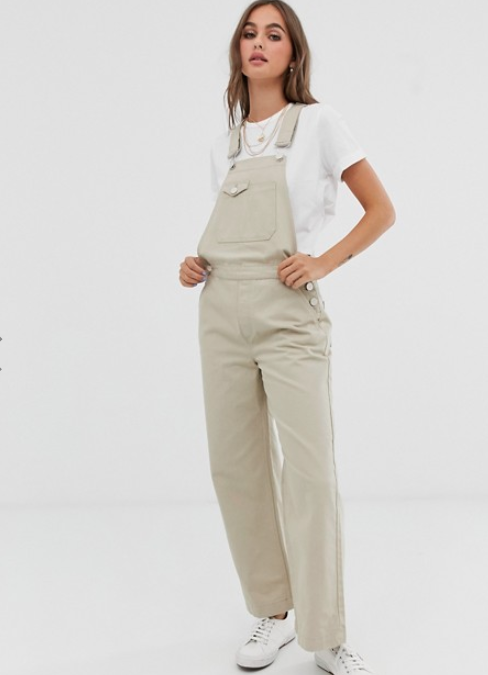 Pieces Wide Leg Denim Dungaree; €52.54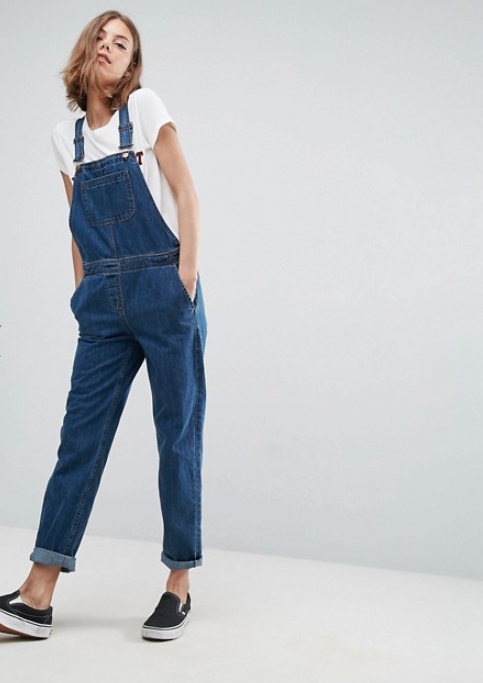 ASOS Design Denim Dungaree; €58.07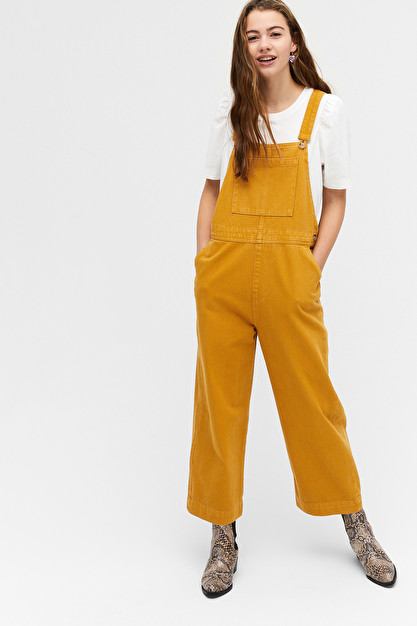 Cropped Denim Dungarees; €50