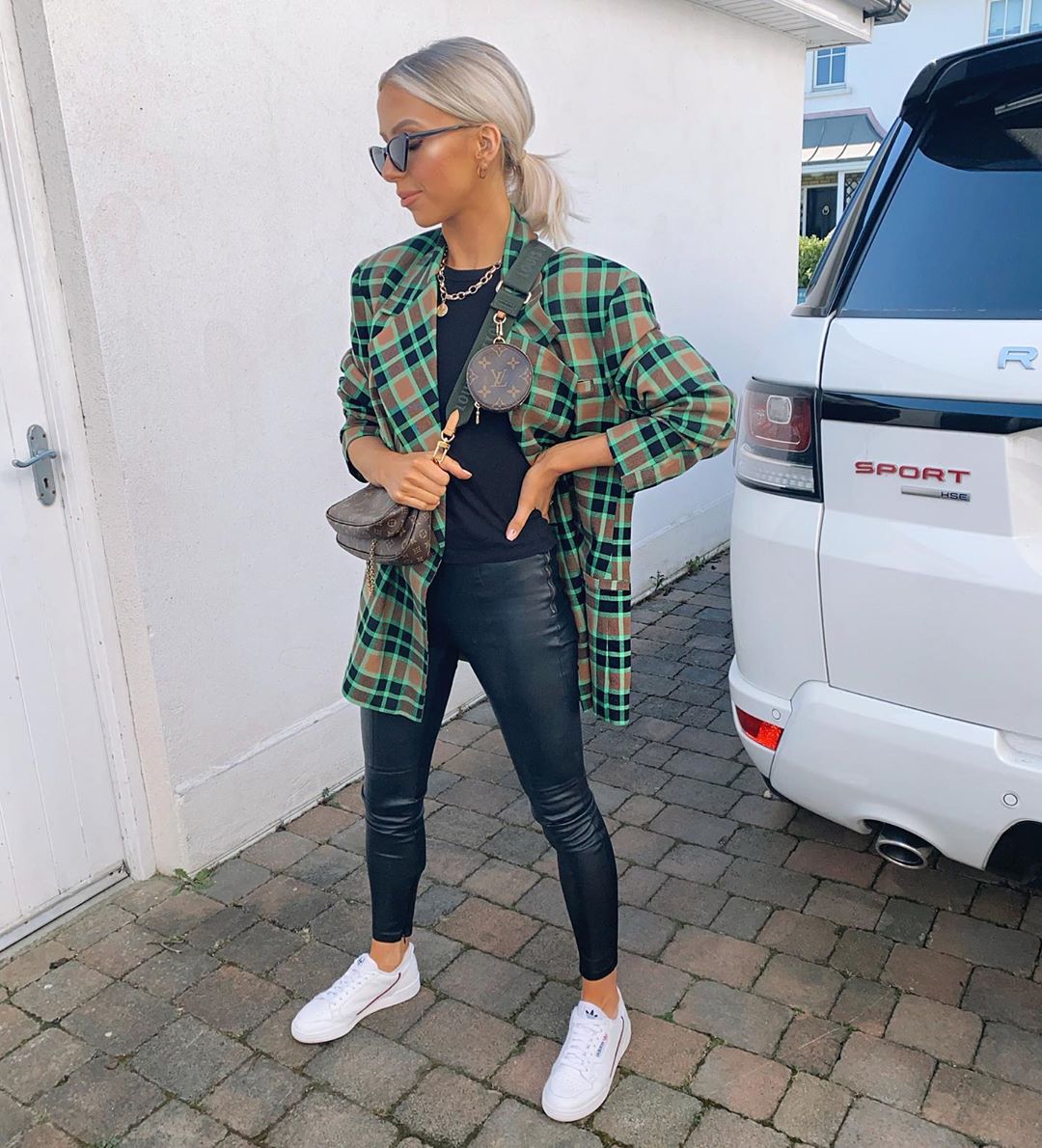 Given that most of us have been wearing pyjamas and loungewear for the past week, we're beginning to forget how to get dressed.
This outfit from Rosie Connolly is giving us some serious inspo though, and we can't wait to re-create it once we're back out and about.
Rosie and her family went to the drive through cinema yesterday and this was the perfect chic and comfy OOTD.
We've managed to find some of the pieces she's wearing, as well as some alternative options.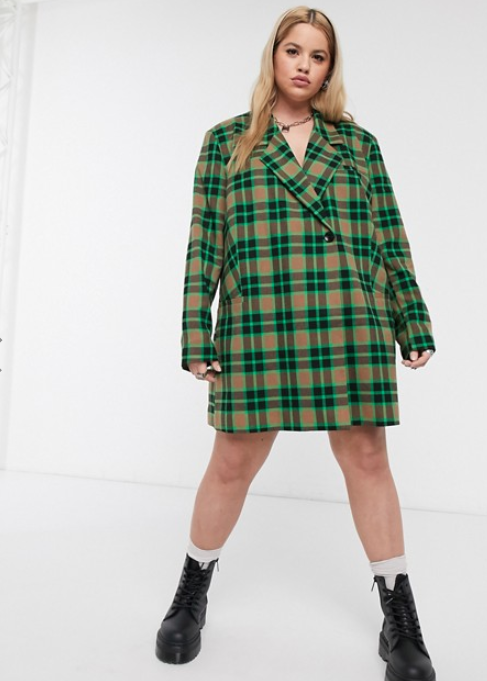 Collusion Plus Boxy Blazer Dress; €55.30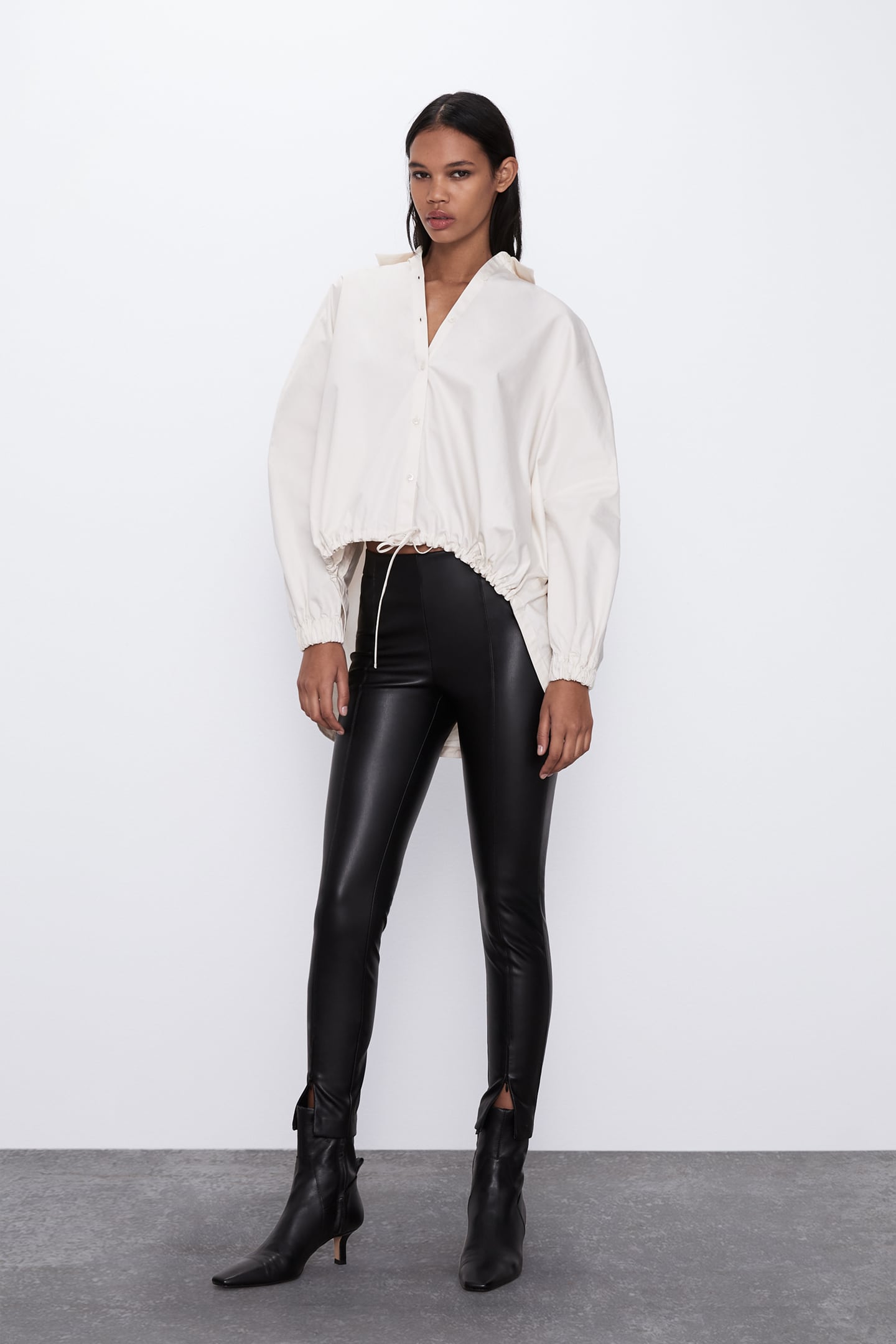 Faux Leather Leggings; €19.95