Many, many of us don't have perfect skin. Some days, our skin might even know what's going on – one part could be oily, another could be dry, it just might not be able to make up its mind. This is where multi-masking comes in. Which is, basically, applying different face masks to different areas of your skin, to treat different skincare needs at the same time.
Fortunately, there are two ways to multi-mask, so you can take your pick. The first option is to use two or three different masks at the same time, for instance, a detoxifying clay mask on an oily T-zone and a hydrating mask on your cheeks. Maybe even a firming mask on your neck. Or, you have the option of using one mask and then immediately following it up with a second mask, for example, an exfoliating mask to remove dead skin cells, followed by a plumping and hydrating mask.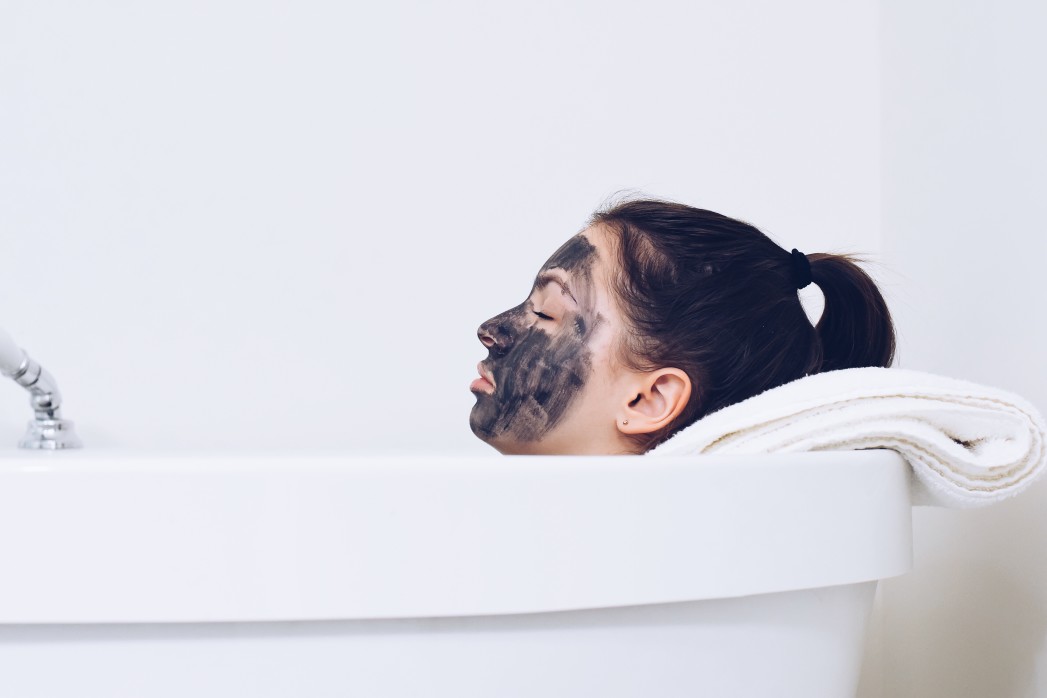 Before popping on your mask, always remember to cleanse your skin first. There's no point putting a face mask over dirty skin now, is there? If you're not using a mask that contains acids for exfoliation, then you should always exfoliate prior to using a face mask. This gets rid of any dull or dead skin cells, and allows the mask to really work its magic.
Instead of opting for the same routine each time, you should change things up depending on how your skin is behaving. Sometimes, you may only need a hydrating mask, while at other times you may need something to detoxify your skin.