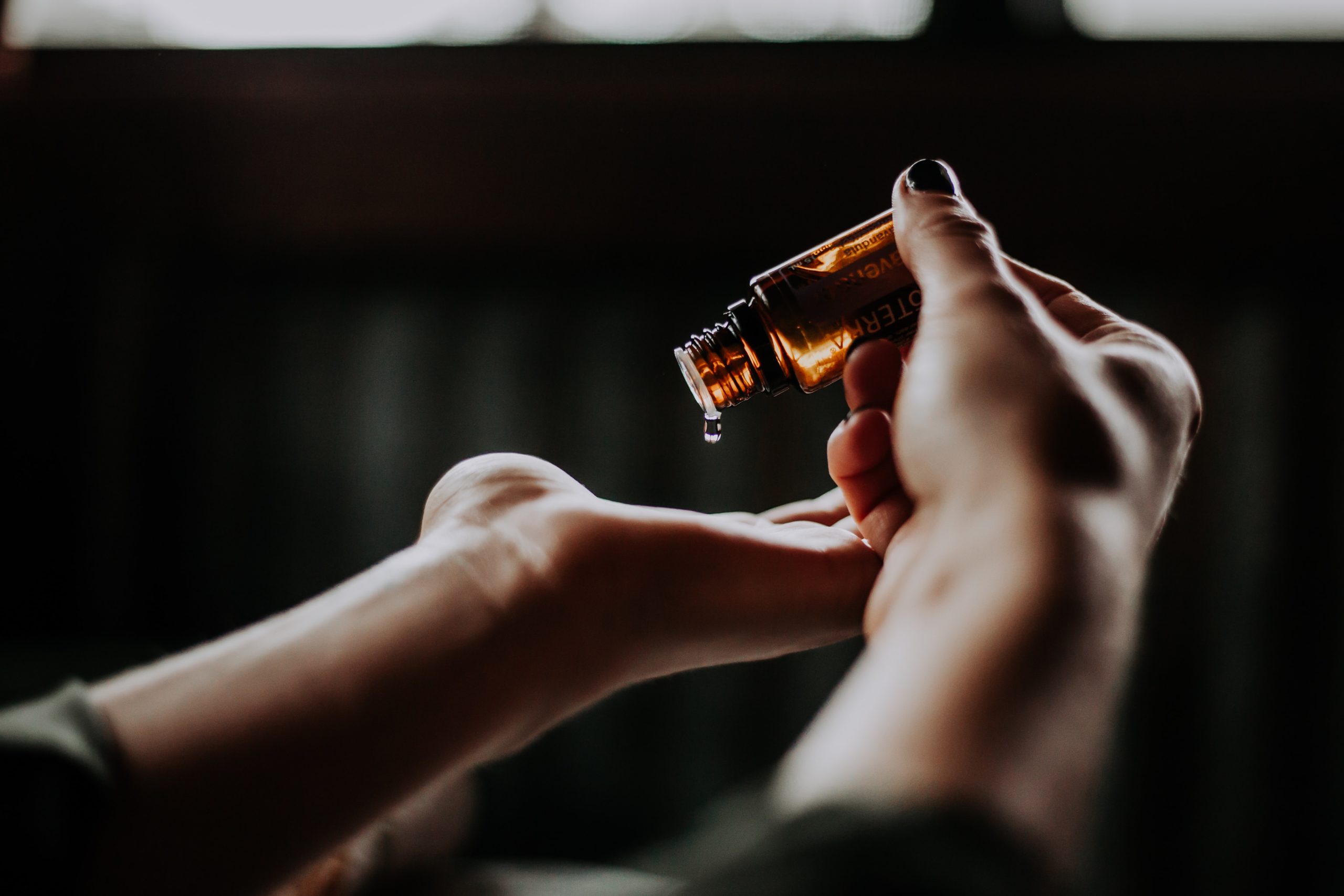 Chances are you've heard about CBD oil but perhaps you haven't tried it yet. Knowing where to start can be a little confusing as it can also be called Cannabis Oil as well as Hemp Oil, but don't worry it's all the same thing.
A great place to start is Dr. Hemp Me CBD Oil as they stock a full range of products as well as having experts on hand weekdays from 9-5 on their live webchat to help if you have any questions.
As well as helping you with which form is right for you, like the 100% natural oil, or perhaps the CBD gummies, they can also guide towards which dosage you need.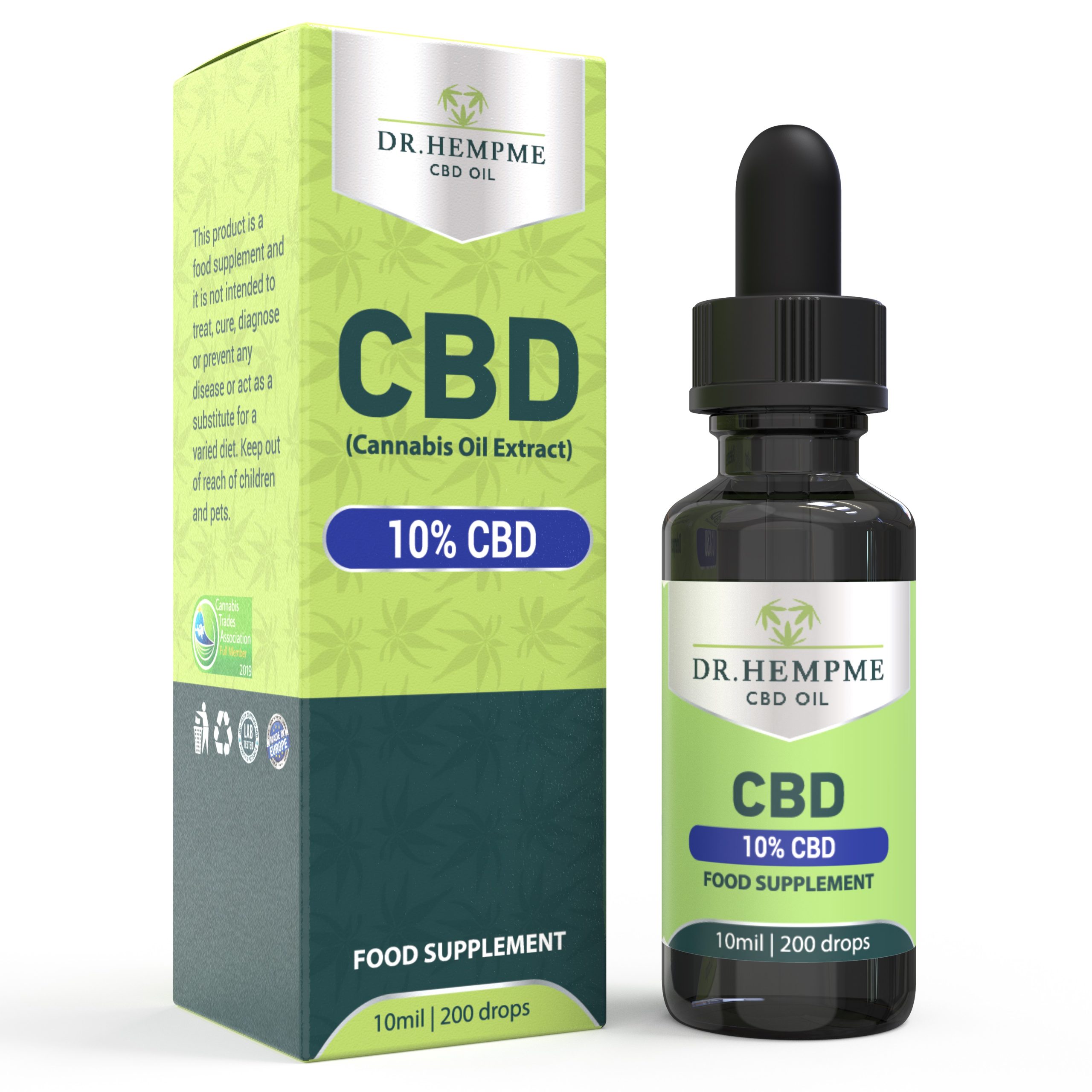 CBD Oil 10% – Full Spectrum Cannabidiol 1000mg; €59.95 
What are the benefits of using CBD Oil?
At the moment, in Ireland, the HPRA (Health Products Regulatory Authority) does not have any official studies which list the medical benefits of CBD Oil. This means that companies like Dr. Hemp Me can't legally advertise the ways it can help ailments, despite the plethora of positive results it can bring to your persona wellbeing.
One of the best ways to look into how it can be of benefit to you is to look through the many reviews available, with Dr. Hemp Me having more reviews on site than any other Irish CBD company.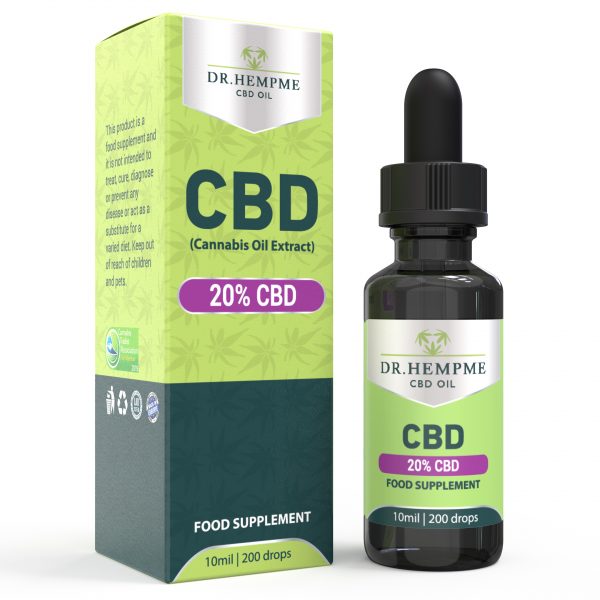 CBD Oil 20% – Full Spectrum CBD 2000mg; €119.95 
One customer, Graham shared; "I take it to ease a condition called neuropathy which is basically nerve damage in my foot. It gives me considerable pain relief and has enabled me to give up my prescribed painkillers which were ineffective."
Another happy customer, Elizabeth, purchased for a family member with Parkinsons and Dementia and shared; "From the first 2 drops the tremors have eased significantly."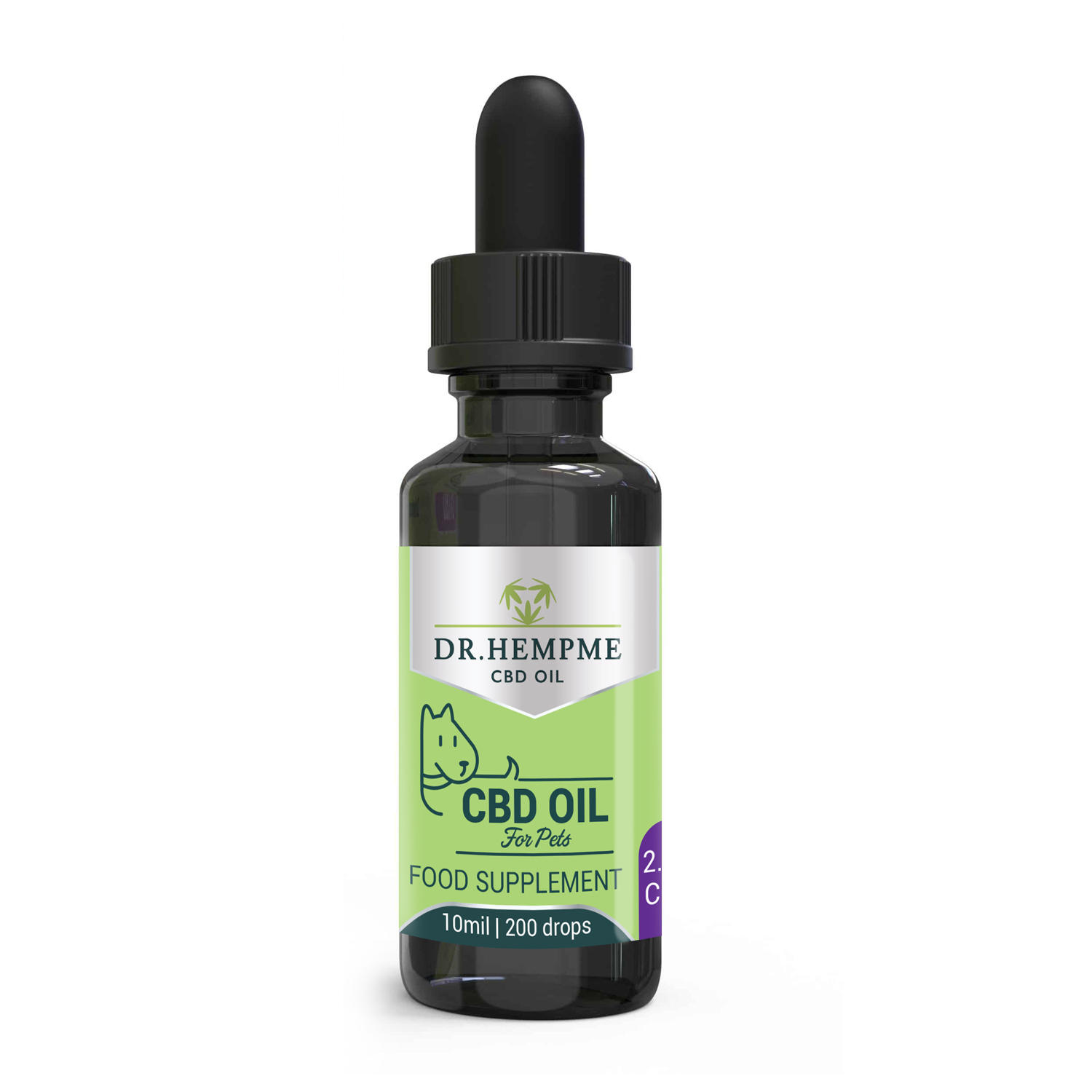 CBD Oil for Dogs & Cats; €16.95 
There is also a CBD Oil specifically for your beloved pets as they can enjoy all the benefits too. It comes in two strengths, to cover all pet sizes.
One happy reviewer, Conny, said; "So far it's been really good, I use the oil to treat my dogs epilepsy. We're on day 8 seizure free."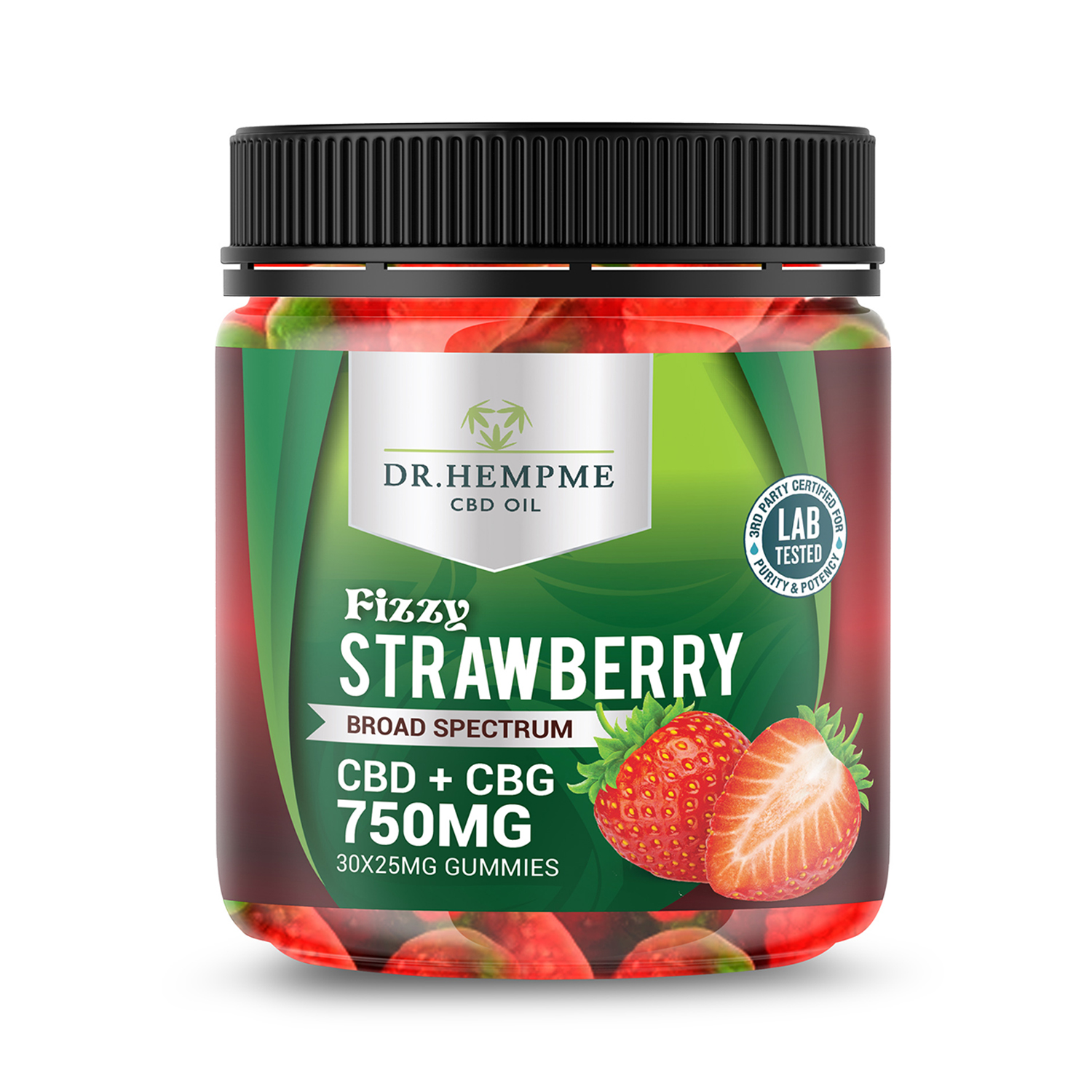 All of the products on site have been thoroughly checked and tested and Dr. Hemp Me provides full lab test reports for all CBD products available on the website. This is perhaps why they pride themselves on being Ireland's Most Trusted Cannabis Extract.
Their confidence in their products is unparalleled as they offer the option for a free sample for any new customer before placing their order and there is also free delivery on all orders over €50.
Head to the website drhempme.ie