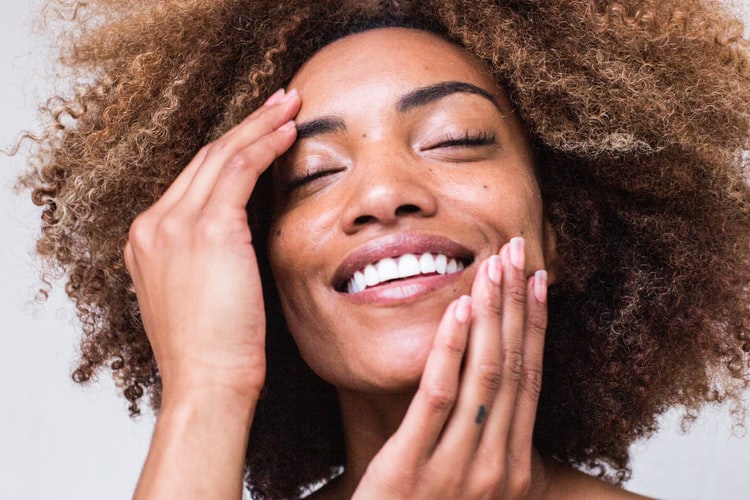 If there's one thing we know about skincare, it's the importance of a good SPF. With sun damage accounting for 90% of premature skin aging, not to mention protecting the skin against cancer, making sunscreen a staple in your beauty regime is an absolute must.
However, finding the one that's perfect for you and your skin type isn't an easy task. Using the wrong sun cream runs the risk of leaving you with a white cast, making your skin oily, or worse yet – not protecting you enough.
So, that's why we're here to give a helping hand in finding your perfect SPF. Whether your skin is oily, dry, or combination there's a perfect product out there for you.
For Oily Skin 
If your skin ers on the side of oily, an oil-free SPF will be your best friend. With your skin you may find that often sun cream can leave it sticky and oily, usually contributing to blocked pores and blackheads/breakouts. So, instead, opt for a cream that is lightweight and oil-free. If this still doesn't suit you, there are plenty of mineral sunscreen powders that will do the job also.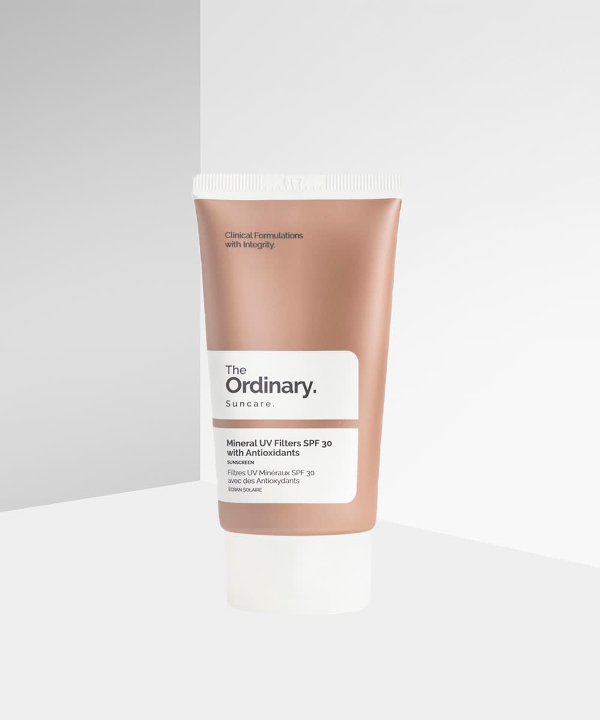 MINERAL UV FILTERS SPF 30 WITH ANTIOXIDANTS – €10.25
For Dry Skin 
If you have dry skin, an SPF by itself won't be enough to give you the moisture you need. Luckily, SPF serums with inbuilt moisture are gaining popularity at the minute. Opting for a sun cream that has ingredients like hyaluronic acid and peptides in it will not only provide you with the protection you need but take care of your moisture barrier also.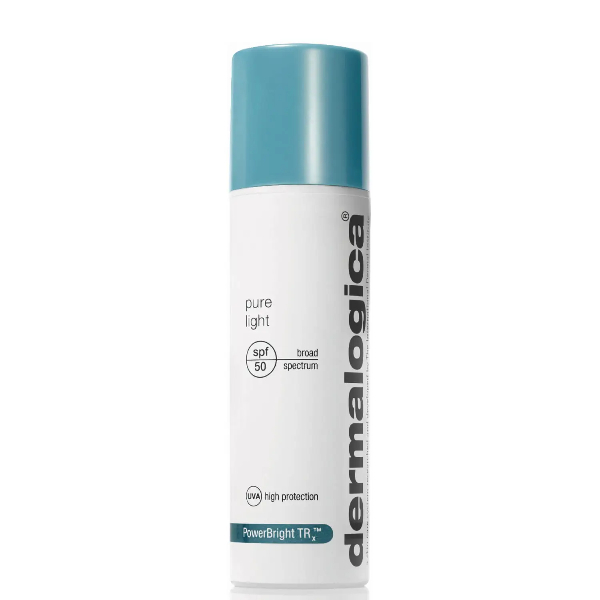 Dermalogica Pure Light SPF 50 – PowerBright – €63.95
For Dark Skin 
Having darker skin runs the risk of being left with a white/chalky finish on your face after you apply SPF, this is known as a 'white cast'. You can buy sun protection for black and dark skintones which will elimainate that dreaded white cast, leaving you with a perfect finish.