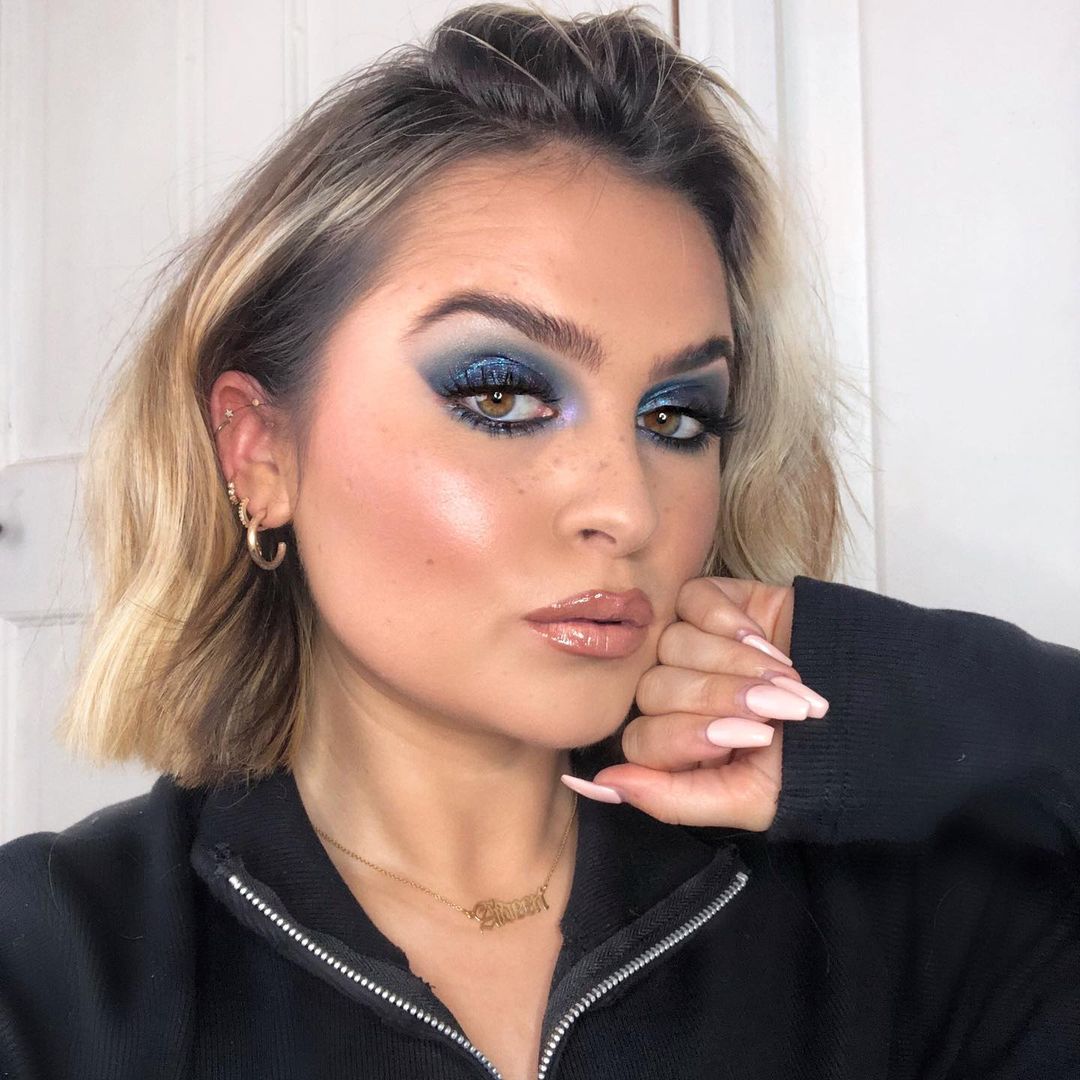 Apart from a pair of heels and a tiny bag there's not much that makes us feel more ready for a night out than a smokey eye. Although this Christmas we may not be doing the 12 pubs, we're still going all out on the make-up front.
Even if we spend more time at home that doesn't mean we can't get get dressed up this festive season! Perfecting your smokey eye can be tricky so we're here to help with some of the best tips, tricks and products to create the ultimate sultry eye look.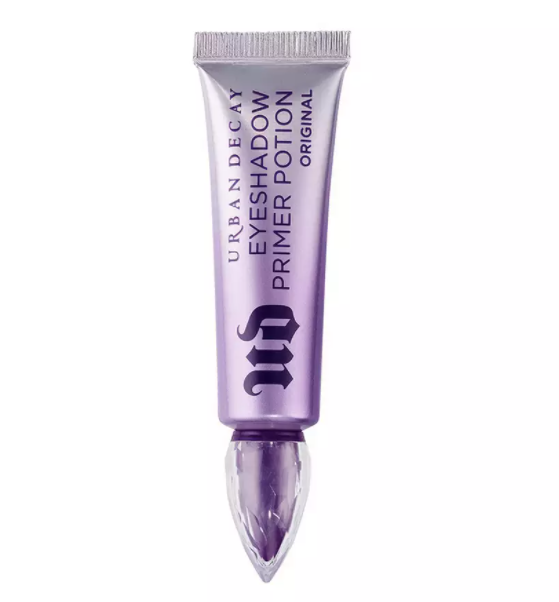 Urban Decay Eye Shadow Primer Potion 10ml; €24.50
Primer
If you are heading to your local or you're applying your look first thing Christmas morning you're going to need your shadow to last all day. To achieve this it's all about the prep.
To give your shadow some serious staying power try an eyeshadow primer underneath. This classic from Urban Decay will stop the make-up from creasing and smudging meaning won't have to worry about panda eyes in your Christmas snaps.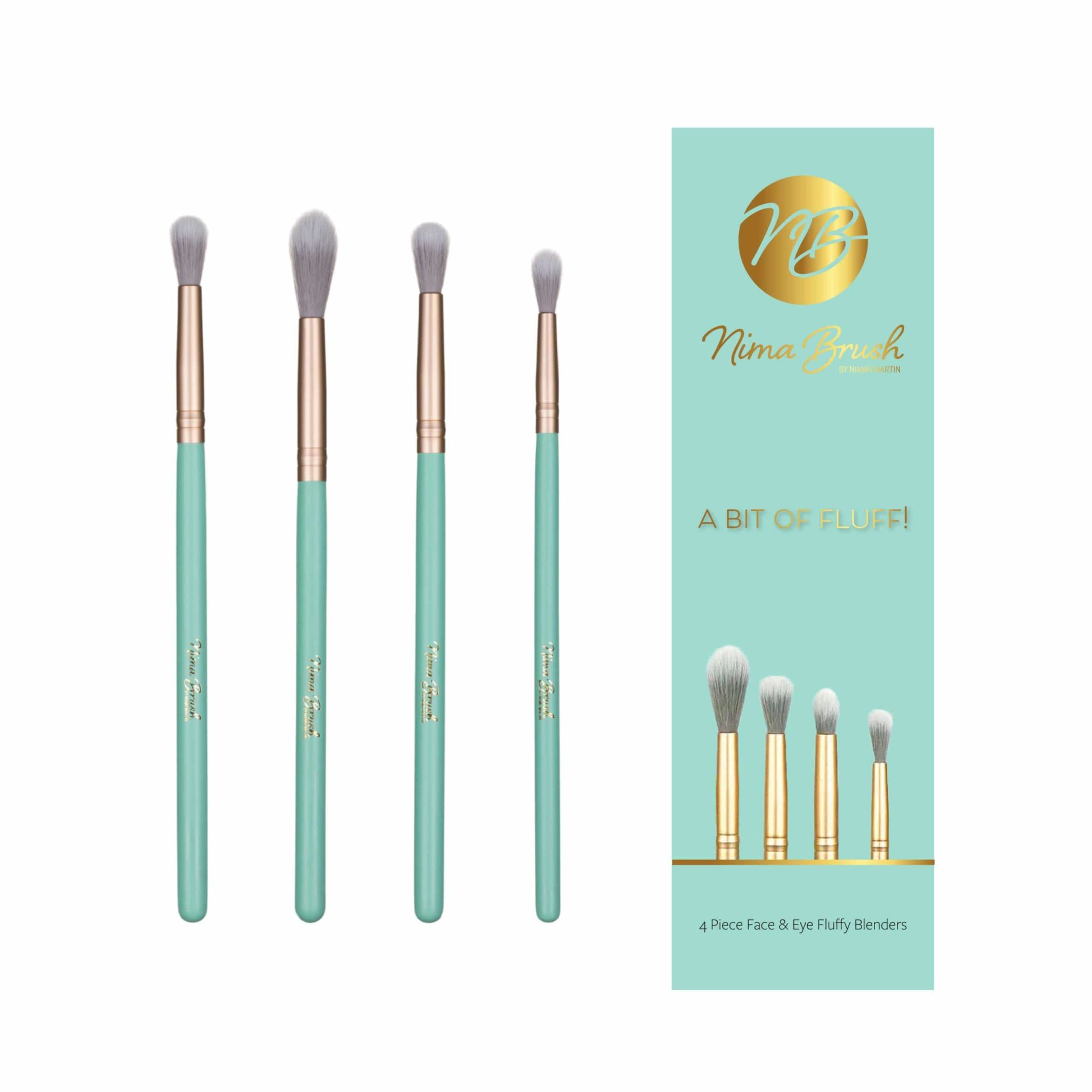 Nima Brushes Soft Blend Brush Set; €25.00
Blend, blend blend
The key with this type of dramatic eye look is to blend, blend and blend some more. When using darker colours you don't want any harsh lines so make sure you keep all your edges nice and soft.
The trick here is to use your index finger or a flat shadow brush to apply your colour and have a clean brush for blending.
Sarah Keary and Nima Brush are both gorgeous Irish brands that have all your blending brush needs.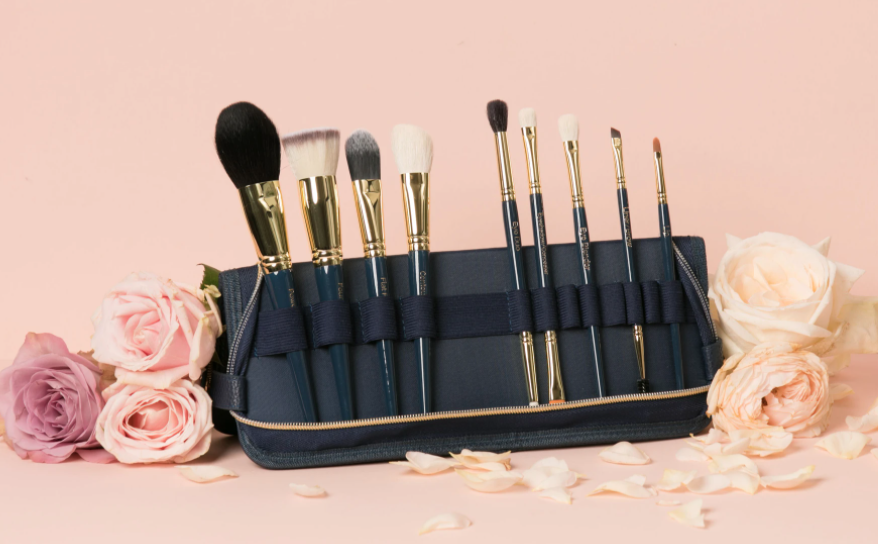 9 Piece Pop up Professional Make-Up Brush Set; €89.00 
Fall Out
One of the biggest problems when creating a smokey eye is fall out. This is when the shadow settles on your foundation or concealer underneath which as well as being tricky to clean up can give the appearance of very tired eyes.
If you've done your base first, pop a tissue underneath your eye to catch any shadow fall out, which means less clean up afterwards! As soon as you're done clean up your edges and finish your base with some under eye concealer.
Get creative
Just because you're going for a smokey look doesn't mean you have to stick to dark colours like blacks and greys. Incorporate some colour into your eye look and experiment with dark green, navy or even some burnt orange.
There are so many stunning palettes out there that are a one stop shop to creating a look like this. Suzanne Jackson has some gorgeous options, we especially love this Hot Fire Palette for some copper toned smokiness.
Add some sparkle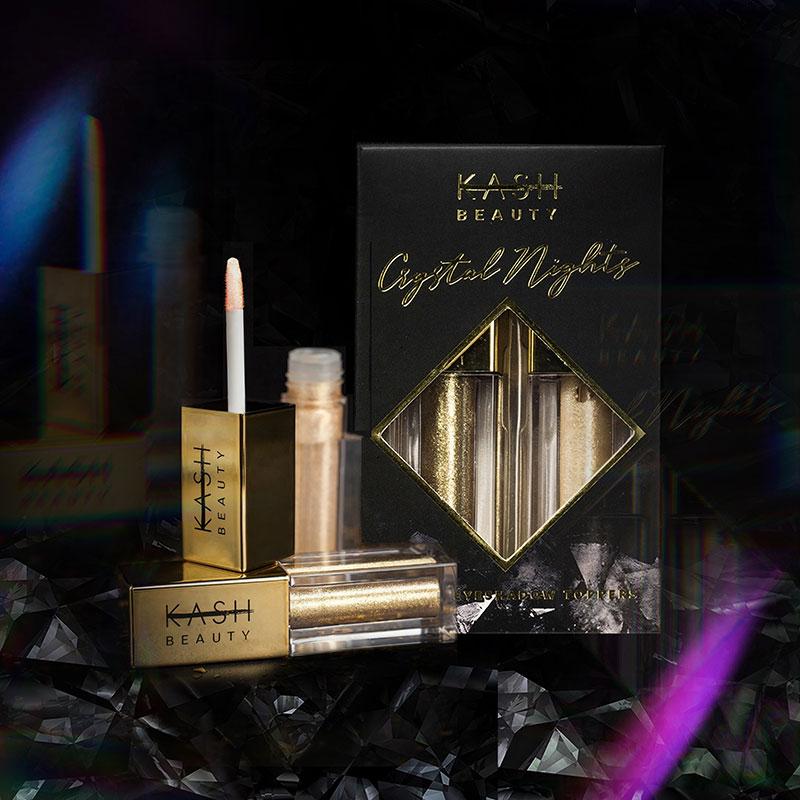 Crystal Nights Eyeshadow Toppers; €19.95 
There's no better season than Christmas to add some sparkle to your look and we think of all years, 2020 needs some.
You can of course use glittery shadow but we're loving Keilidh Cashell's Eyeshadow Toppers from her Kash Beauty collection.
Coming in two shades these liquid shadows can be popped on top of your eye look or just on the inner corners for a touch of extra glam.