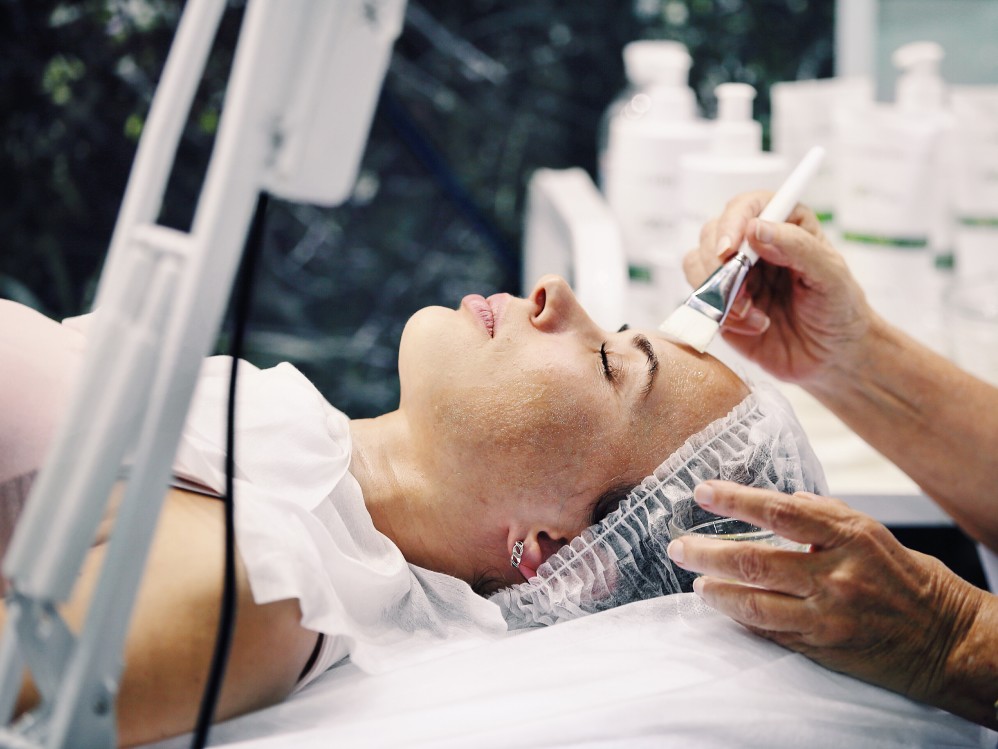 While we're all missing many parts of normal life, from celebrating birthday parties to a catch up with an old friend over a coffee. Although many of us are missing our lone trips to the salon too. From getting our hair done to having our nails manicured.
Along with hair, nails and everything in between, our skin may be feeling the hit of not being taken care of professionally.
So how do you ensure that your skin is at its best health? Where do you begin with your skincare routine?
According to Corrina Tolan, of the Monica Tolan Skincare Clinic, starting with life's basics is best. "I am not a huge fan of compartmentalising skin. I am eager for everyone to aim for the healthiest skin possible. My advice is for each person to ask themselves what they can do to make their skin healthy, and if are they already doing that. Skincare starts with diet, sleep and stress levels. So these all must be considered and then what you feed it topically & how you protect its integrity."
If you think that your current routine may not be working for you, or you're extremely unsure of what to use when it comes to your skin, Corrina explains that the best thing to do is look for support from a skincare professional.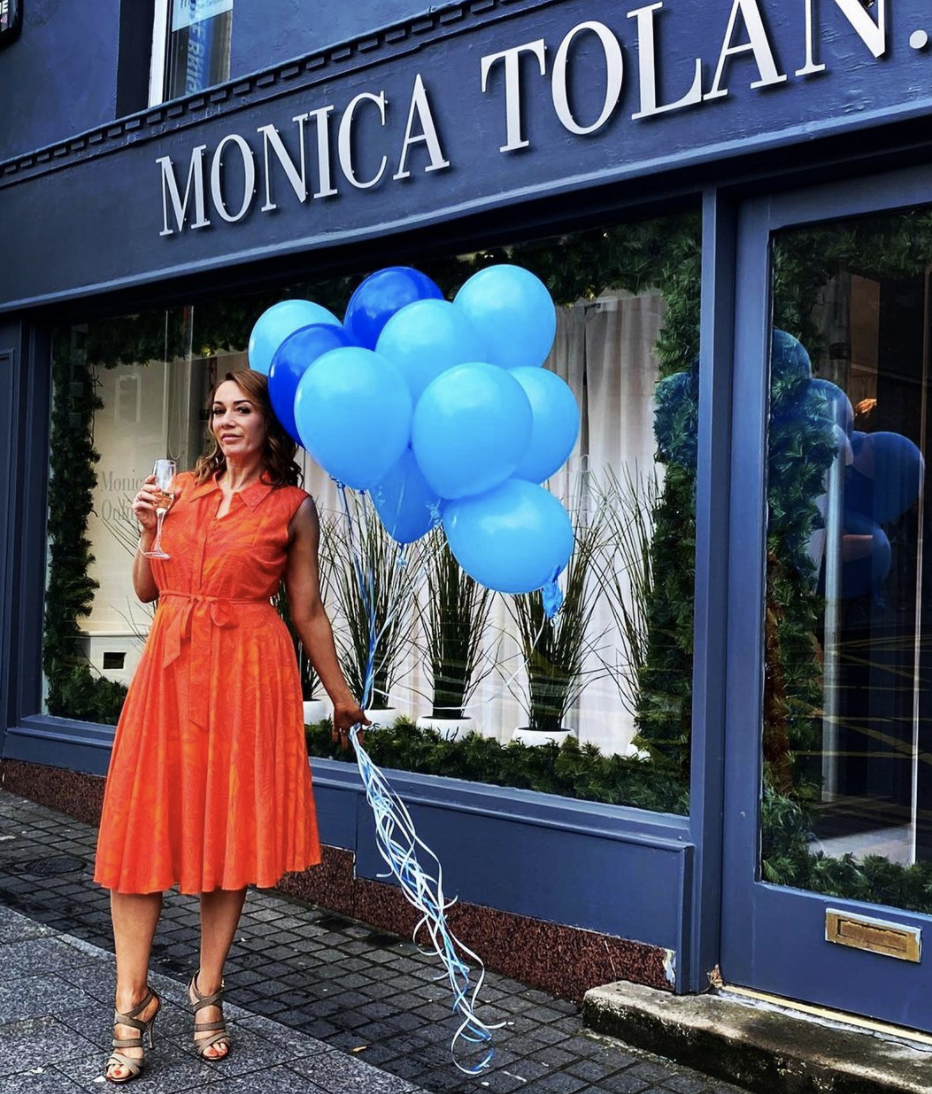 "Skincare is a complex world, many brands are fighting for their share of the market. One needs guidance to navigate their journey to skin health and ensure your goals are achieved. At monicatolan.com we are operating a virtual support service for over four years and have achieved incredible results having never physically met many clients. The magic is not always obtained on the treatment couch but in your bathroom each evening and morning. The skin will respond better to consistent whispers more so than the occasional shout."
For those of us who are missing the relaxing, salon experience, don't fret. Corrina shares that the beauty industry has adapted to the current climate like many others, and are now offering salon style tools for use in the comfort of your own home.
"I have created a series of hacks on my IGTV that mimic results obtained in the clinic. I have recently made a professional skin needling system available for home use as well as launching cryotherapy globes. Cryoglobes are a key player in my treatment room. They are so universal and can be used to reduce inflammation, comfort and soothe inflamed skin as well as incurring vasoconstriction resulting in heightened blood flow (oxygen).
View this post on Instagram

"Cryoglobes act like a magnet and draw heat from the skin. They encourage lymphatic drainage, stimulates the vagus [the nerve which signals from the digestive system and organs to the brain] which brings untold benefits, mostly calming and reducing anxiety."
Corrina's one piece of skincare advice, no matter their age or skin type? "I know its a cliche, however, our skin is an organ and its health is our priority. Please be diligent with your SPF while acquiring enough sunlight each day to make vitamin D."