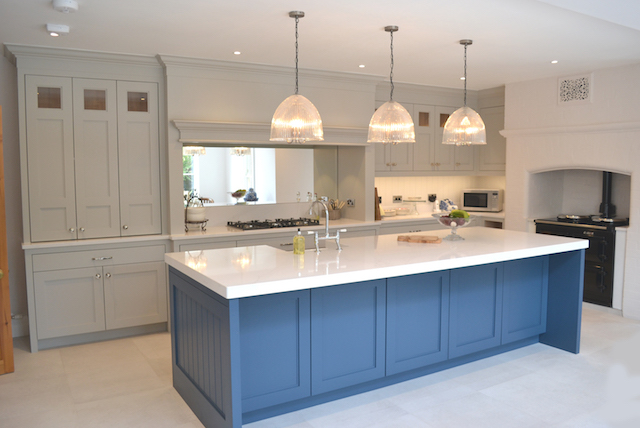 We caught up with designer Lynne Baillie from Noel Dempsey Kitchen Design to get her expert opinion on how to rock a grey tone in the kitchen.
"Shades of grey are still a popular colour choice as the colour is so versatile," says Lynne.
"However, the trend has been leaning towards darker shades more recently. We have been seeing lots more navy blues or black/blues and even tones of black.
"It creates a very striking feature and if paired with a light worktop will still give plenty of light to the room. The colour will also soften down completely as the eye will be drawn to anything at eye level and above.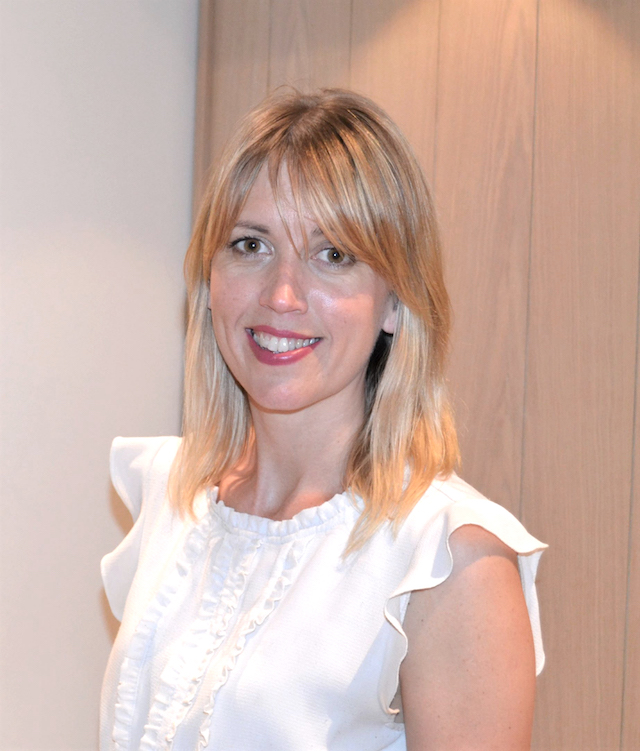 "A good trick could be to keep all your base units dark and from worktop up, keep it light.
"I'm a big fan of darker kitchens so be brave and go for it!"