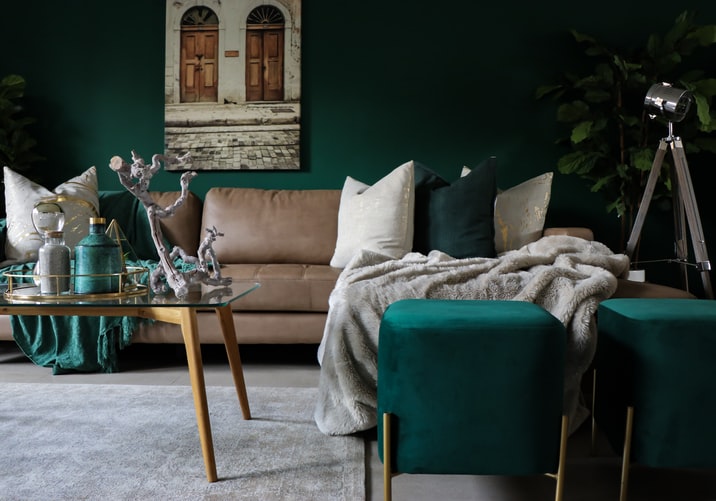 Here at VIP, there's nothing we love more than a home makeover.
With many of us now choosing darker tones to adorn our walls and furniture, we have to find other creative ways to add some light to our interior spaces.
With this in mind, we've compiled a list of the best accessories guaranteed to brighten up a dark home.
Here are our top picks…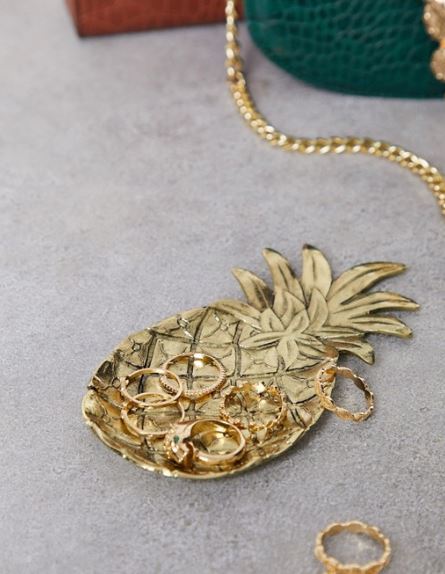 ASOS, €8.85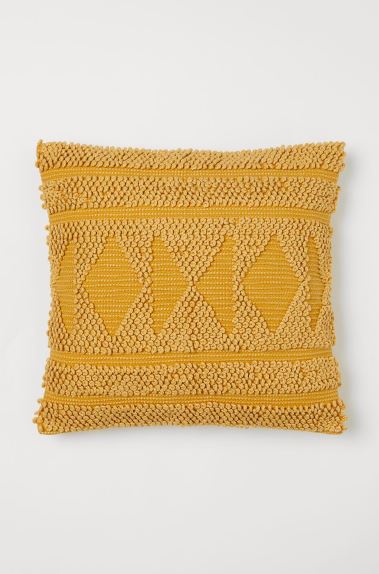 H&M, €14.99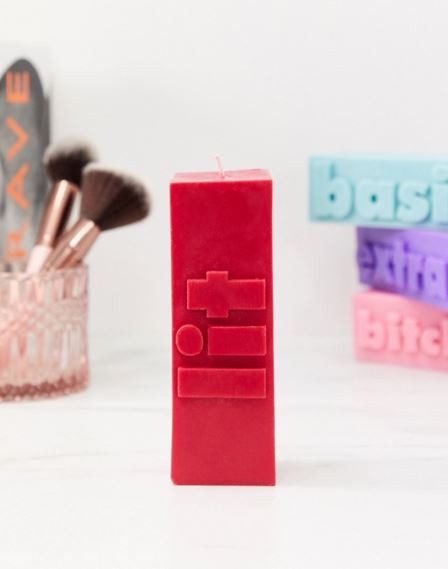 ASOS, €11.75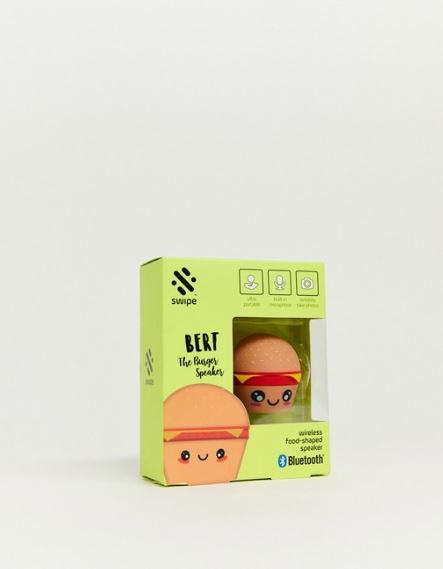 ASOS, €16.52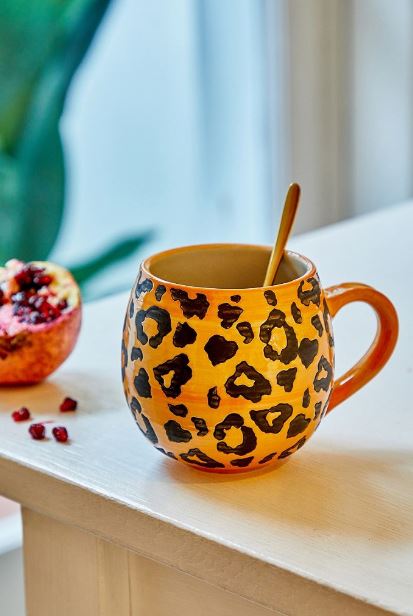 Urban Outfitters, €14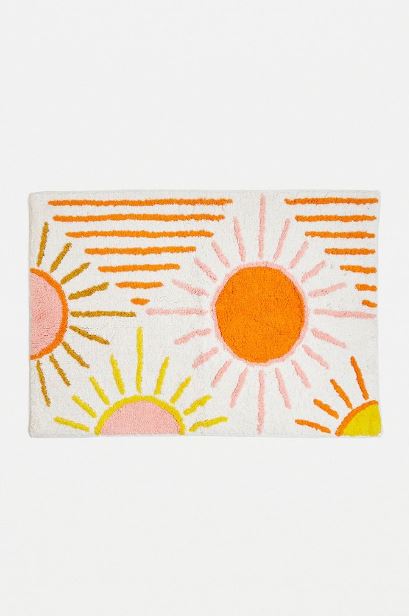 Urban Outfitters, €39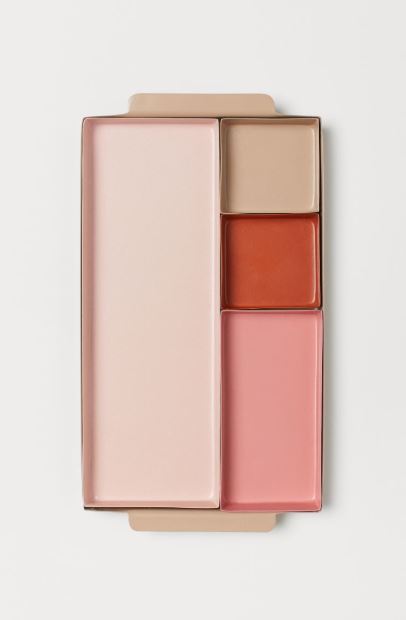 H&M, €12.99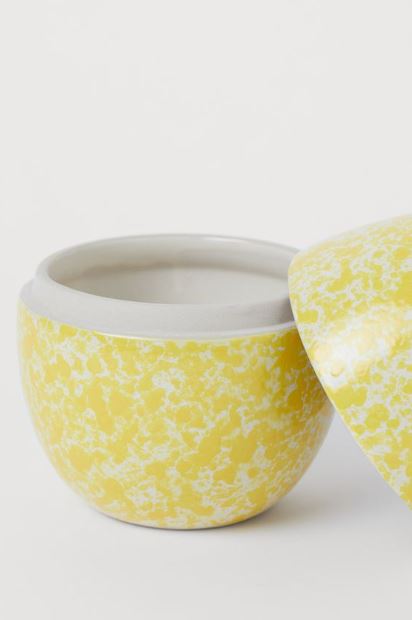 H&M, €14.99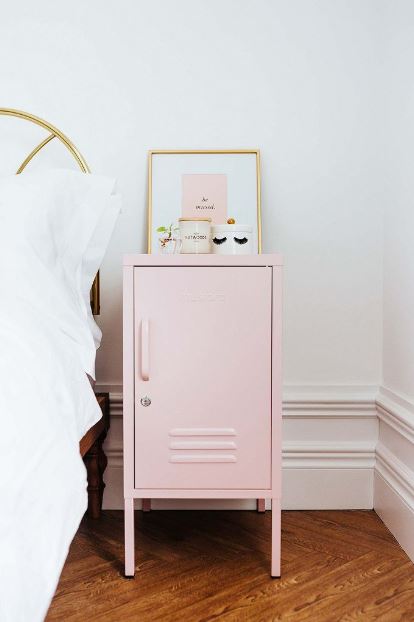 Urban Outfitters, €169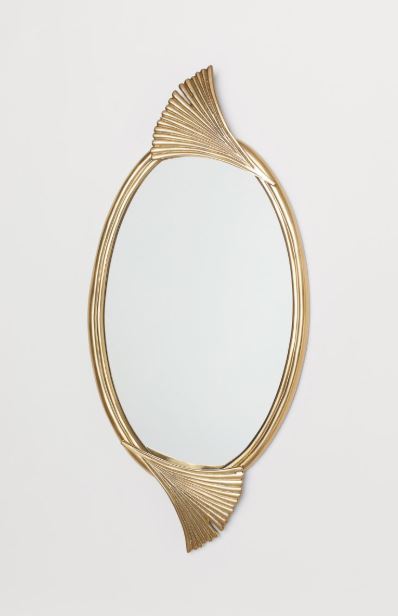 H&M, €89.99
Which of these fabulous interior pieces will you be adding to cart?
*This post contains affiliate links.*