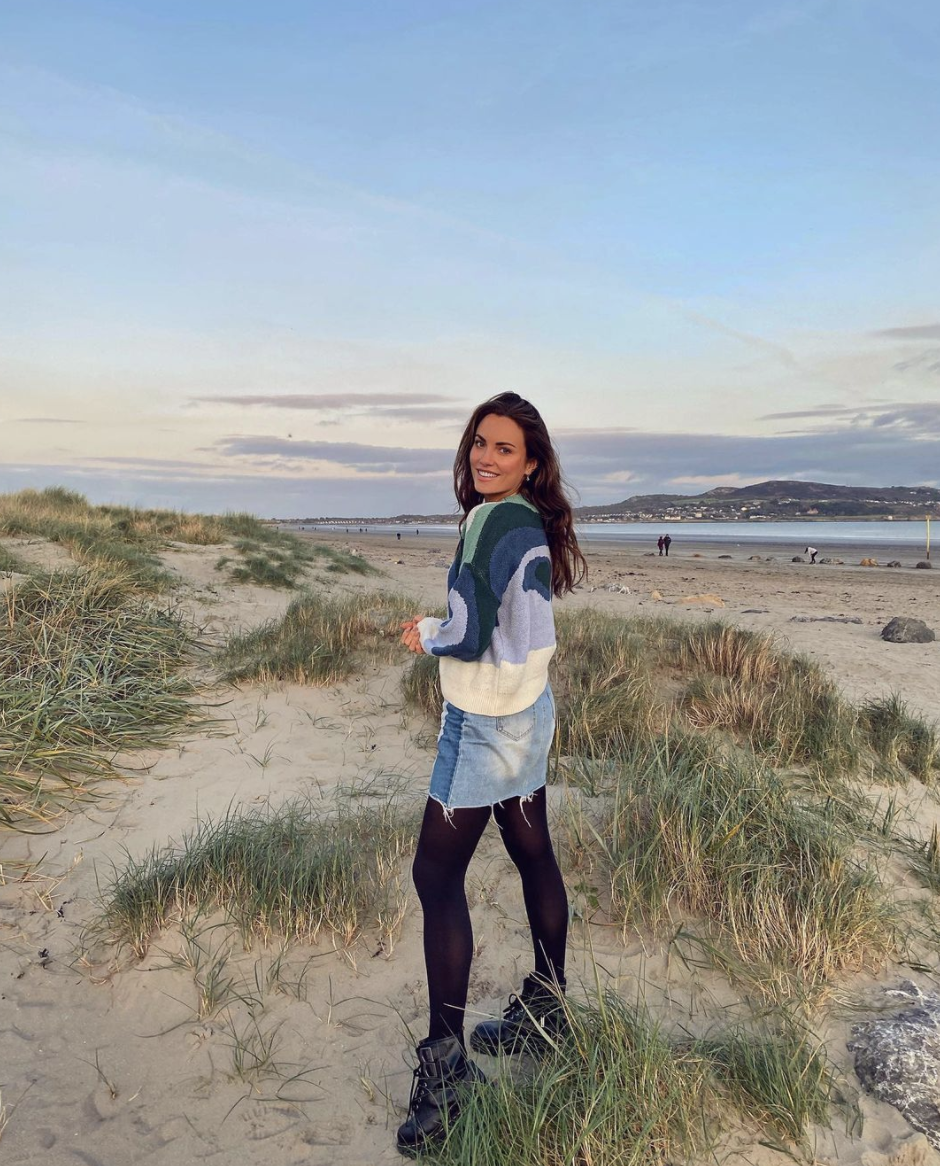 Ahead of Christmas, Holly Carpenter is urging people to follow one piece of advice: to seek therapy if you're struggling.
Holly opened up about experiencing depression and the effects that previous lockdowns had on her own mental health. There is definitely a level of anxiety with the numbers rising again and uncertainty over the possibility of more restrictions being introduced again.
"It would definitely be a good time for someone, if they had a really bad lockdown last time and they feel it's looking that way again, to do a couple of zoom therapy sessions."
"That would really help. Everyone is so much more open about it now but if someone wants to do it for themselves, they don't have to tell people," she shared with the Irish Sun.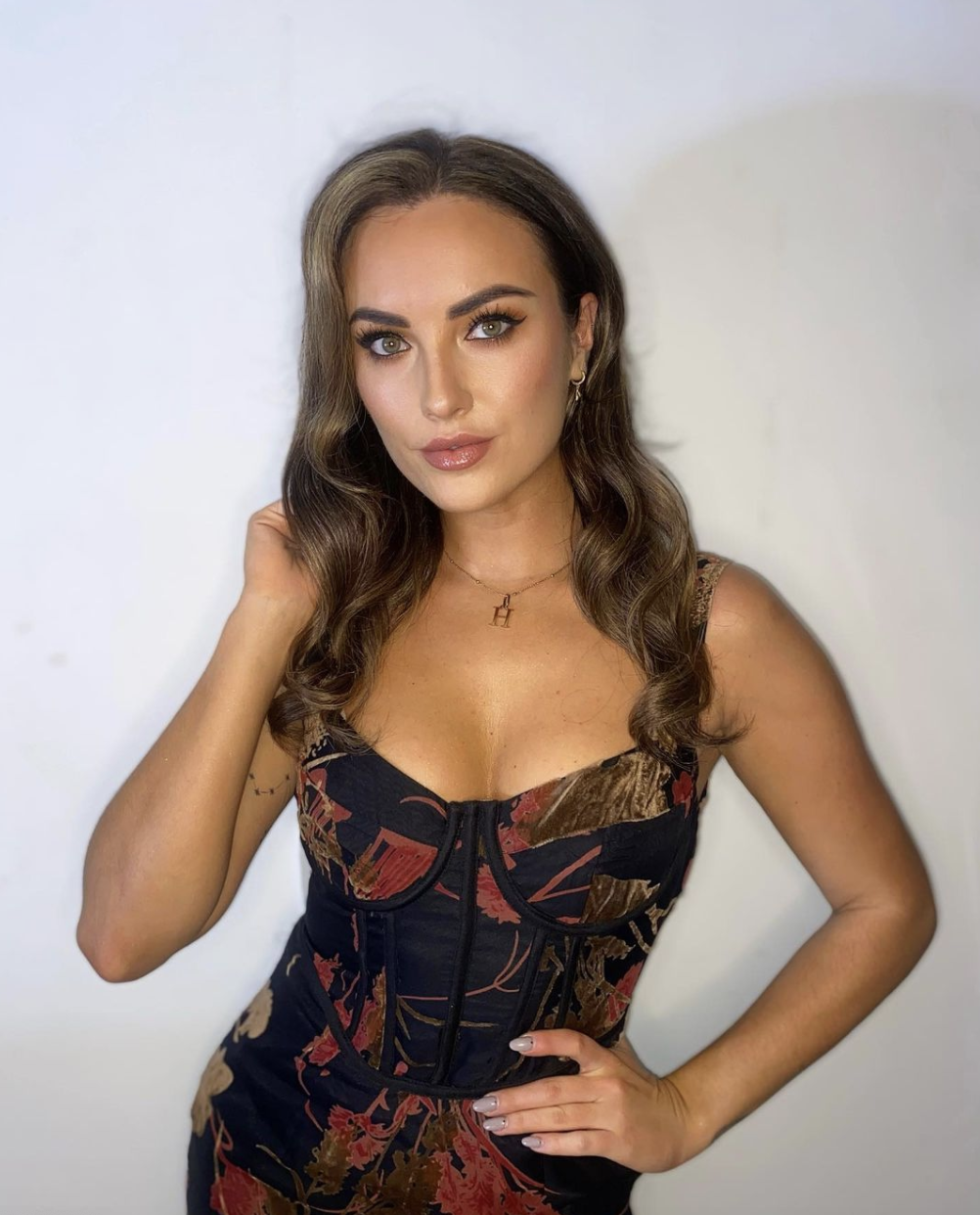 "I have done therapy before and I really benefited from it. I think with counselling as well, you don't really realise what's going through your mind until you're speaking one on one to someone in such a safe space. Like I was saying things and then I'd be like, 'Oh my God, do I actually think that?'
"When it's so bottled up, and jumbled in your head, it feels like everything is getting bigger and bigger in your head every day.
"But when you speak about it, it feels like, 'Maybe things aren't actually as bad as I had thought'. It's such a cliche, but a problem shared is definitely a problem halved.
"Just actually talking about it, the difference it makes is huge. Being locked in and the pandemic has forced us to talk about it a lot more."