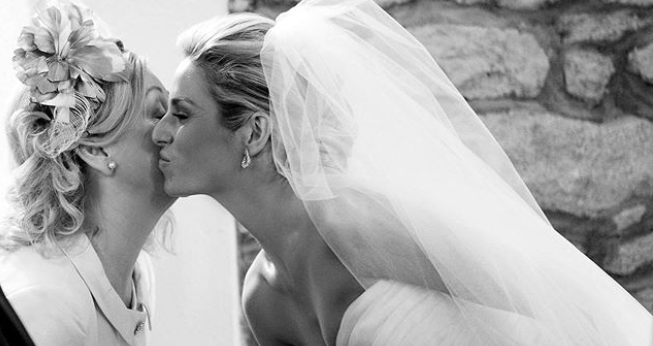 Pippa O'Connor has shared a sweet tribute to her late mother Louise.
The fashion and beauty influencer, who recently launched her second book, The Pippa Guide, took to social media to post a sweet throwback snap from her wedding day, with a message about cherishing your loved ones.
Pippa's mother Louise sadly passed away following a heart attack back in 2014, aged just 61 – but the mother of two always remembers her fondly.
On the third anniversary of Louise's sad passing, Pippa posted an emotional message on social media about how difficult she found it to move on from the tragedy.
"Love this pic of myself and my mum… although I look slightly terrified, probably because I'm eight months pregnant with my first child," the beauty captioned a snap of the pair.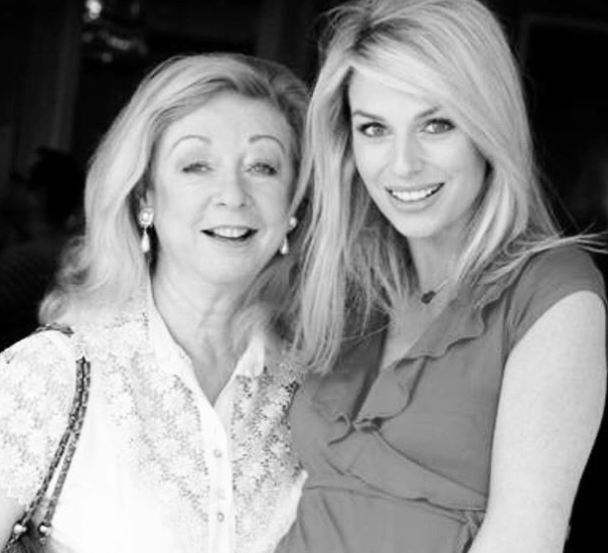 "It would be nice to say it feels easier this year but to be honest it feels harder, I don't know why – maybe reality has kicked in more that the person is no longer here."
"I'm so thankful I have some nice photos with my mum, but I wish I has more.
"If you're a mum like me, and you're always taking pics of your kids, don't forget to get in them too – don't say 'oh my hair isn't done' or 'I've no makeup on', they won't care what you look like in them."
What a lovely post!