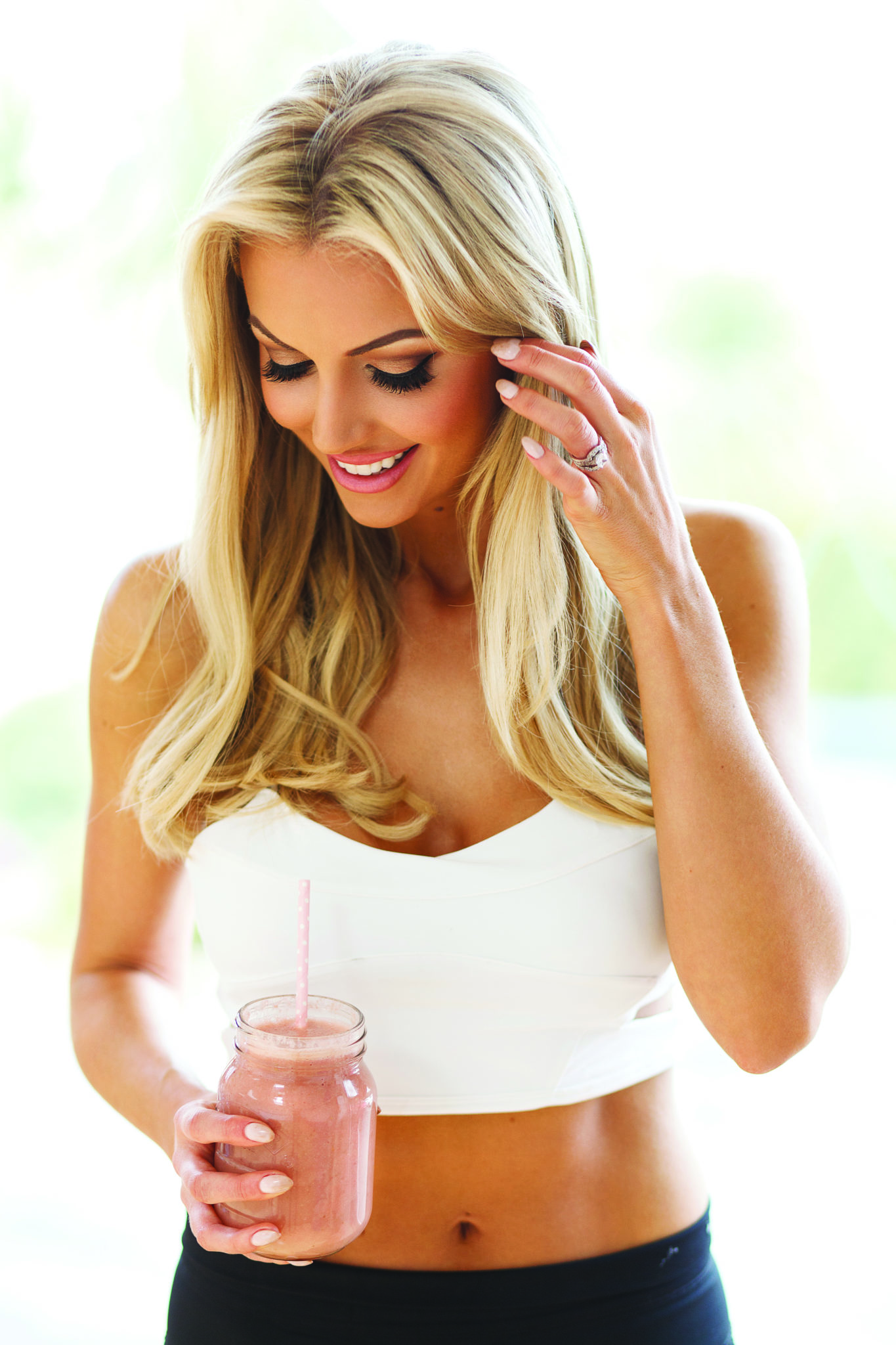 Few things in life bring us as much joy as the perfect tan, and best believe TanOrganic's brand new Self-Tan Dark Mousse will provide just that!
In their darkest shade yet, the mousse glides on with an instant colour, leaving your natural skin tone up to three to four times darker with just one application. After leaving the mousse to develop on skin for 4-6 hours before washing off, you're left with a gorgeous, even glow, all over your body.
Containing organic aloe vera, hyaluronic acid and argan oil this product is packed
full of natural and organic ingredients, so while you tan, you're actually moisturising and nourishing your skin too.
Plus, there's no fake tan smell, parabens, toxins, alcohol or drying agents, so it's a win, win.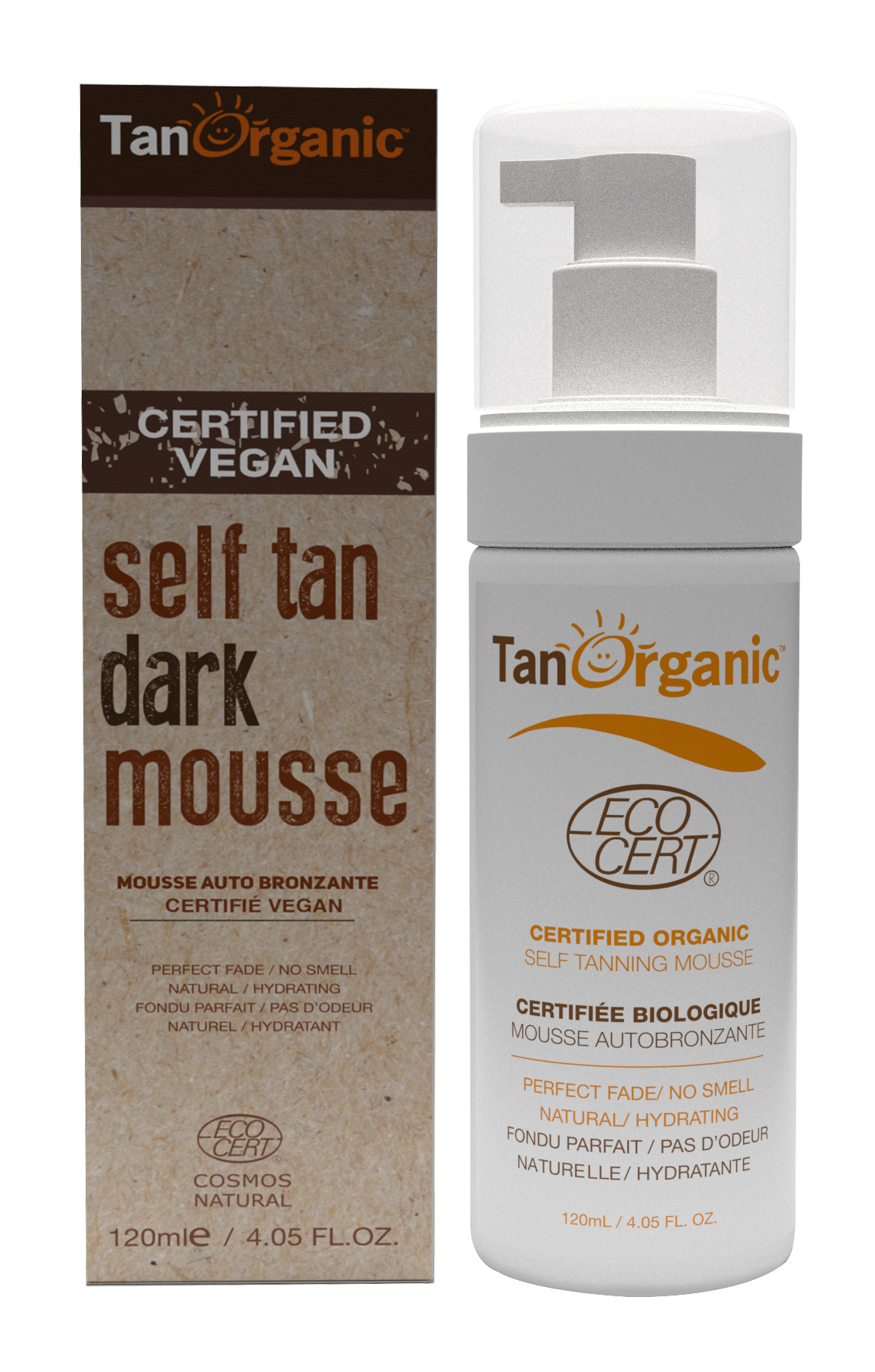 Brand Creator and Founder Noelle O'Connor said, "In answer to the growing trend of customers applying two layers of self-tan to achieve their desired depth of colour we have added a new, dark shade which will deepen your natural skin tone by up to three to four shades after just one application. TanOrganic have waited years to release a Self -Tan Dark Mousse.
"Creating such a masterpiece of pure organic hydration is no easy feat and took years to get right. A bad dark tan application is the equivalent of an obvious toupee, everyone knows it's not real and that's why wanted to perfect this formulation before launching.
"Finally, the most luxurious natural moisturising Self -Tan Dark Mousse is here and we are so excited to see what our customers think."
The TANORGANIC SELF-TAN DARK MOUSSE is available exclusively online at TanOrganic.com from €34.99 while stocks last.
VIP PROMOTION