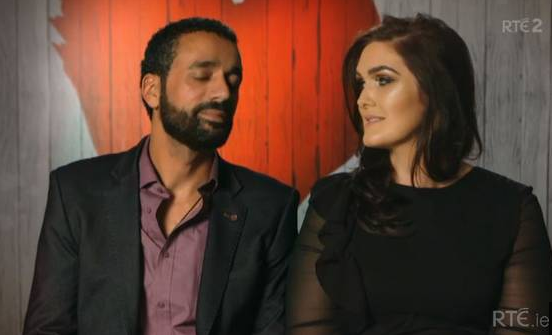 First Dates Ireland has been responsible for some love matches, and some love disasters throughout the shows two year run.
One of the best parts of the show is the update on each couple and how they fared after leaving the First Dates Restaurant.
Which is why we were left very confused last week, when one of the star couples of the night, Ailish and Amgad didn't get a 'what are they doing now' segment at the end of the show.
But now, Ailish herself has shed some light on the couple's current status.
"I went out in my hometown two weeks after the show," she told Independent.ie
" I had this newfound confidence and there was this creepy old man and he wouldn't leave me alone so I walked up to this lad and said, 'Would you hold my hand and pretend to be my boyfriend' so the other man came over and asked what the story was and the guy, Lukas, said, 'I'm sorry, I'm with her.  I'm her boyfriend.'"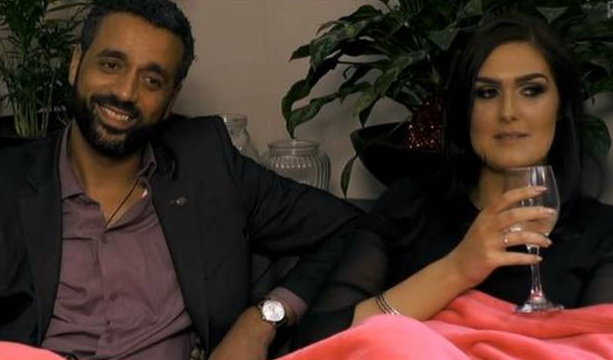 Ailish then revealed that the pair ended up hitting it off and have been together ever since.
"He's from Slovakia and he's lived in my hometown for 10 years, but I never met him before," says Ailish.  "We're flying out to Slovakia next week and I'm going to meet his mam."
Ailish confirmed that herself and Amgad hit it off, but the distance between her hometown of Clonmel, Tipperary and where Amgad is living in Armagh was just too much.