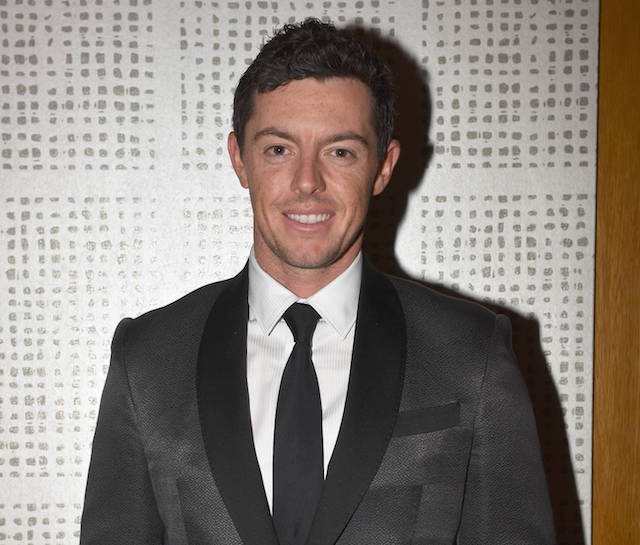 Rory McIlroy has confirmed he'll miss the Irish Open this year.
The professional golfer wants to focus his attention on other events, in particular, the Open Championship.
Speaking to BBC Sport Northern Ireland he said, "If there is ever a year when I feel I can miss this Irish Open, it's this year.
"If I was to play the Irish Open, the Open Championship would be my third event in a row. For me, that's not the best way to prepare for what could be the biggest event of my life."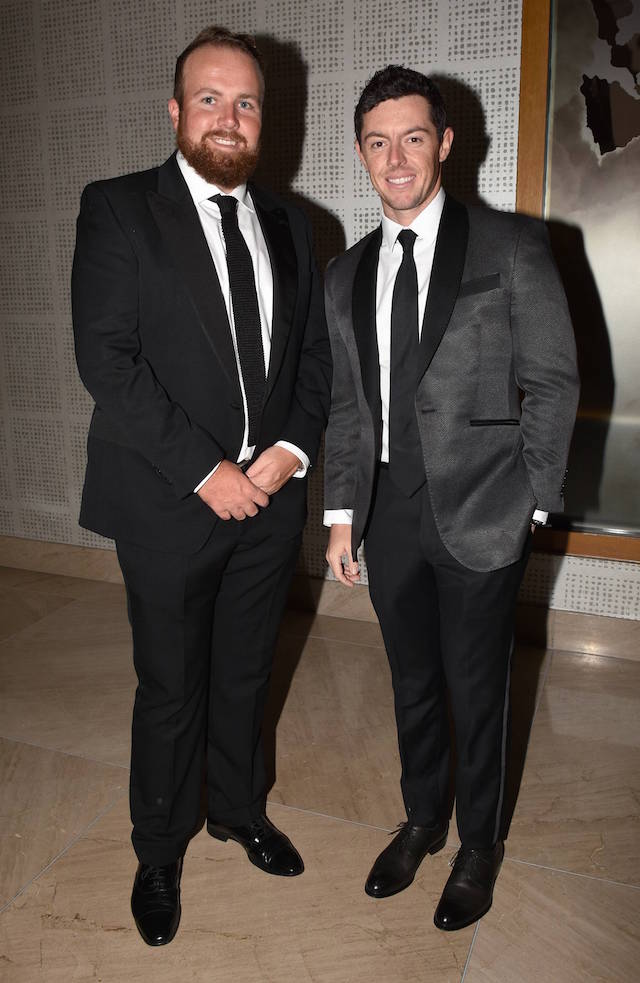 He went on to say, "My main focus is the major championships. I'm sure people are going to be upset but at the same time, if it means that it gives me a better chance to win The Open, and prepare well for Portrush, I'm going to do it.
"I'm going to make decisions that are the best thing for me. If that upsets anyone, then I'm sorry – that's not my problem, that's their problem."
Rory wed Erica Stoll during a stunning Irish ceremony in April 2017.
The couple tied the knot in the idyllic surrounds of Ashford Castle, Co Mayo, before jetting to the Caribbean for their honeymoon.