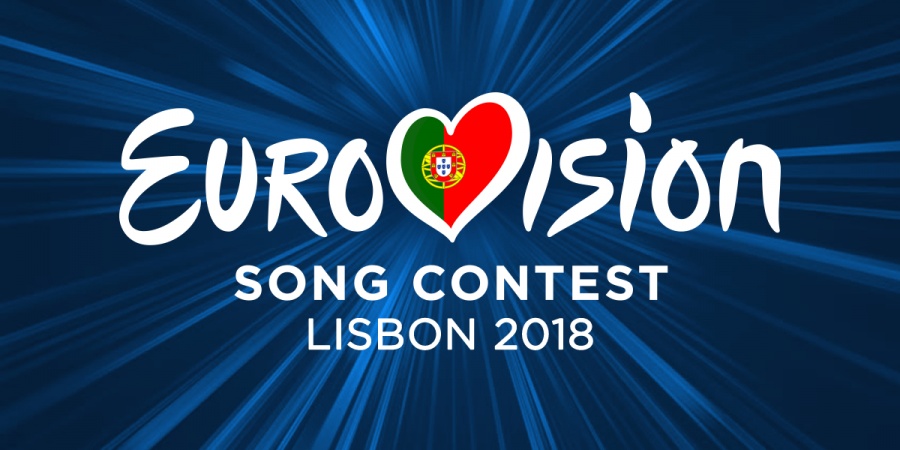 With rumours of everyone from Samantha Mumba to the Rubber bandits said to be representing Ireland at the Eurovision this year, it has finally been confirmed.
Ireland's song for this year's competition will be Together written by Ryan O'Shaughnessy, Mark Caplice and Laura Elizabeth Hughes
Singer-songwriter Ryan O'Shaughnessy will perform the ballad in the first Eurovision Semi Final in Lisbon on Tuesday May 8.
You may remember Ryan from The Voice of Ireland as well as Britian's Got Talent where he was a finalist in both.
At the age of 8 Ryan joined Fair City as Mark Halpin a role he played for almost a decade.
Speaking about taking part in the competition Ryan said: "As one of three songwriters on Together, I'm delighted it has been chosen to represent Ireland in Eurovision 2018, and on top of that, to be asked to perform for my country is an absolute honour.
"I plan on doing Ireland proud by bringing a song and performance to Eurovision that we haven't seen since the days of 'Rock and Roll Kids'. Last year's winning song from Salvador Sobral was a beautiful, melodic piece, and I think it may have carved the way for the Eurovision to revert back to being a song contest where true songs can flourish. I can't wait to get onto that stage and perform an honest piece for millions of people."
The Eurovision Song Contest semi finals take place in Lisbon, Portugal this summer on Tuesday May 8 and Thursday May 10 with the grand final taking place on Saturday May 12. Ryan will perform Together in the first semi final on Tuesday in the Altice Arena which has a capacity of 20,000 and is one of the largest indoor arenas in Europe.