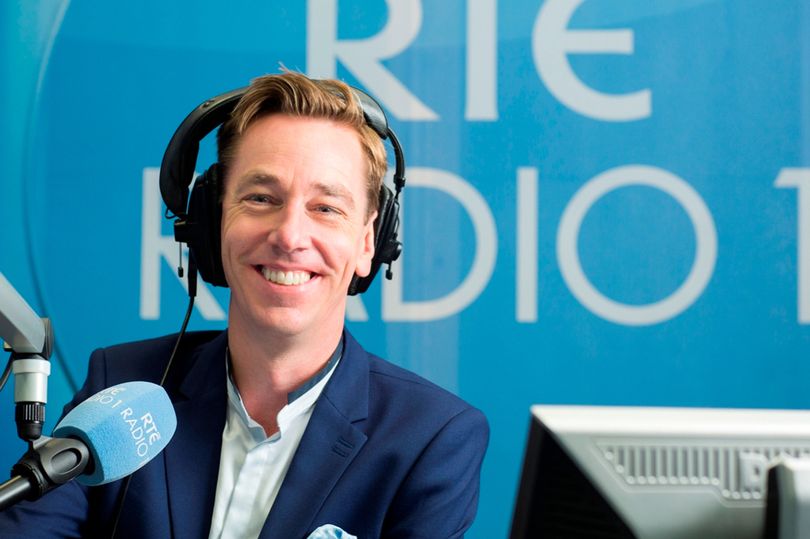 Ryan Tubridy will be taking the week off from his normal RTÉ Radio One slot this week. But he's not taking the time off to relax or wind down, instead it's for the all important Toy Show prep.
"I'm not with you next week because I'm taking a few days off to regroup with the Toy Show going on," Ryan said on last week's show.
"It's going to be epic and I really want to be match-fit for it and take a few days just to breathe and give you a break as well from me, there's no harm in that."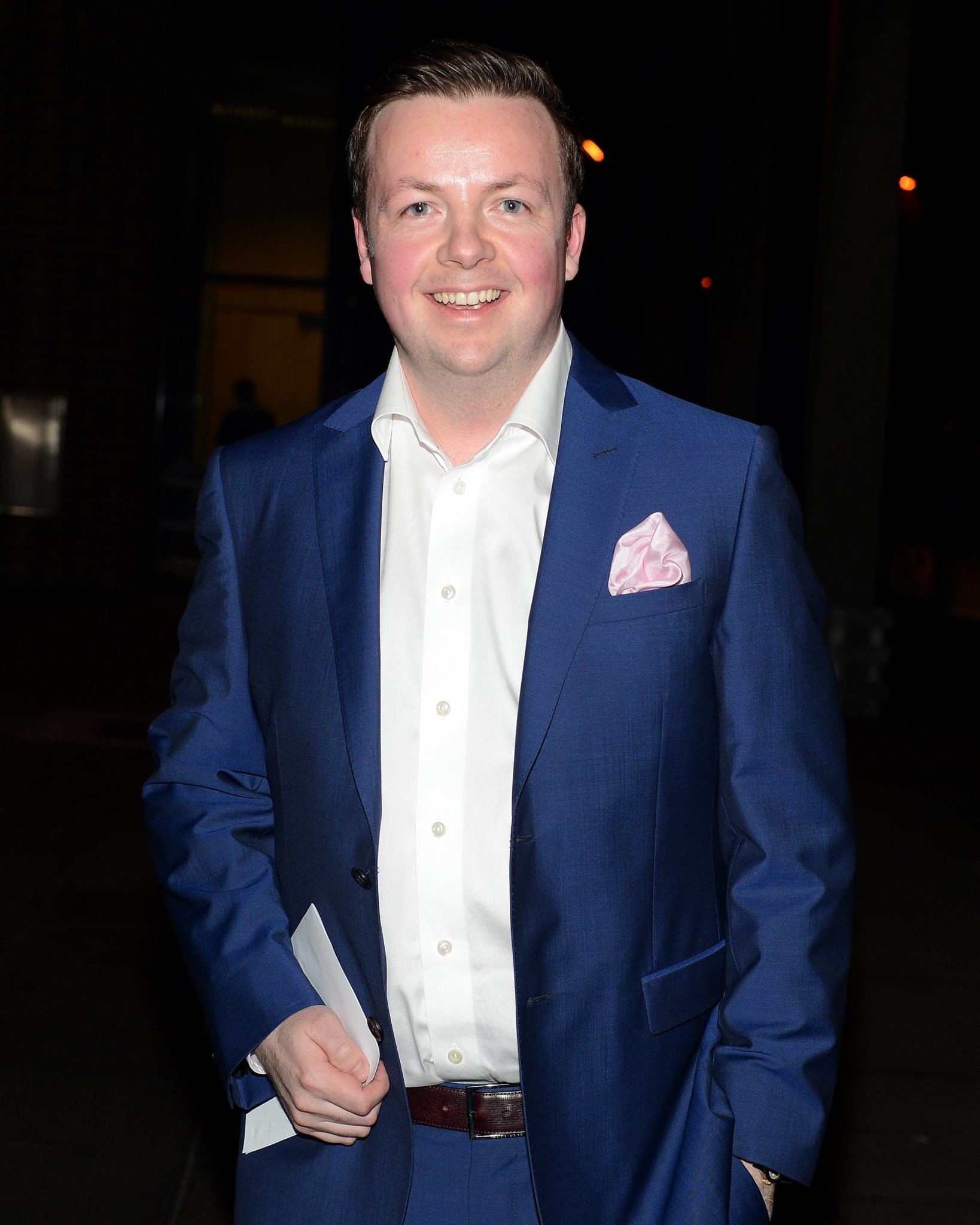 Filling in for Ryan this week will be Irish broadcaster, Oliver Callan who shared the news on social media this weekend.
"Early night tonight! I'm standing in @RyanTubridyShow all this week. And it's going to be quite an eventful few days."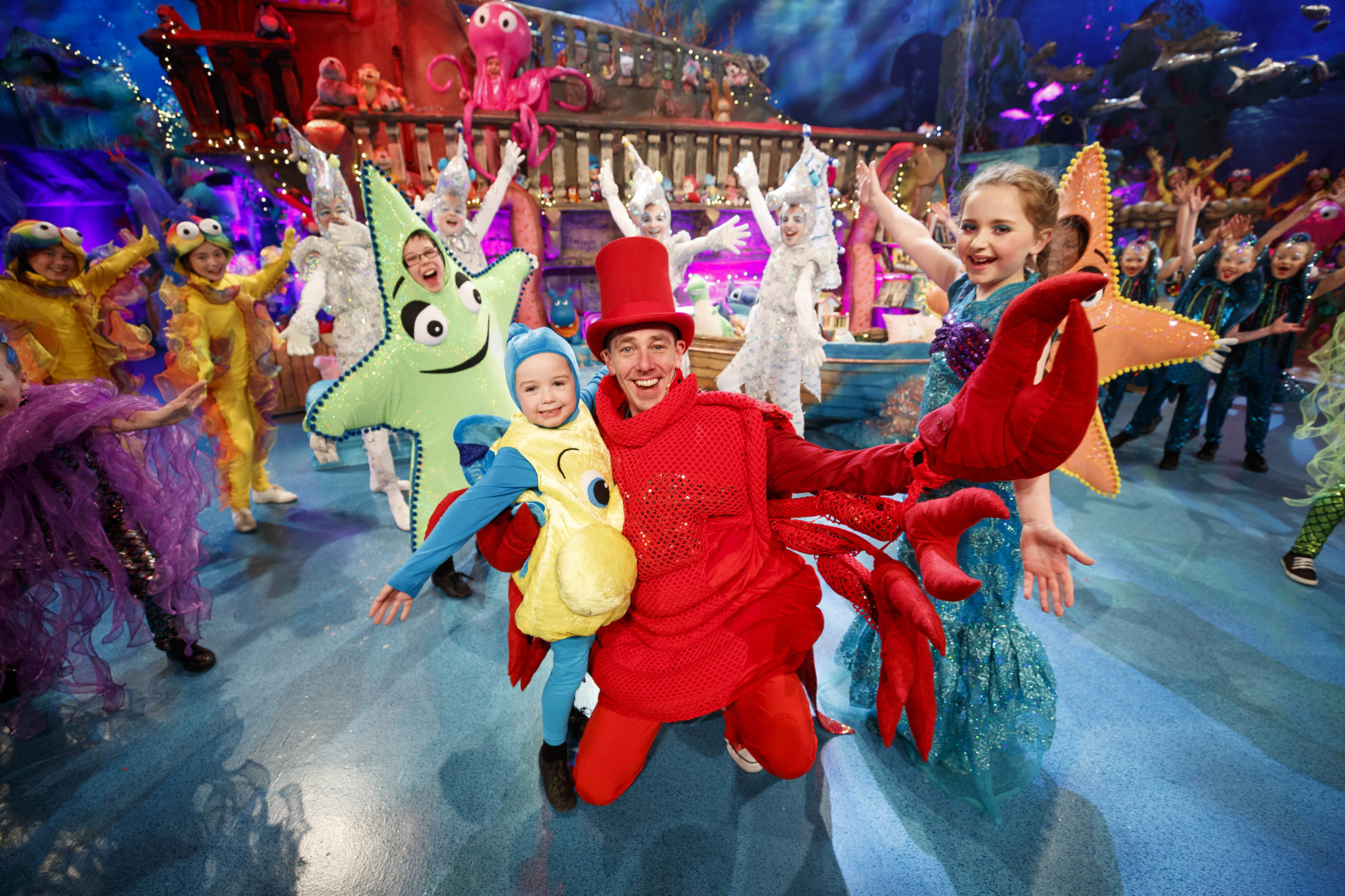 Like most years, the Toy Show is set to take place at the end of November, however, due to the current pandemic for the first time ever a live audience will not be permitted.
Speaking about how it's being done this year Ryan said the show is being filmed in stages in order to allow it to happen; "Me and all my friends, and not to mention a few elves, have been working pretty hard,"
"And as soon as I finish the show today, I'll be going out to do more work on it. And I'll be doing it tomorrow, and I'll be doing it the next day, and I'll be doing it pretty much every day until the end of November."
Tubs then went on to address the children of Ireland and the tremendous bravery and adaption they have shown this year, admitting that for this reason alone they deserve a Toy Show.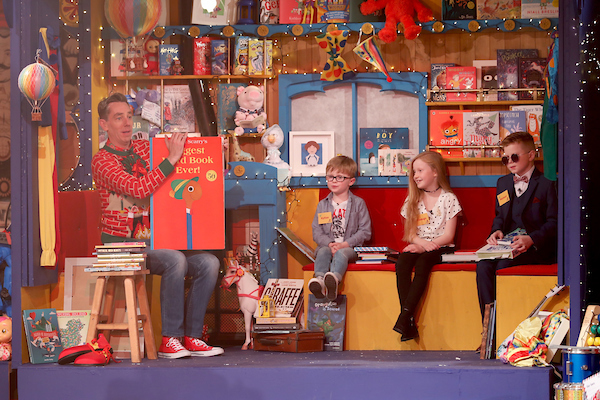 "We know, now more than ever, that the kids of Ireland, who have been so good, deserve a night like no other. So we're putting more effort and more love into this thing than you can imagine. So, is that a 'yes'? That's a 'yes'."
"But like I said before, if I'm standing there on my own doing a jigsaw, there will be a Toy Show this year. So fear not, and we look forward to it immensely."
We're glad to see Ryan and the team working so hard to put a smile on not only children's faces but adults alike too – roll on the end of November!