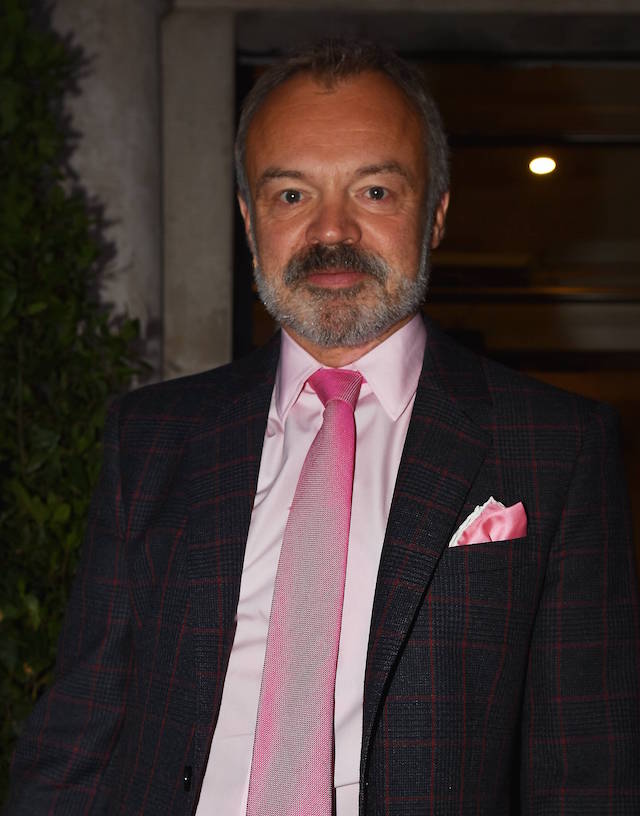 Following Graham Norton's recent decision to leave his Saturday morning show on BBC Radio 2, his replacement has finally be announced.
The Irish presenter decided to hang up his boots after 10 years on air – and while he'll certainly be missed, the new host is equally as wonderful.
Strictly's Claudia Winkleman is set to take over from Graham after he hosts his final show in December and she can't wait to get on air.
"I'm not often speechless but the chance to be with the wonderful Radio 2 listeners every Saturday has left me, quite frankly, gobsmacked," she said on The Zoe Ball Breakfast Show.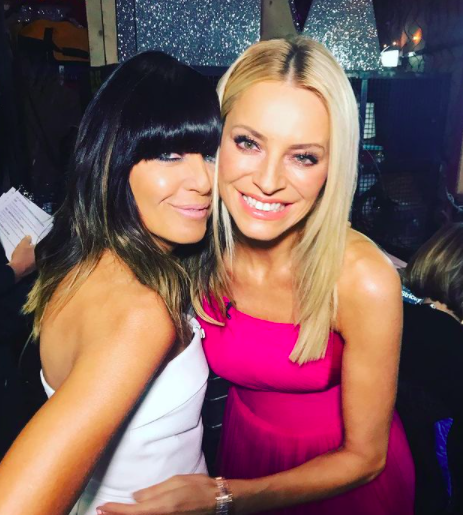 "I hope my voice comes back in time for the first show as I can no longer simply rely on a fake tan and a fringe. There's nobody I'd rather be with at the weekend, it's a privilege and an honour."
Taking to social media, she added that she was "thrilled and terrified" and has "enormous shoes to fill".
Graham announced his departure earlier this month, a decade after he first began working on BBC Radio 2.
"Obviously I'm sad to be stepping away from my Radio 2 show. I'll miss being a part of the Wogan House family, as well as the listeners and their lives," he said at the time.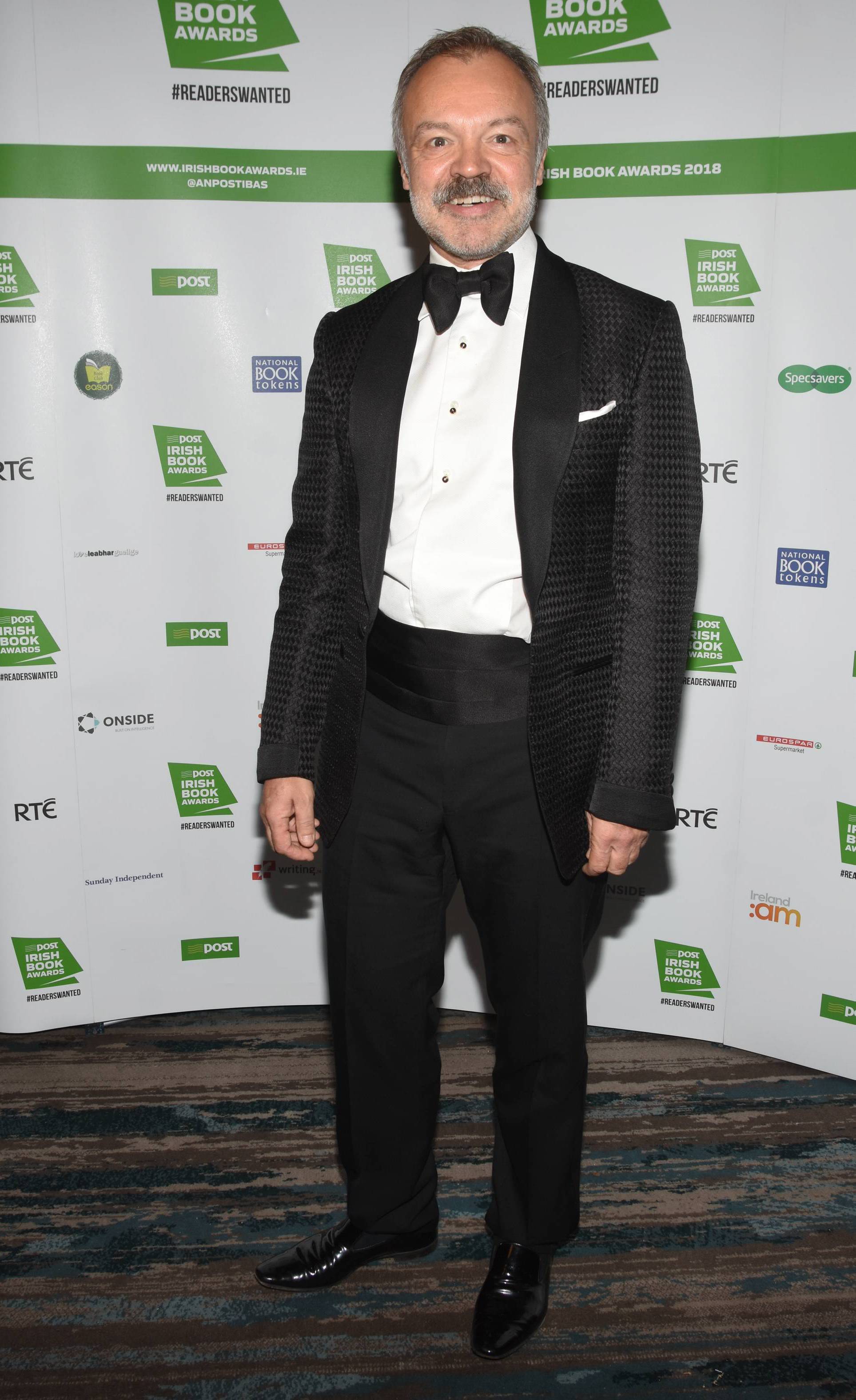 "I'd like to thank my producer Malcolm Prince and all the teams I've worked with for a great decade of radio."
Helen Thomas, head of Radio 2, paid tribute to the Irish presenter, saying;  "For the past decade, Graham has made Saturday mornings his own on Radio 2.
"His sparkling interviews, as well as his brilliant shows from the Eurovision host city each May, have kept millions of listeners entertained each week.
"On behalf of the Radio 2 listeners, and everyone in Wogan House, we'd like to thank him and wish him the very best of luck for the future."
While he's leaving BBC Radio 2, he'll continue to work with the station for a number of other projects.
He reveals BBC is his "perfect tv home" and he'll continue to host his self-titled chat show, Drag Race and of course, the Eurovision.