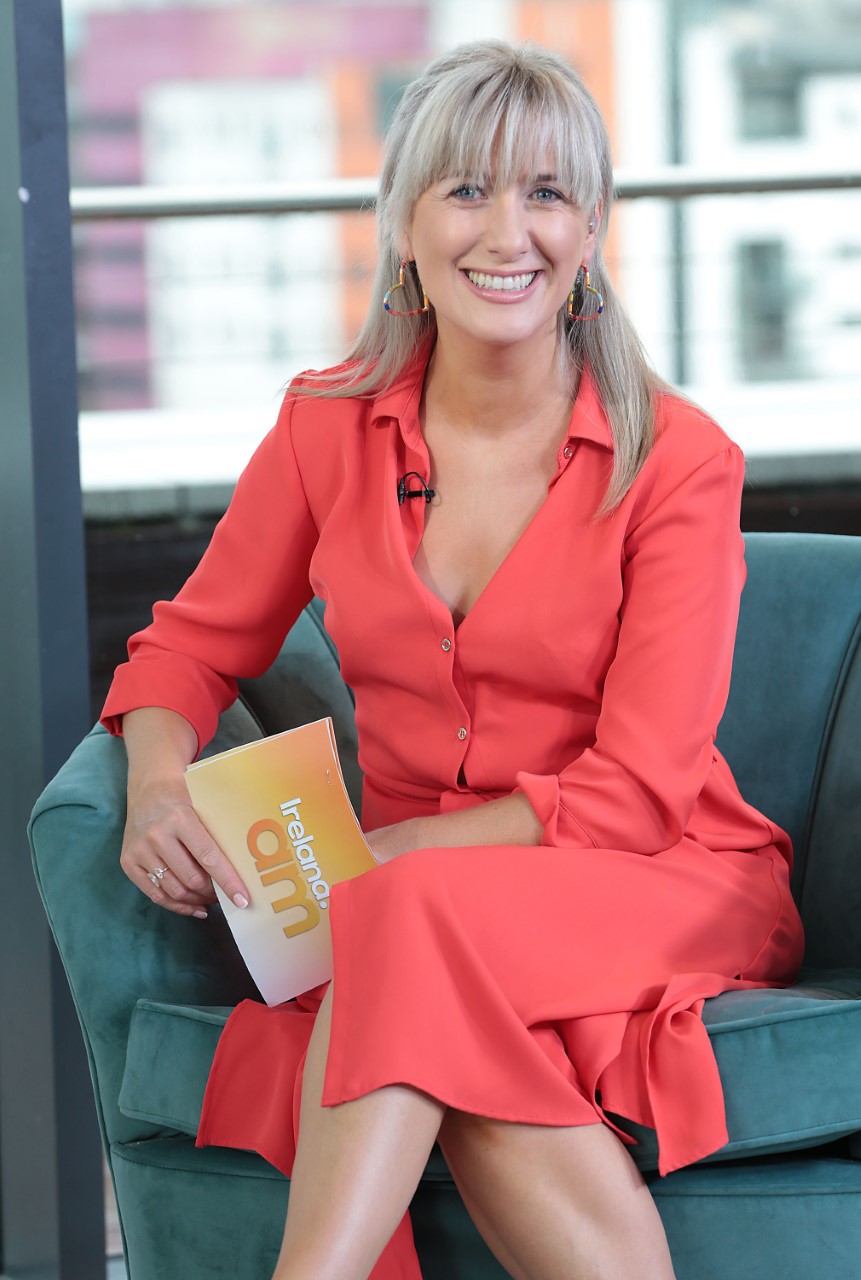 Following Ciara Doherty's departure from Ireland AM this week, there was a spot on the couch up for grabs – and Tommy Bowe bagged it.
The former rugby star has made a few guest appearances on the show over the last few weeks, stepping in to co-present the breakfast programme, and made a lasting impression.
Tommy has now officially joined the team, and will be on our screens weekday mornings from 7am-11am.
He'll be joined by Alan Hughes, Glenda Gilson and of course Karen Koster when she returns at the beginning of September.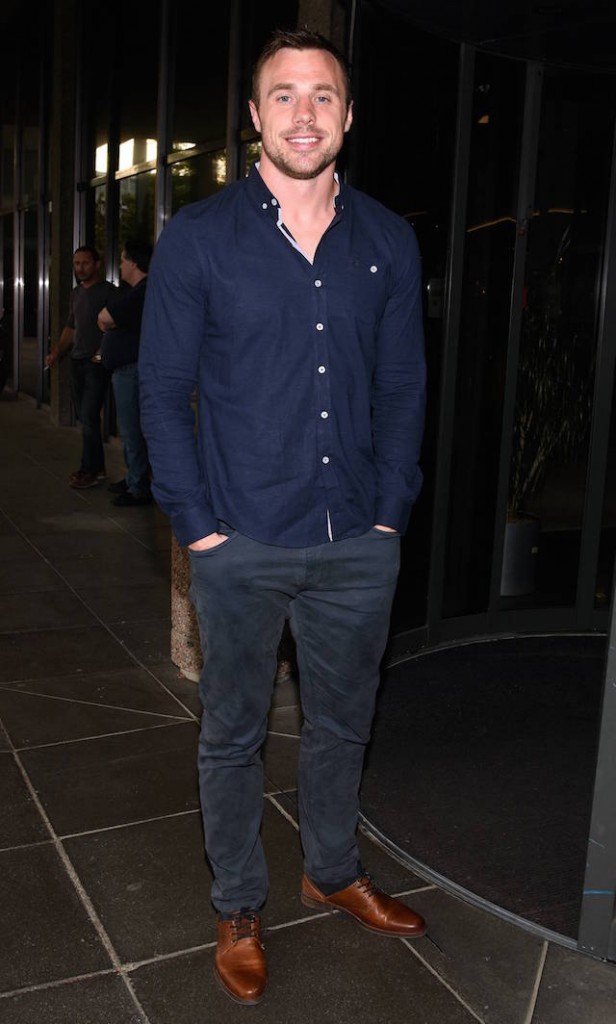 Ciara officially hung up her Ireland AM boots on Thursday morning, before embarking on her brand new adventure.
The Donegal native will be presenting The Tonight Show with Matt Cooper from September 1st. They'll be in studio together every Tuesday, Wednesday and Thursday evening from 10pm, as they go through the top news stories of the day.
"I am delighted to be joining a programme as established as The Tonight Show on Virgin Media One and of course to be working alongside a broadcaster as respected as Matt Cooper," she beamed.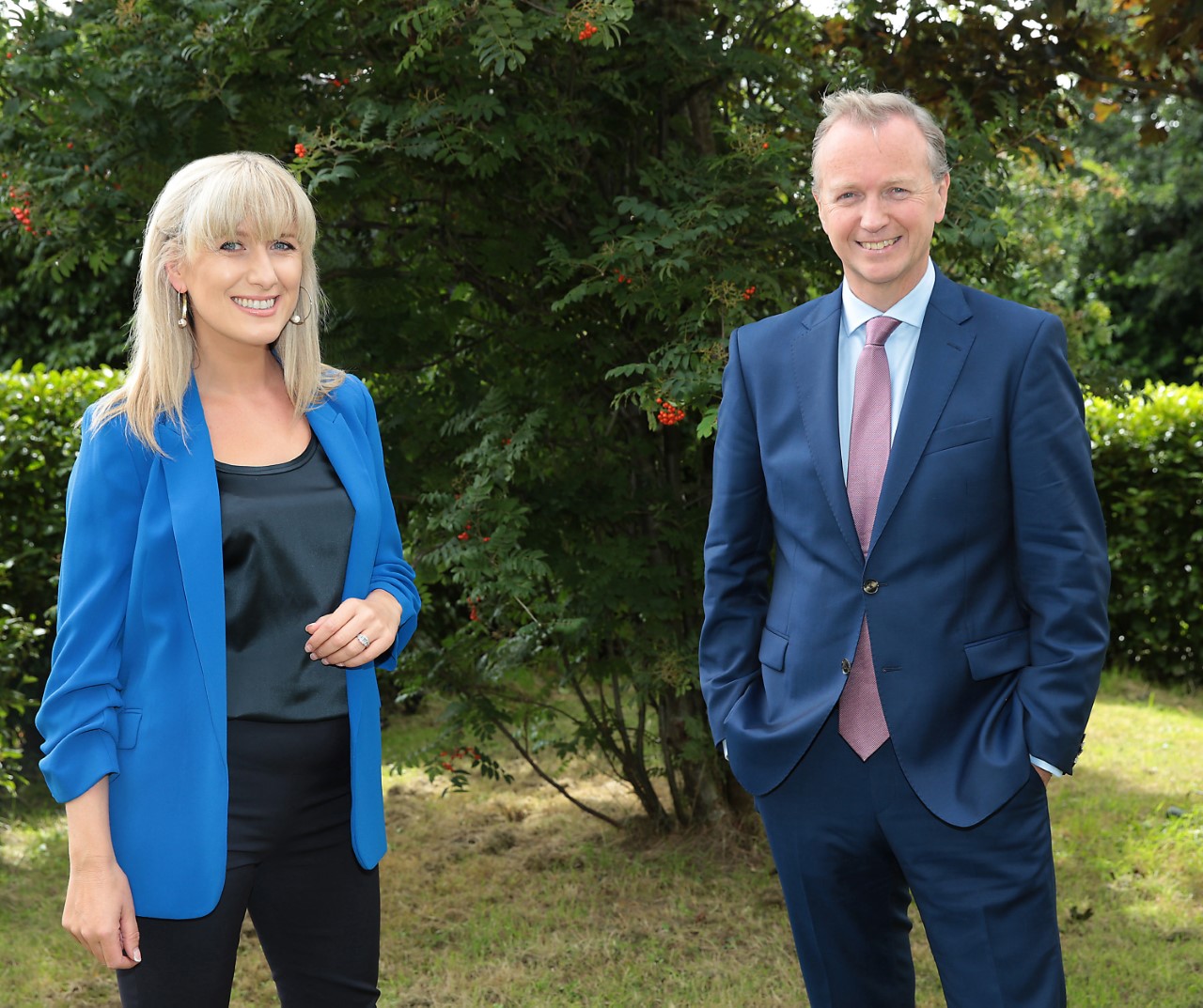 "It's exciting to be moving into this role at a time when we are all experiencing such change in our lives and uncertainty in the world around us."
She continued, "This programme has garnered a reputation for being uncompromising and straight talking and I look forward to continuing that tradition.
"I have been working for this station for over a decade and I can see that now, more than ever, Virgin Media Television viewers are relying on our news and analysis, to give them the facts and truth.
"It's up to broadcasters to hold people to account and ask the questions our viewers need answered. I look forward to taking on that mantle for them. And who knows, we might have some fun along the way".