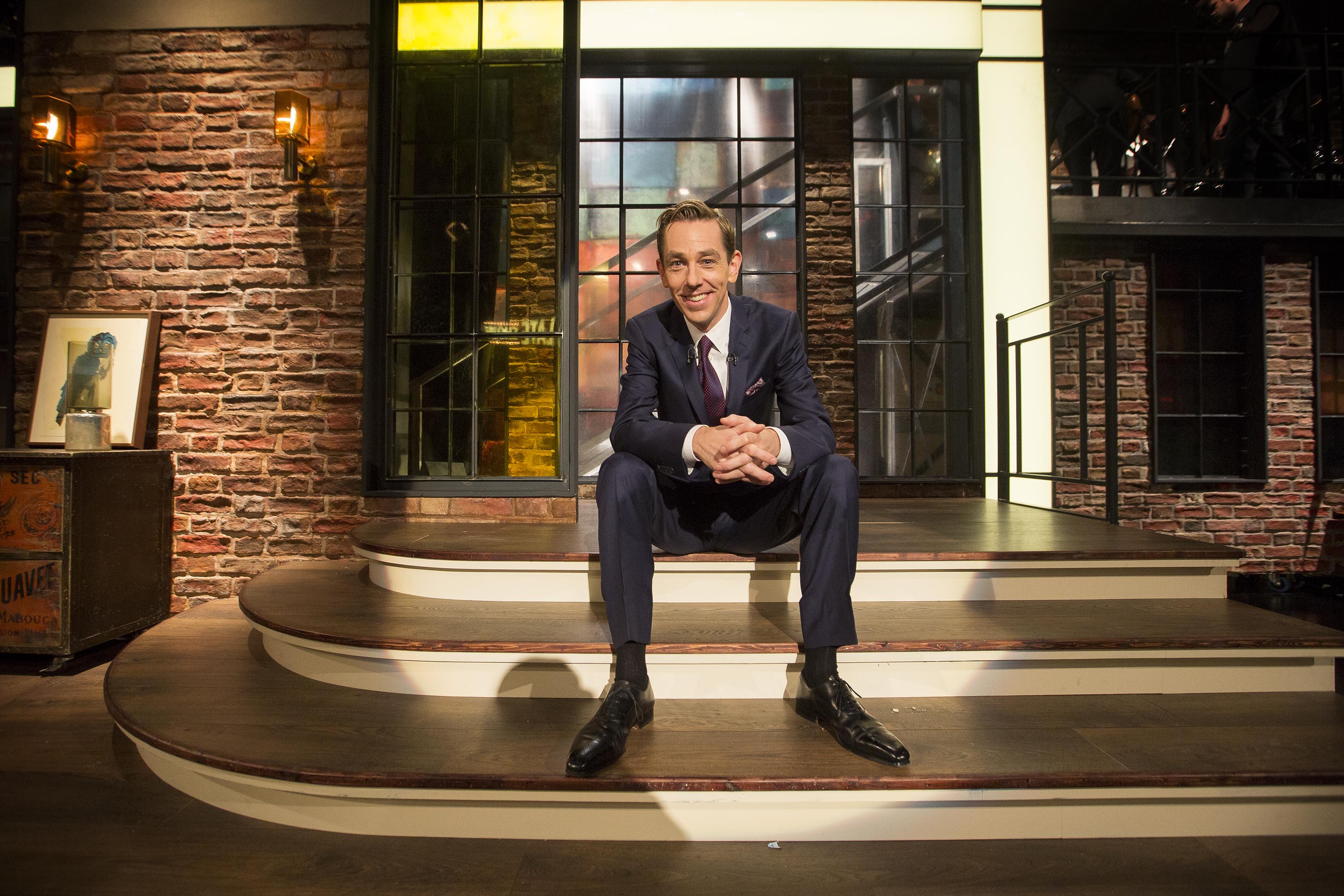 For this weeks Late Late show we can expect something slightly calmer than last weekend's manic Valentine's special.
On the couch tonight will be Roy Keane, who hasn't appeared on the show for eleven years. He'll be joined by a Labrador puppy as Roy talks about the Irish Guide Dogs, a charity he has been a passionate ambassador of for many years.
Of course, he'll be discussing the ins and outs of his football career as both a player and a manager.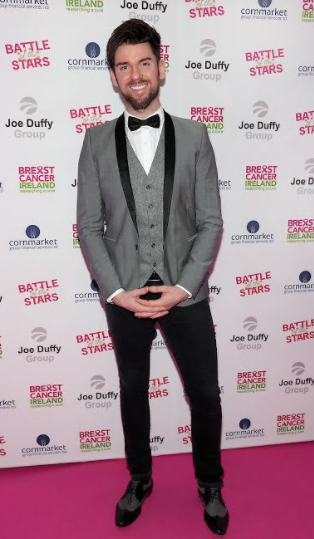 Eoghan McDermott will also be a guest on the show this evening discussing the negatives of social media in the wake of Caroline Flack's tragic death.
Also on the show is Hugh Wallace, presenter of The Great House Revival, Mick Flannery, Susan O'Neill, and singer Lisa McHugh.
Tune in to RTE tonight at 9.30pm.