This week's Late Late show will feature a mix of sport, music and heartbreaking real-life stories.
First up, Ruby, Katie and Ted Walsh will be in studio to give their first joint television interview since Ruby's unfortunate fall at Cheltenham.
Jockey Ruby will tell viewers about the frustration of falling and breaking his leg so soon after getting back in the saddle and Ted will reveal how it felt as a parent to see it happen.
Katie will fill us in on what it was like to race to victory later that day, with her brother's condition foremost in her mind. And we'll be finding out if Katie fancies her chances of becoming the first woman to win the Grand National at Aintree.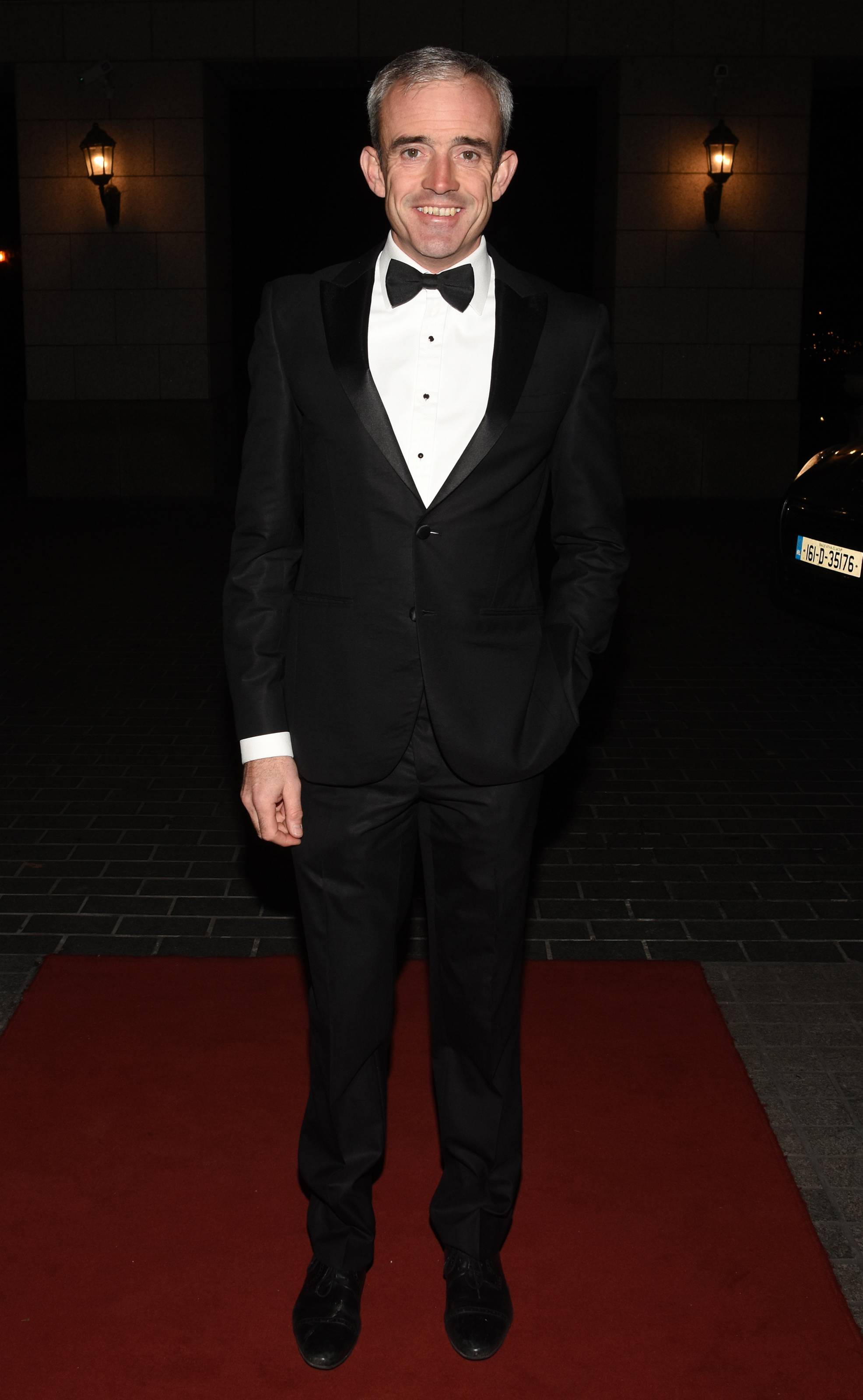 Outspoken pundit Joe Brolly joins host Ryan Tubridy to discuss everything from the upcoming GAA Championship and working as an advocate for cystic fibrosis patients; to growing up in Northern Ireland during the height of Troubles and the impact that seeing his father interned had on him.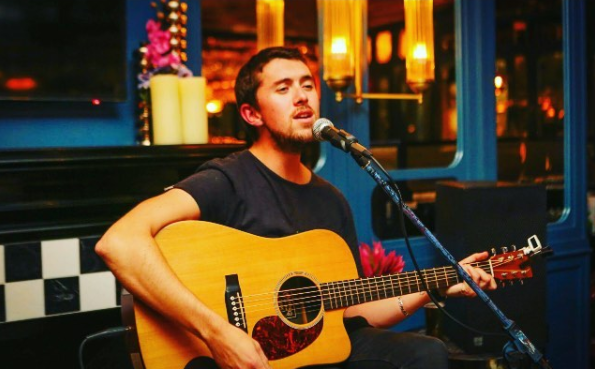 With Ireland's hopes at Eurovision victory resting on his shoulders, Ryan O'Shaughnessy will be in studio to chat about heading to Lisbon for this year's contest and the controversy around the Russian take on the video for his entry 'Together'
Plus he'll be performing the song on television for the first time.
Rachel Moran was coerced into prostitution in her early teens and spent seven years in the Dublin sex trade. She campaigned strongly for a new law, brought in last year, to criminalise the buying of sex. On Friday night she will discuss why she believes a failure to fully enforce this new law is making the sex trade more dangerous.
Ryan will meet some of the people whose objects caught the eye of the curators on National Treasures, the new TV show and exhibition telling the story of Ireland over the last 100 years through the ordinary objects treasured by families up and down the country. He will be hearing some of the stories behind these objects and what they reveal about the Irish.
Dermot Higgins will be welcomed in studio as he celebrates becoming, at 55, the oldest person ever to travel around the world by bicycle.
There will also be music from the up and coming Five Grand Stereo
The Late Late Show airs on RTÉ One, Friday, April 6th at 9.35pm.