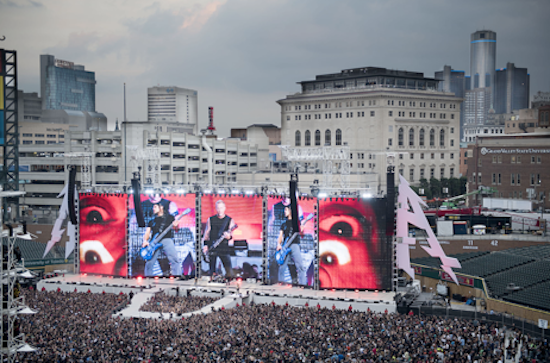 It's one of the biggest gigs of the year, and this summer's show at Slane Castle is creeping up on us fast.
While it was announced a few weeks ago that Metallica would be performing there this June, we've all been waiting to see who'd be supporting the group.
Before the main act take to the stage, Ghost, Stiff Little Fingers, Bokassa and Dublin's Fangclub will be warming up the crowd.
Tickets for the show begin at €89.50, and are on sale now.
Will you be going along?