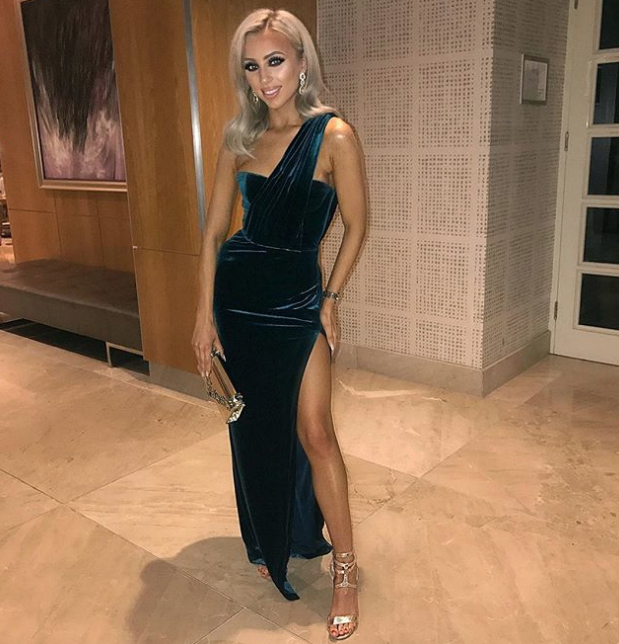 Rosie Connolly exuded glamour as she rang in the New Year on Sunday.
The blogger attended a formal ball with friends including fellow blogger Terrie McEvoy.
Rosie's opted for a showstopping dress which was a hit with her followers.
The floor-length velvet turquoise gown was the perfect choice for the big night out.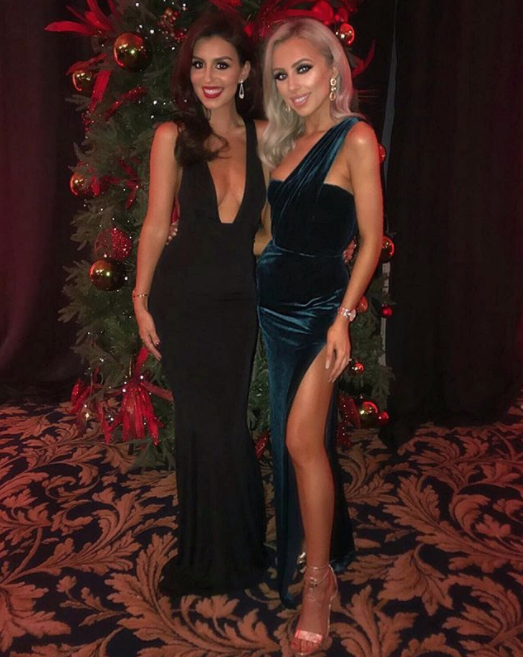 The gown comes from English website House of CB for whom Rosie is a brand ambassador.
It costs around €150, which would be about €170, and while it's not cheap, it certainly won't break the bank considering how expensive it looks.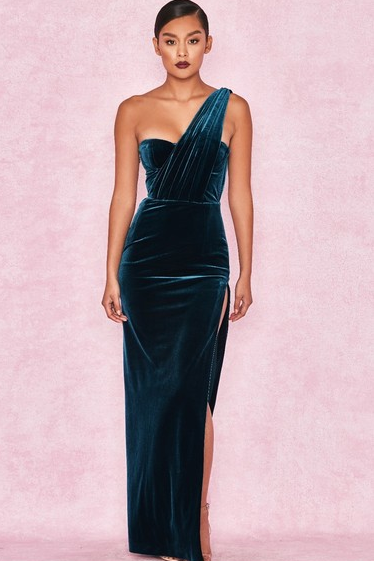 We love this look.
Rosie recently told VIP of her excitement for her New Year's Eve plans.
"For New Year's Eve, I'm going to a black tie ball because my friend Terrie is home from Australia and there a big gang of us going and getting all dressed up.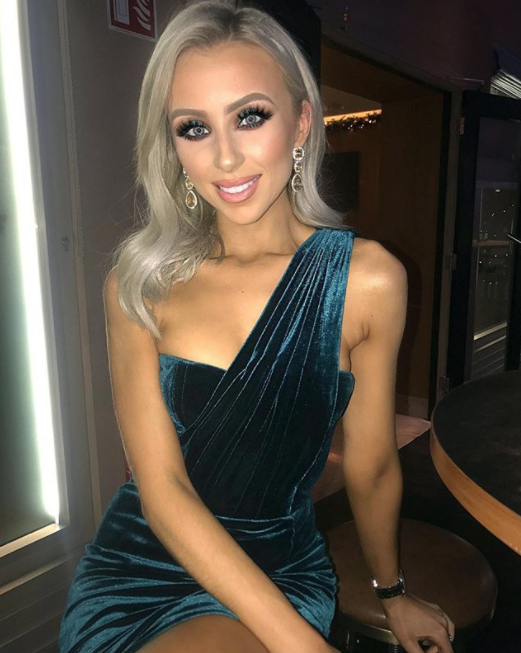 "The last time I went to a black tie for New Year's was before Harry was born so I'm dying to get myself dolled up to the nines," she said.
She certainly didn't disappoint!