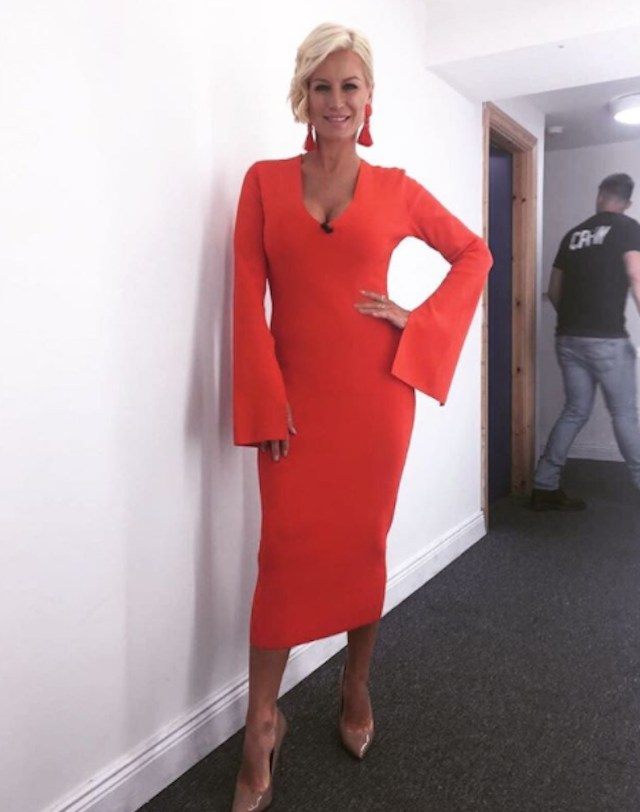 Denise Van Outen is one seriously stylish lady, who proves that timeless glamour will never go out of fashion.
The Ireland's Got Talent judge certainly made a statement during last week's show with her a sophisticated red dress, paired with some gorgeous statement earrings.
Her guna, which costs €395, is from Solace London, a British womenswear brand, and is definitely a worthwhile investment piece.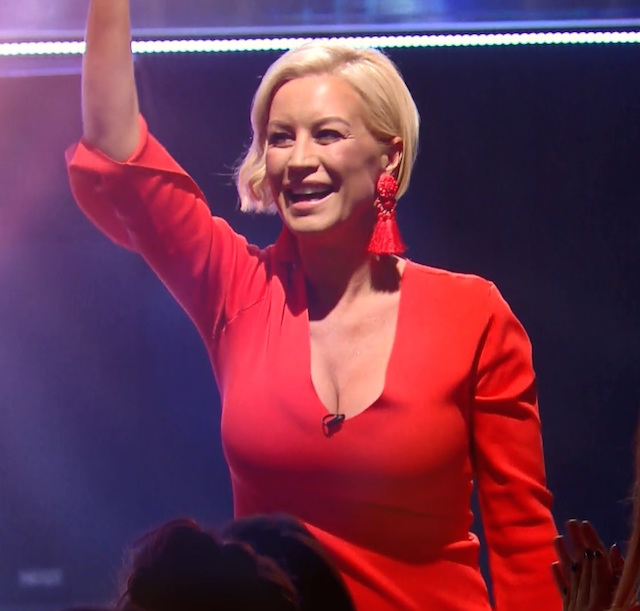 Whether it's for a wedding, party or a romantic date night, this dress could be worn again and again.
Will it be featuring in your wardrobe this year?
VIP Magazine is the official Domino's reporter for this series of the talent competition. Stay with us for all the latest news and behind the scenes action from the show.
Domino's, the nation's favourite pizza is the official sponsor of Ireland's Got Talent.
Tune in to Ireland's Got Talent every Saturday at 7.30pm, followed by Ireland's Got Mór Talent at 8.30pm.