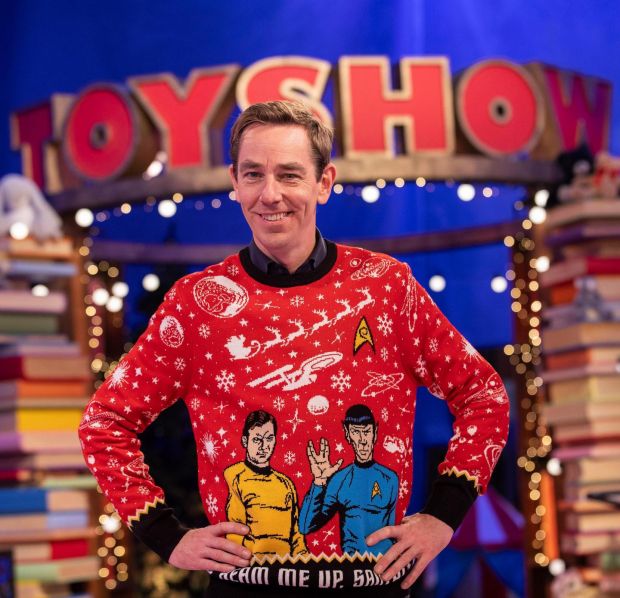 Last year's Late Late Toy Show Appeal saw €6.6m raised in a bid to help charities, and now, RTE and Ryan Tubridy have revealed exactly where the money will be going.
Charities across the nation have been greatly impacted over the last few months following restrictions surrounding Covid-19 which meant they couldn't do a lot of the usual fundraisers – but people from all over Ireland have been helping online, in any way they can.
Online donations have seen a huge spike over the last 12 months – and the Late Late Toy Show's charity appeal proved just that.
The €6.6million raised will be split between a number of children's charities over the coming weeks and months, and will go to great use.
€1.5 million will go to Barnados who will use the money to provide specialist bereavement support and counselling for grieving children, support interventions for families in crisis, the creation of therapeutic spaces in their centres and the development of best practice programmes to support the most vulnerable children at risk.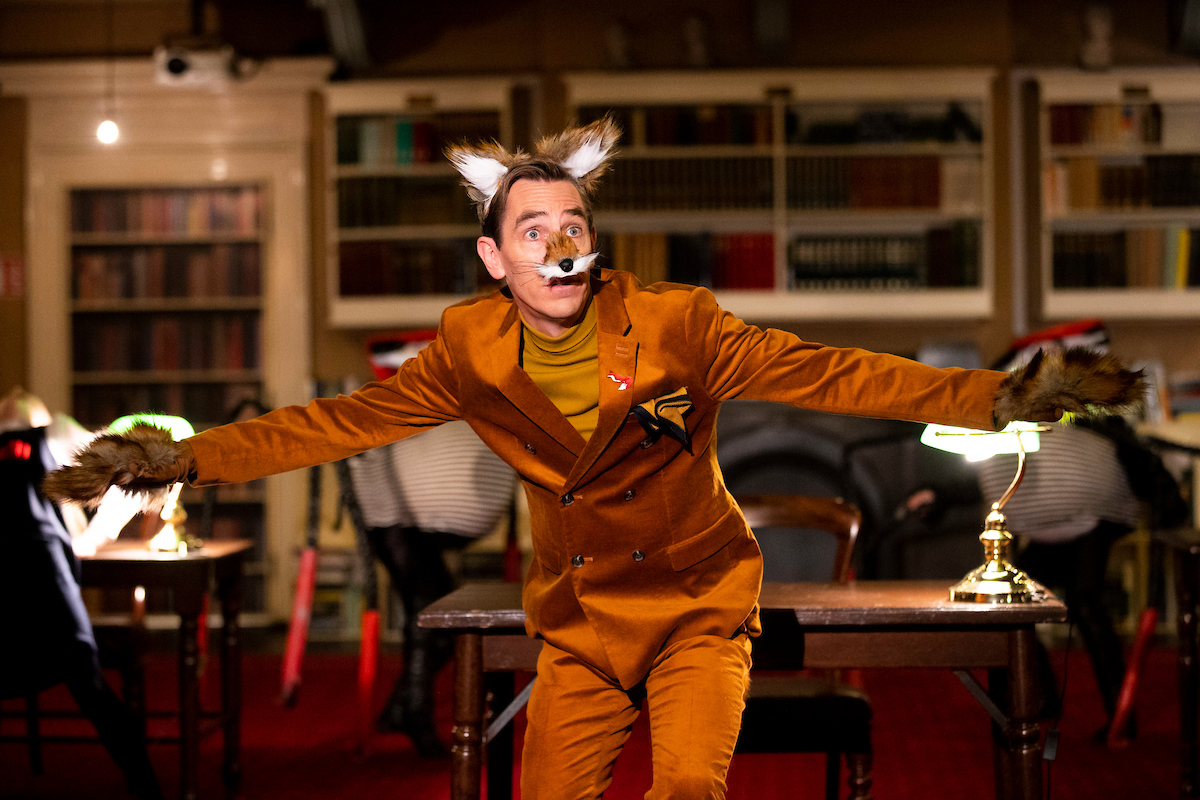 Another €1.5 million will go to the Children's Health Foundation. They'll use the money to support children and their families who attend CHI hospitals and urgent care centres by funding vital and life-saving equipment to enable faster diagnoses, improve treatments and outcomes; by funding treats, activities and entertainment that bring joy and smiles to sick children; offering new services like a phlebotomy service tailored for children with Autism and supporting new seed research to develop the cures of tomorrow.
Children's Books Ireland will be given €302,690. They'll work closely with primary schools over a three-year period – giving them a substantial collection of contemporary books that reflects the diversity and inclusiveness of modern Ireland. Each school will be supported by an artist as a Champion of Reading who will work to develop a culture of reading, and the results will be measured so that Children's Books Ireland can advocate for every child's right to be a reader, regardless of their circumstances.
Community Foundation Northern Ireland will receive €662,335 and the remaining funds will be made available in grants for other children's charities following an open call – and details of this can be found at www.communityfoundation.ie.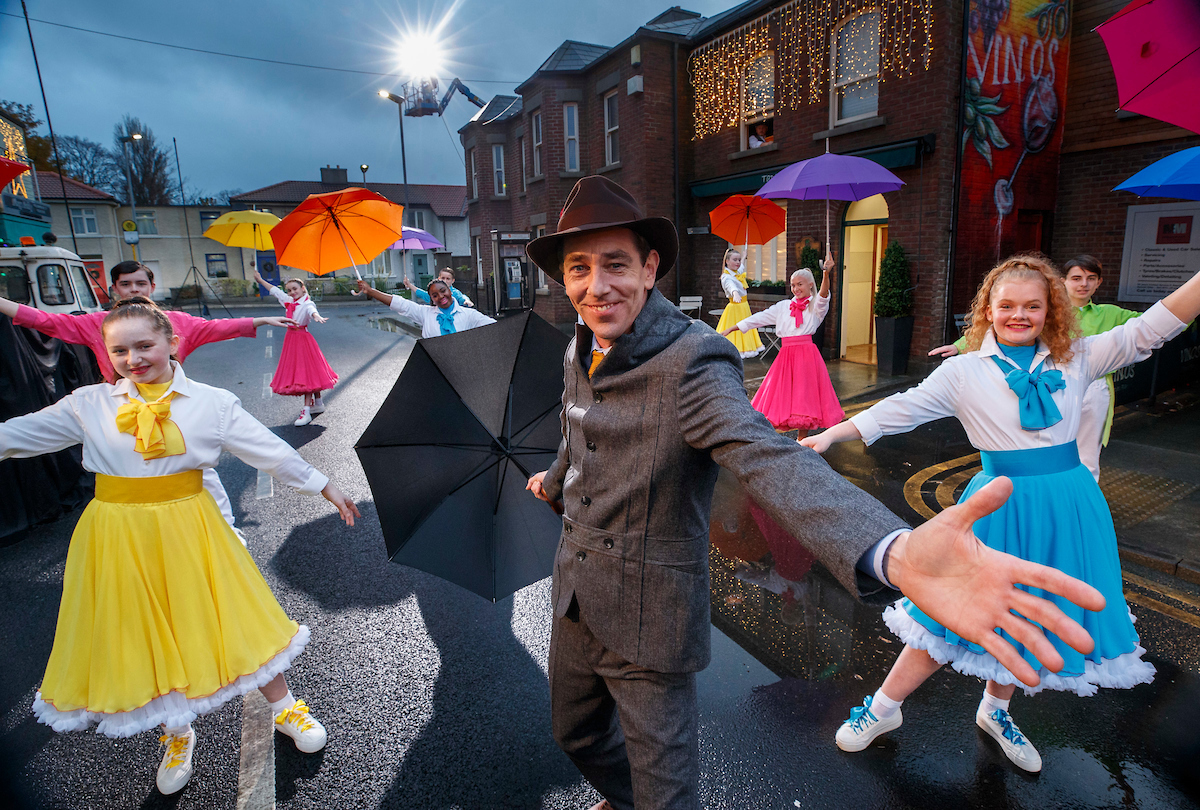 Sharing his delight at the recent generosity, Ryan Tubridy said: "We want to offer a huge thank you to every single person who donated.
"We were quite simply overwhelmed with the response from an audience who have been so, so giving. It's safe to say our expectations were exceeded, beyond all our hopes."
He continued, "Children like Saoirse Ruane and Adam King inspired and lifted the nation when we really needed it.
"It's important that we look after them and children across Ireland for years to come through the RTÉ Toy Show Appeal. This money is really going to make a difference – thank you all."