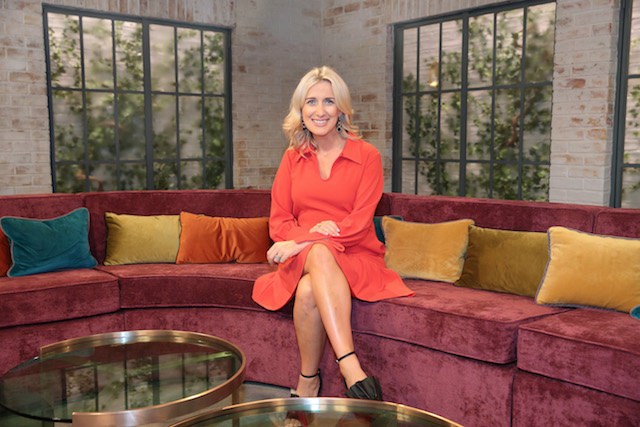 Following the arrival of her first daughter in February of this year, Ciara Doherty has been making the most of her maternity leave, savouring the sweet moments with her beautiful baby girl.
With her maternity leave now coming an end, Ciara is set to return to Virgin Media in a matter of weeks; something which excites and terrifies her.
The Donegal native will be back on Ireland AM in just two weeks time, and already knows she'll miss her little girl terribly.
Speaking to VIP Magazine, Ciara said, "I'm lucky that I love the job I do, otherwise I think it'd be even more difficult to come back."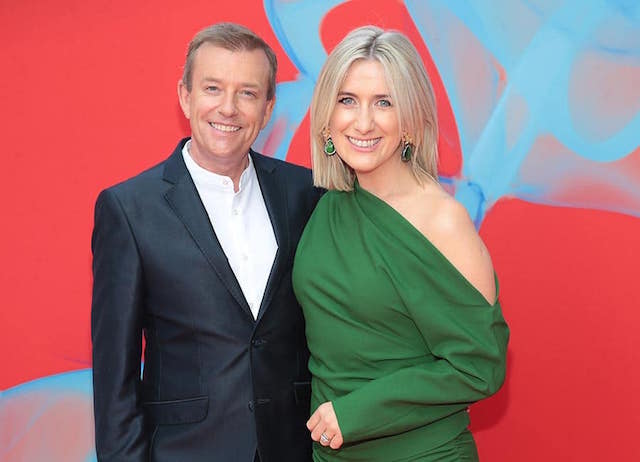 "The truth is, it's gut-wrenching for mothers and I have a whole new sympathy for mothers, especially those who are going back to a job they perhaps don't value or enjoy."
She continued, "In an ideal world, I'd want to be around her 24/7, but practically, that can't happen.
"And it's probably a good thing because I know she needs to socialise outside our four walls, and she needs to see that her mum works for a living because chances are, she's going to work for a living too.
"I hope there are more benefits than downsides."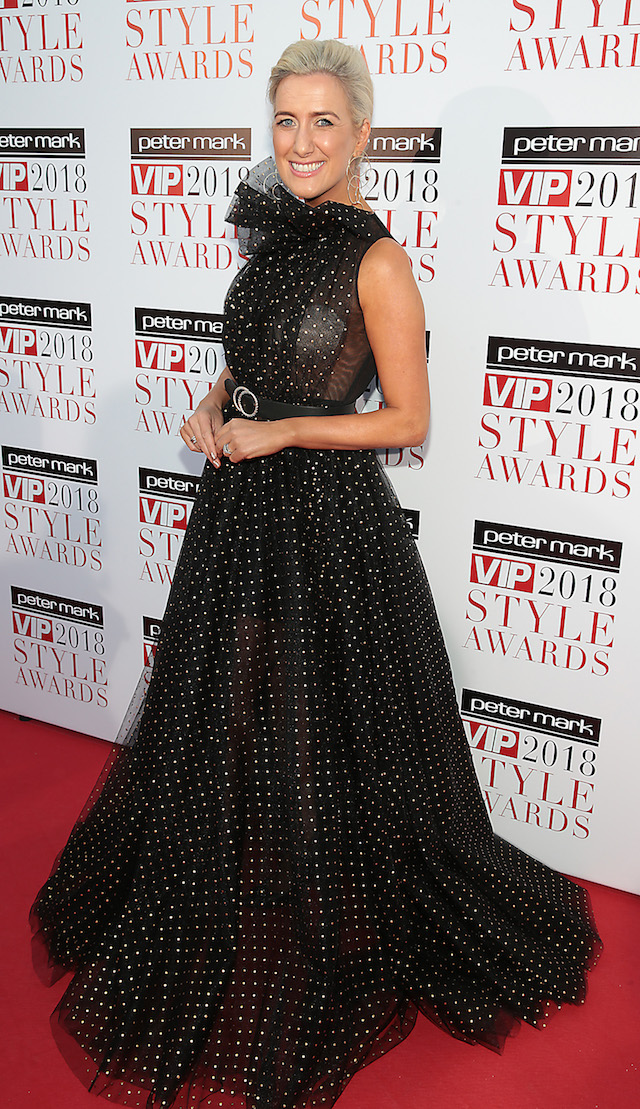 Ciara made a brief return to our screens earlier this summer, to say goodbye to long-time colleague, Mark Cagney.
Remembering her first few weeks on the show, Ciara said, "I joined Ireland AM three years ago and I should have been intimated but I wasn't because you [Mark] went out of your way to make me feel welcome.
"The only thing I was intimated by was your wardrobe, which was significantly bigger and more coordinated than mine," she laughed.
"When I became your co-anchor, you told me you'd always have my back. At the time I remember thinking how kind and generous it was, but as I got to know you, I realised I shouldn't have been surprised because not only were you a professional but a complete gentleman.
She continued, "The time we spent together wasn't just as colleagues, but real friends. I am going to miss you pal, so much."
After 20 years on Ireland AM, Mark finished up on the morning show, ready to start a new chapter in his life.