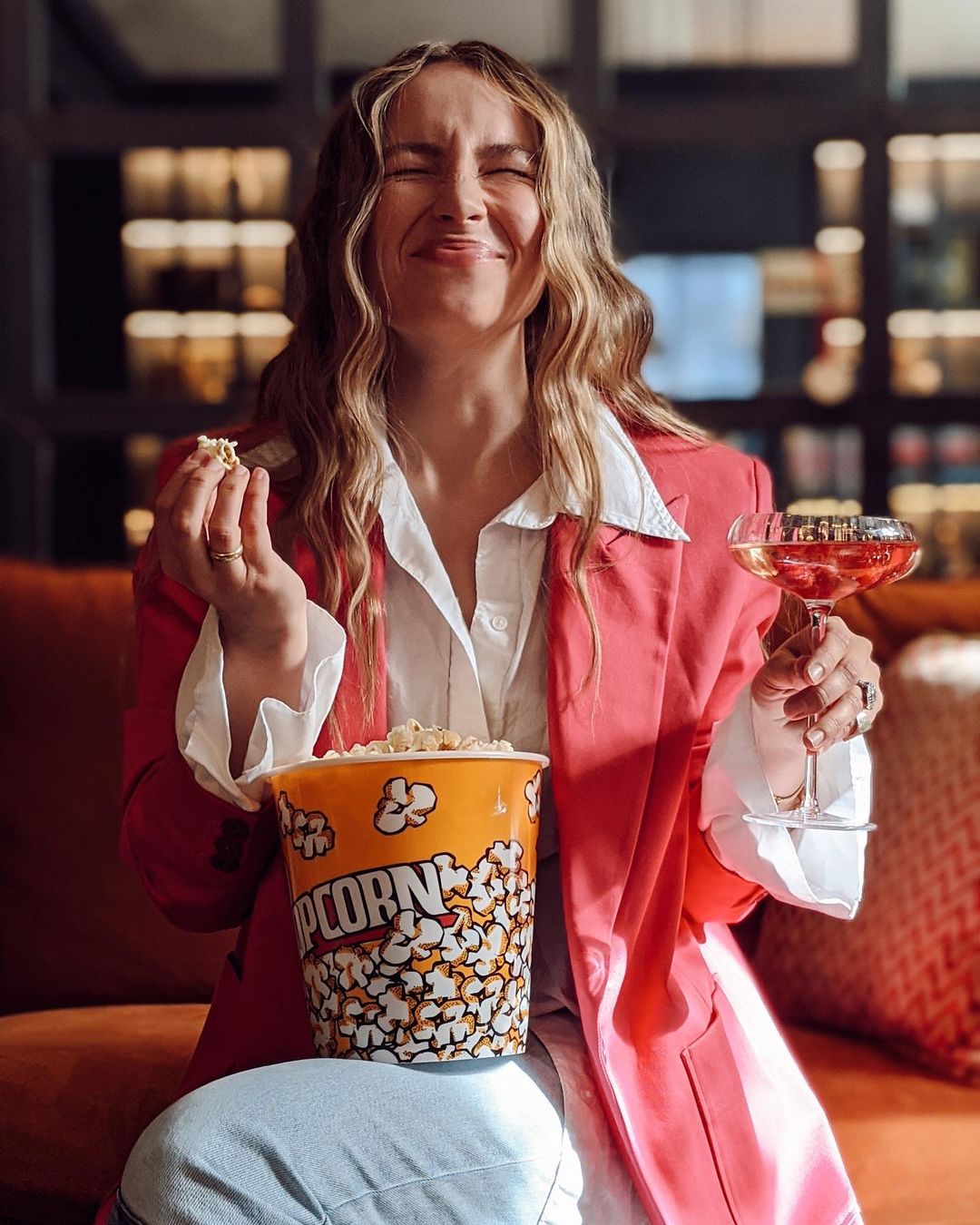 Ahhh autumn, when all our favourite shows are back, just in time for the days getting shorter as we say goodbye to summer. We're 100% ready to cosy up under a blanket and put our feet up in front of the TV.
Not only our some of our favourite shows back, there's also  a whole batch of newness coming our way, and right in time for spooky season, with plenty of thrillers and horror movies, not to mention all the new serial killer documentaries. So, order yourself a dirty Chinese, get the drinks in and enjoy!
Sex Education Season 3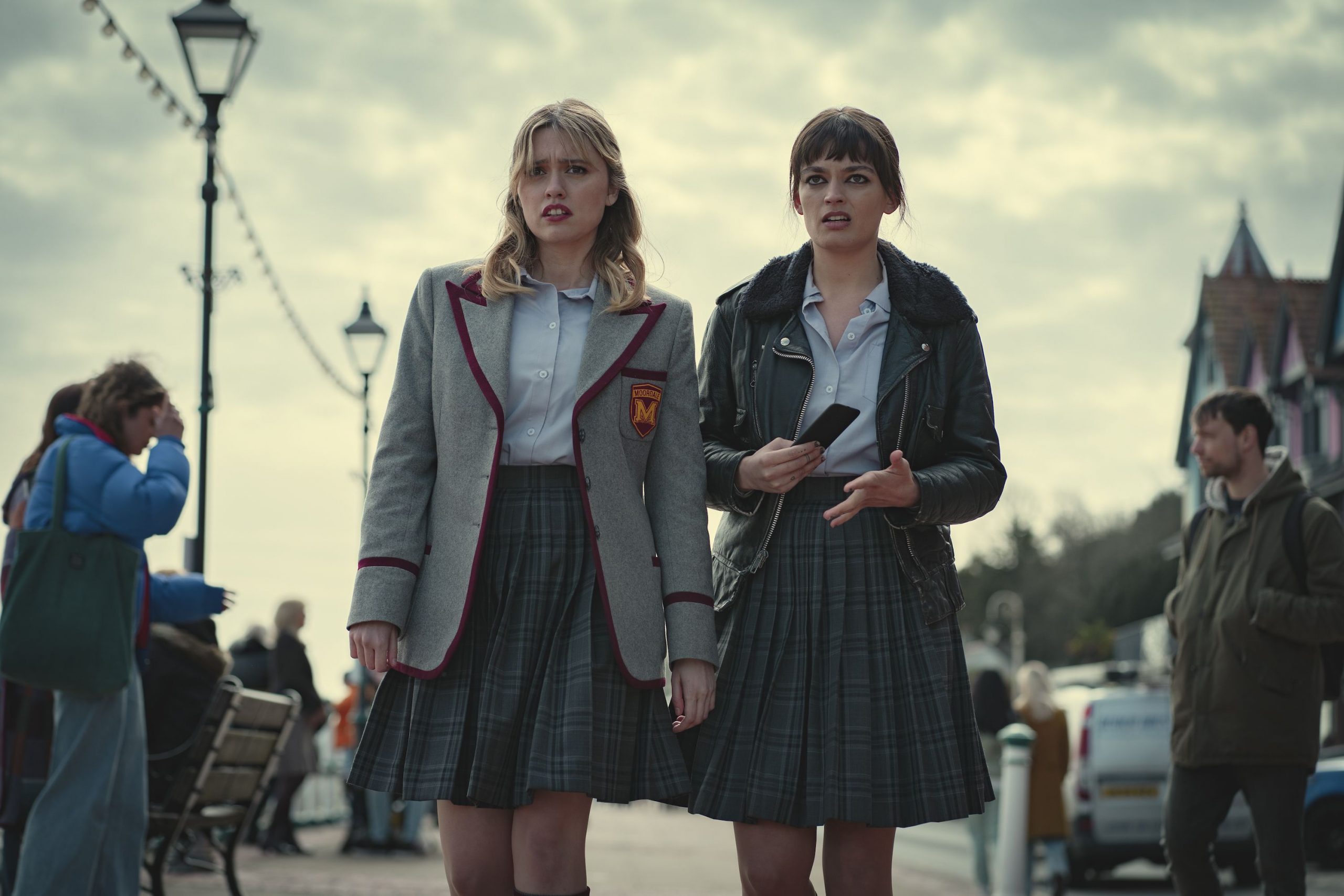 This show is a firm fan favourite, spawning amazing one liners, retro fashion trends and teaching us about sexuality and how fluid it is. With the ever impressive Gillian Anderson at the helm, teaching young minds how its ok to be yourself, no matter who or what you like.
This season, which is back on Friday, seems to be shaping up differently, the trailer indicating that things are about to change at Moordale. Last season left us on tenter hooks, waiting to see what happens with our favourite "will they wont they" couple, Maeve and Otis. We for one cannot wait to belly laugh until we cry.
Seinfeld
This classic sitcom is finally making its way to Netflix! Known for its comical delivery of seemingly unfunny dialogue, this show just always seemed to be on during our childhood.
Now you can reminisce and rewatch it, or perhaps you missed out the first time and now is you chance. Seinfeld is coming to Netflix on the 1st of October.
Love and Other Drugs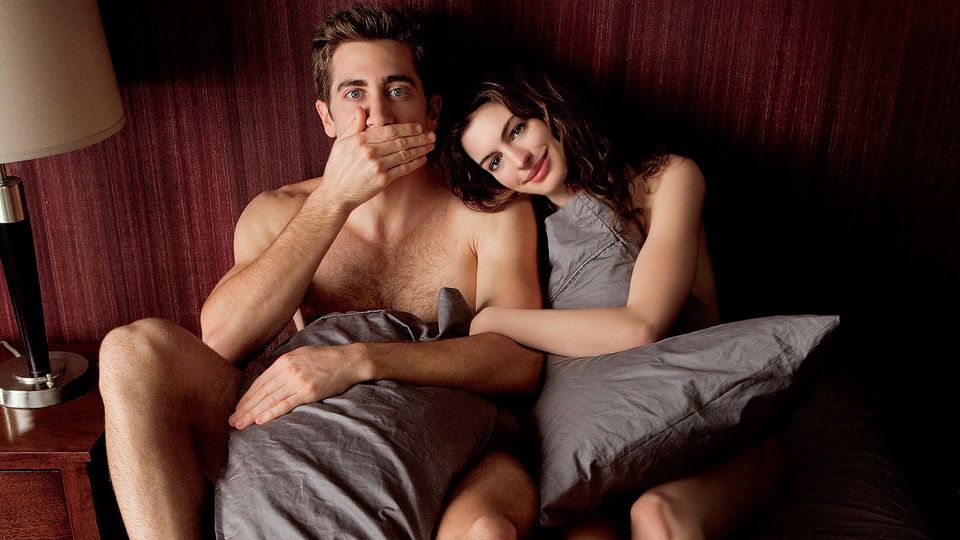 Anne Hathaway gives one of her most memorable and truly moving performances in this romantic and, at times, heart-breaking flick. The story follows the age old formula of boy-meets-girl and then something messes it all up.
This film sees Anne play the character of Maggie, who is diagnosed with early on-set Parkinsons disease, just as her her new boyfriend Jake's career begins to take off. We get to see what tests true love sees and how to fight for it, on Netflix from the 1st of October. 
Monsters Inside: The 24 faces of Billy Milligan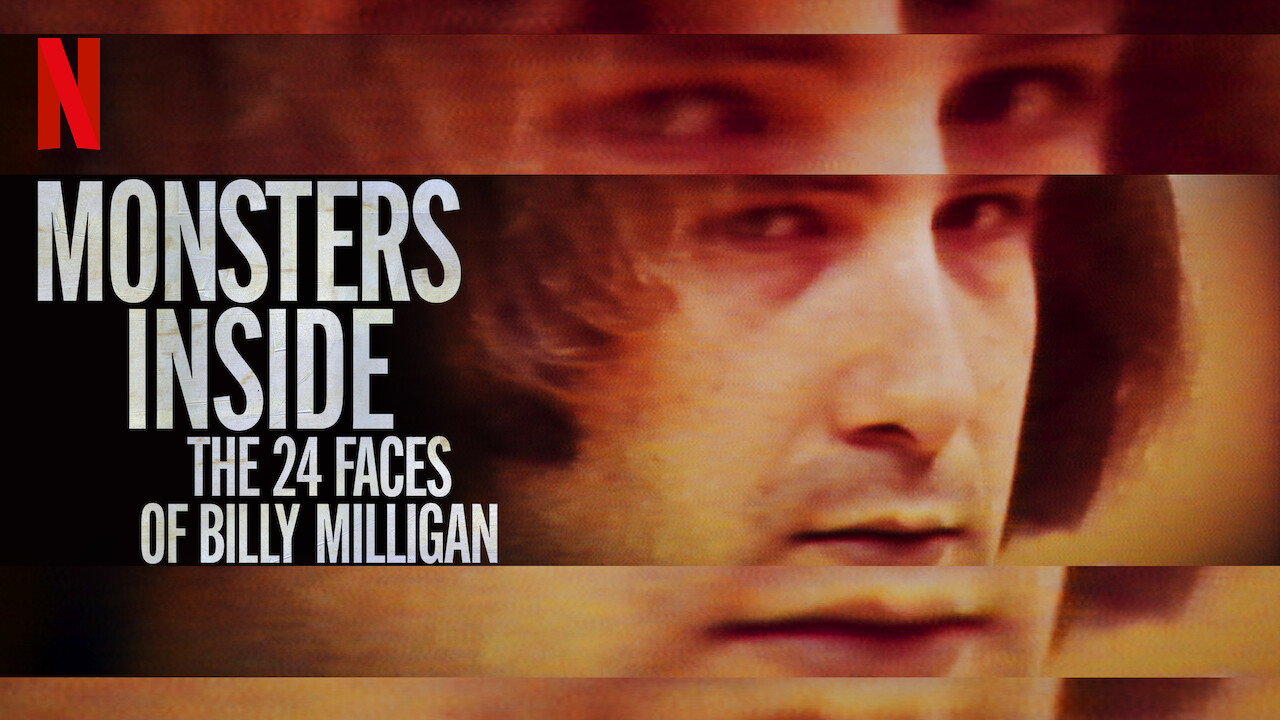 Another serial killer documentary that we can't wait to sink our teeth into. This one is a little different though, as most serial killers deny or relish in the accusations against them, but not Billy Milligan.
Accused of three rapes on a college campus, he claims that his two dozen other personalities control his behaviour. Watch his twisted mind spin in circles in this documentary, on Netflix from the 22nd of September.
The Guilty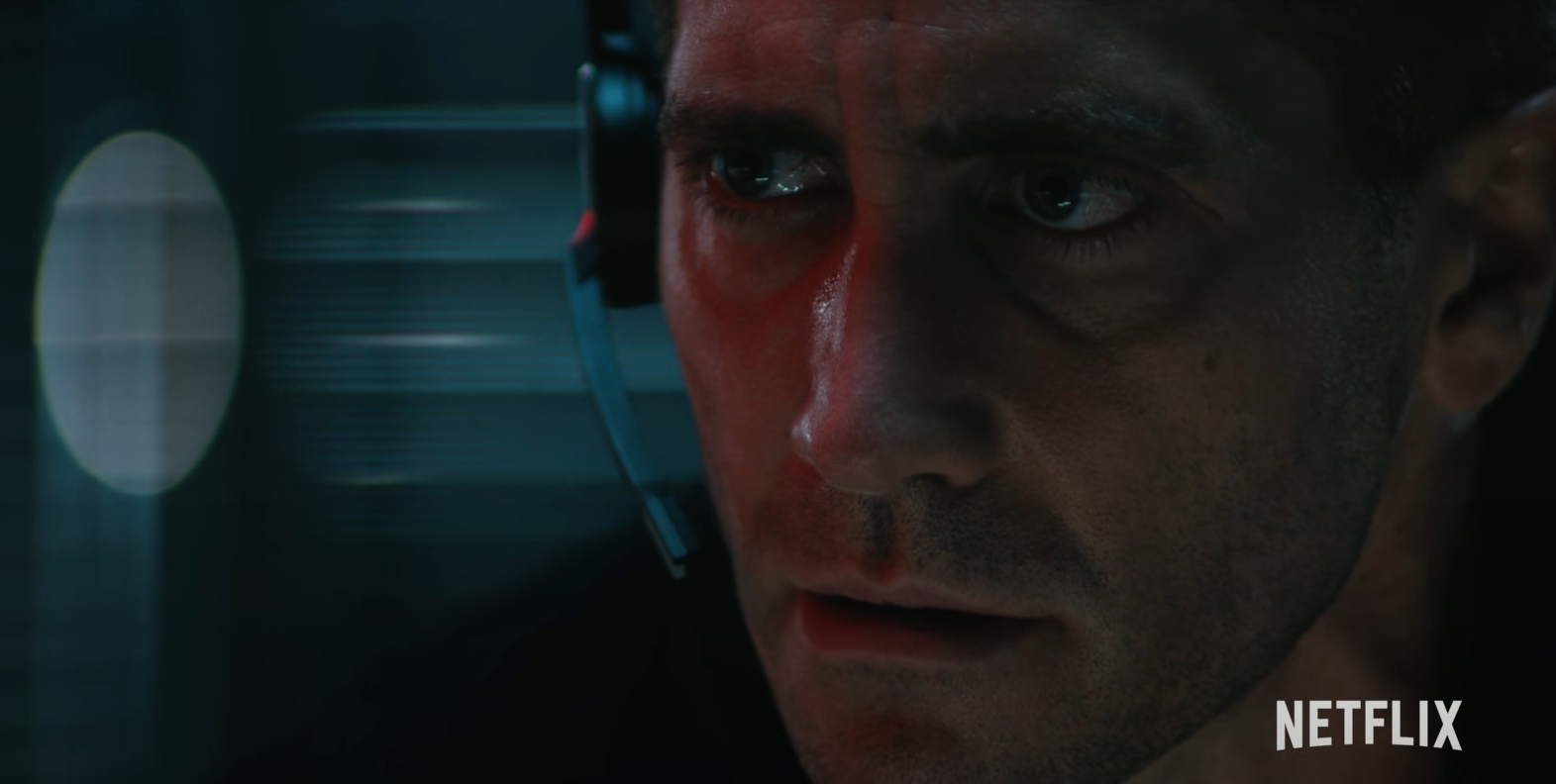 A cop gets demoted to desk work, being a 911 dispatcher. Although his days are normally mundane, talking people through their emergencies and then moving on, one day he gets a call from a distressed woman, having to pretend she's on the phone to her child.
This man tries everything he can to save this woman as the system fights against him. Starring Jake Gyllenhaal and Joe Bayler Riley, this airs on Netflix from the 1st of October.
Maid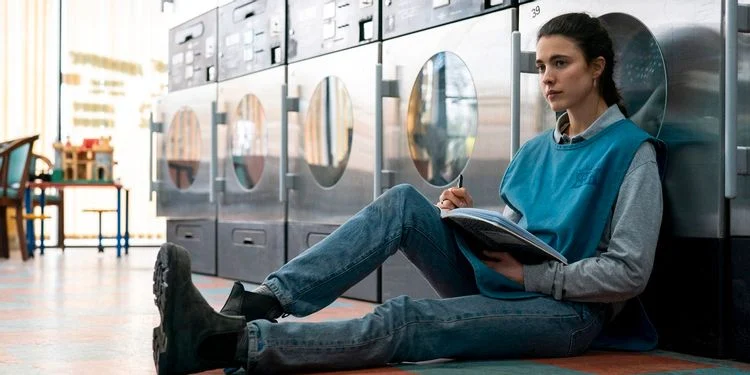 Watch as a woman finally gets the courage to leave her abusive relationship to give herself and her daughter the life they deserve. Originally wanting to be a writer, she takes a cleaning job to make ends meet and fight for the home she wants to build, full of love and memories.
Starring Margaret Qualley,Andie MacDowell and Nick Robinson this streams on Netflix from the 1st of October.
Marley & Me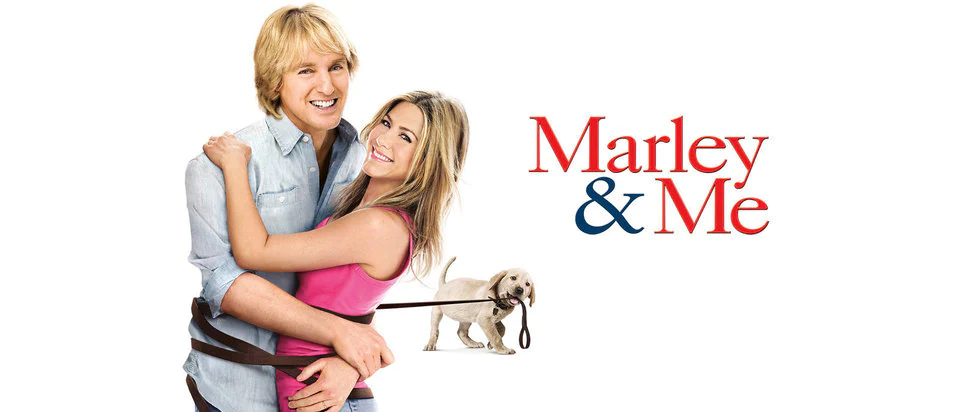 This classic, 2000's movie is one that the whole family can enjoy. A rambunctious pup causes chaos and destruction to his owners, but you can't help but love him. Watch Marley and fam go through the ringer as you fall in love with this scoundrel.
Header Image: @emmalouiseconnolly
Words by Sadhbh Pearse