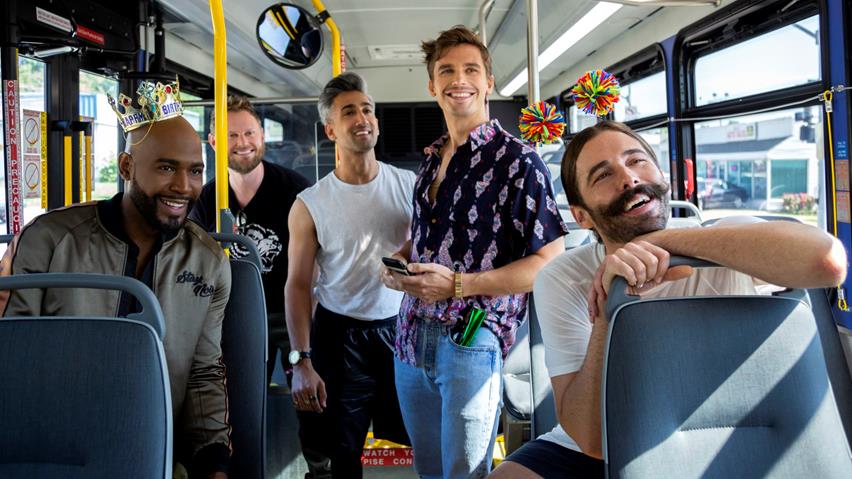 The latest movies and TV shows on their way to Netflix this March have been revealed.
It may just be getting brighter outside and the weather is slowly improving, but sometimes we love nothing more than cuddling up to some old favourites and new seasons.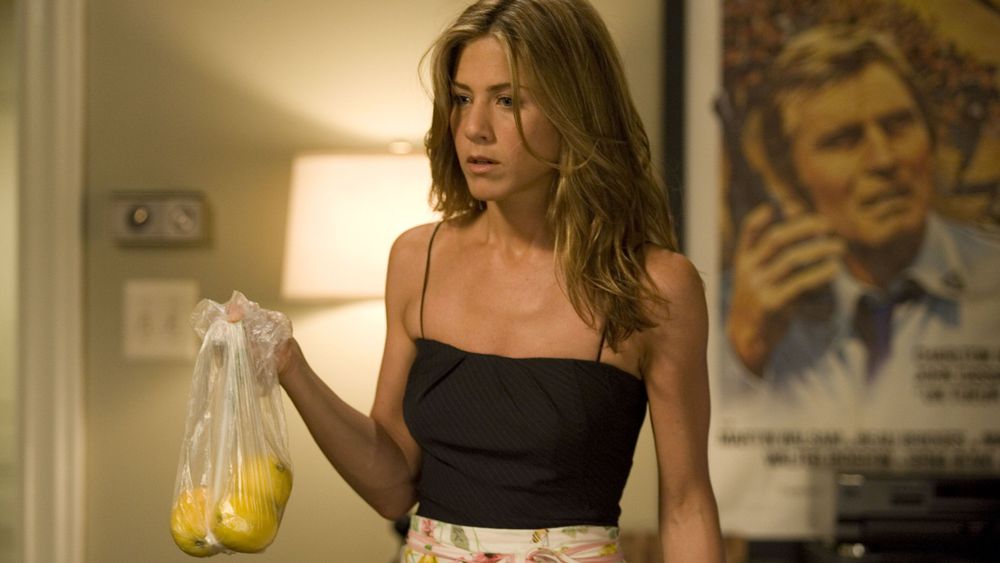 Highlights include season three of the wonderful uplifting makeover show Queer Eye, romcom Notting Hill and season three of Drew Barrymore led Santa Clarita Diet.
Check out what else we're looking forward to from the streaming service in March.
MOVIES 
The Break-Up (March 1)
Jenifer Anniston andVince Vaughn battle it out in this comedy.
In a bid to keep their luxurious condo from their significant other, a couple's break-up proceeds to get uglier and nastier by the moment.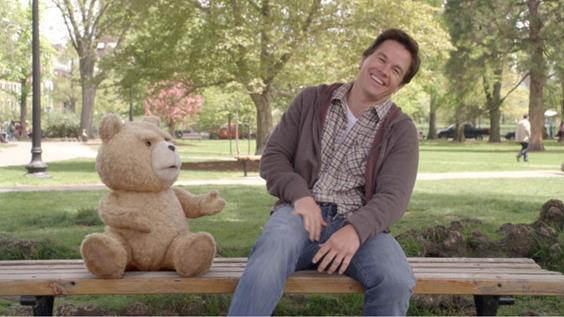 Ted (March 1)
The first instalment in the ridiculous but very funny film follows John Bennett, a man whose childhood wish of bringing his teddy bear to life came true, now must decide between keeping the relationship with the bear or his girlfriend, Lori.

GoodFellas (March 1)
The story of Henry Hill and his life in the mob, covering his relationship with his wife Karen Hill and his mob partners Jimmy Conway and Tommy DeVito in the Italian-American crime syndicate.
Saoirse Ronan stars in this story based on Ian McEwan's novel. In 1962 England, a young couple find their idyllic romance colliding with issues of sexual freedom and societal pressure, leading to an awkward and fateful wedding night.
The Vow (March 23)
Channing Tatum and Rachel McAdams lead this popular romcom, which follows the story of Paige, who after a car crash, is in a coma, and when she wakes up with severe memory loss, her husband Leo works to win her heart again.
Guardians of the Galaxy Vol. 2 (March 21)
Chris Pratt and Co are back as the Guardians struggle to keep together as a team while dealing with their personal family issues, notably Star-Lord's encounter with his father the ambitious celestial being Ego.
TV SHOWS
Juanita (March 8)
Fed up with her life, Juanita leaves her grown kids behind and hits the road in search of a fresh start
Shadow (March 8)
Haunted by a tragic loss, an ex-cop with a rare inability to feel pain strikes out on his own to catch offenders who've eluded Johannesburg police.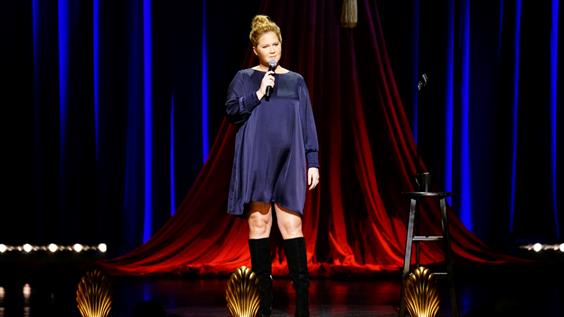 Amy Schumer Growing (March 19)
Amy Schumer gives a refreshingly honest and hilarious take on marriage, pregnancy and personal growth in her new Netflix comedy special, Amy Schumer Growing. Filmed in front of a packed house in Chicago, the comedian talks about the joys of womanhood, settling into marital bliss, and yes also you guessed it, sex!
Brooklyn Nine-Nine S5 (March 8)
Detective Jake Peralta and his colleagues are back but it's not all plain sailing and he and Rosa adjust to life in prison.
Check out other highlights on their way in just a few weeks.