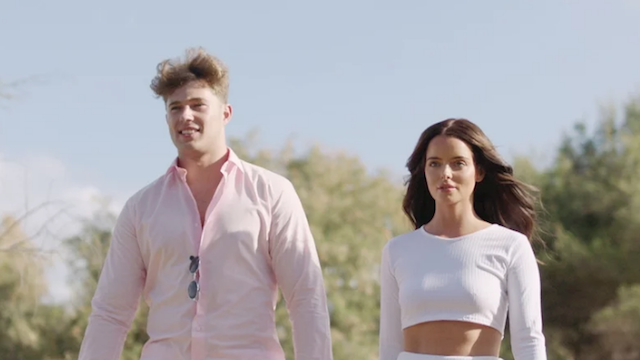 Curtis Pritchard's mum Debi has shared her thoughts on his love interest, Maura Higgins.
Following his break-up with Amy Hart earlier this month, Maura confessed her feelings towards the dancer, and the pair have been getting to know each other ever since.
This week they shared a steamy kiss during the heart-race challenge, and while things seemed to be going well, new girl Francesca swooped in and decided to couple up with him.
Despite this, Curtis' mum has shared her adoration for Longford lass Maura and is thrilled to see her son looking so happy again.
Speaking on This Morning, Debi said, "We got to see a bit of the real Maura when she got very, very nervous around Curtis, which Molly-Mae picked up on, and said she completely reacts differently when she's with Curtis.
"She's a big bubble of personality with a nice squashy bit in the middle. His smile came back."
Could there be a future for Maura and Curtis? Watch this space!