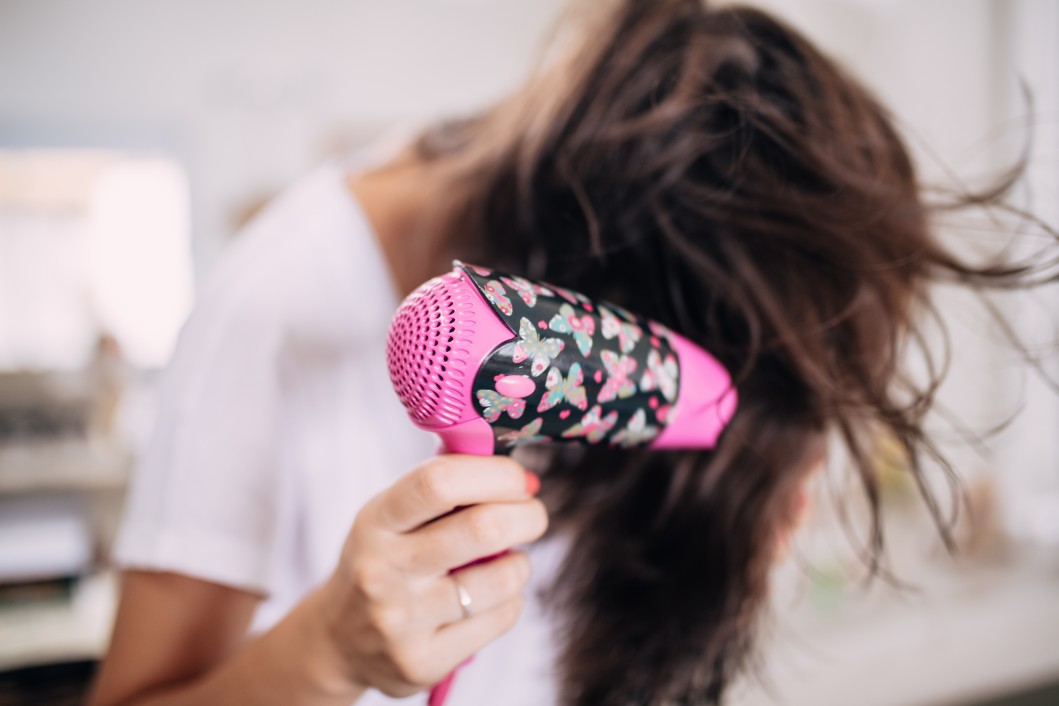 At the moment, many of us are probably trying to give out hair a break from blowdrying it, to let it recover from any previous heat damage. But contrary to popular belief, ditching the hairdryer and letting your hair dry naturally could actually be doing more harm than good. There we were, thinking we were doing our locks a favour by giving it a break? Turns out we've all been wrong.
While it does prevent heat damage from styling, and can be ideal for people who enjoy a no-fuss routine, it should be seen as once in a blue moon sort of thing and not a weekly occurrence. According to celebrity hairstylist Melissa Peverini who spoke to Bustle, "You can create damage from air drying due to constant water exposure."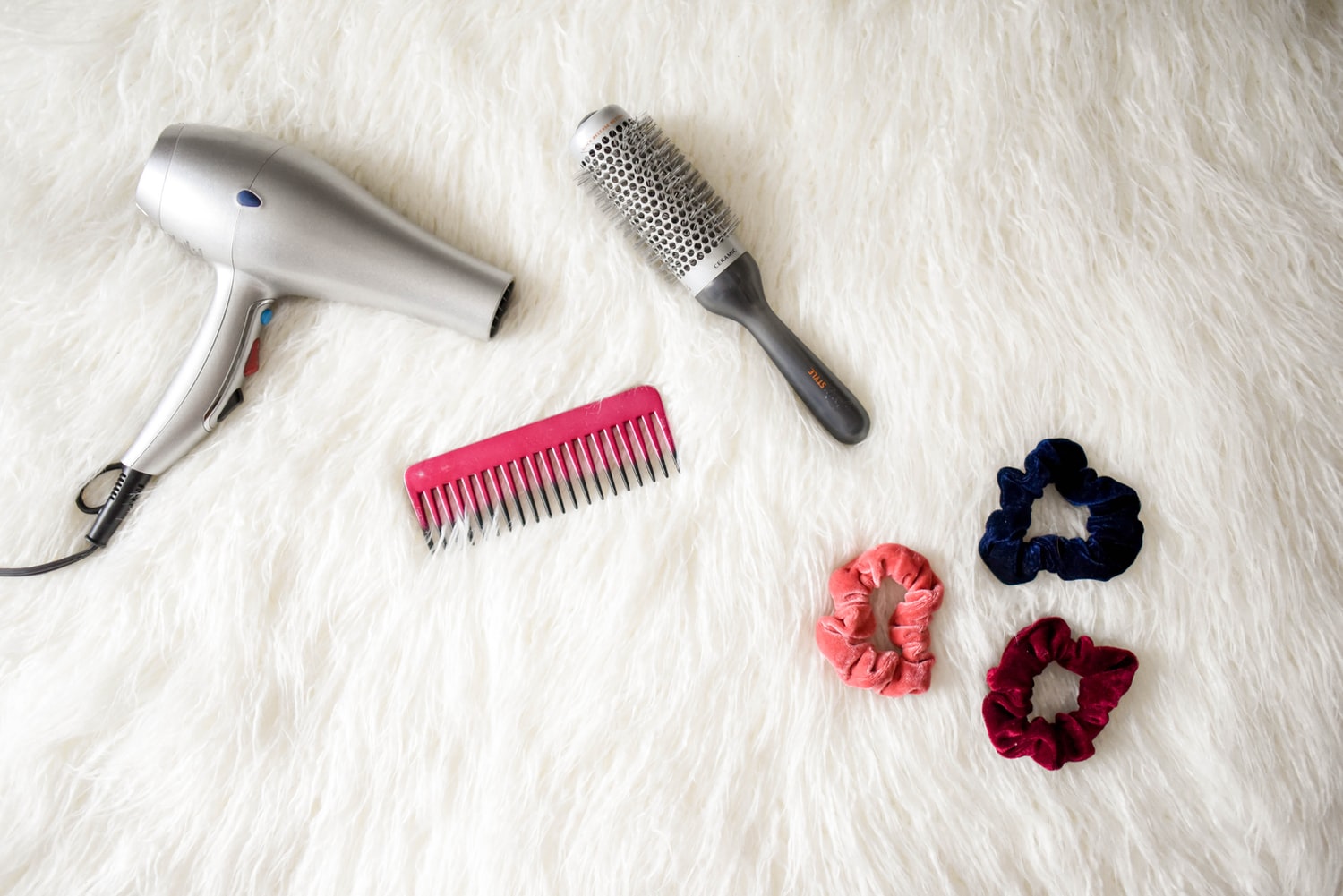 She continued, "Water causes hair to swell and can damage the membrane, weakening hair over time." So, your hair is at its weakest when it's wet, and it makes it easier for your hair to lose its shape and body.
Plus, if you're fond of rushing out to start the day while letting your hair airdry, you could be causing it to become dehydrated. Wet hair causing dehydration, who'd have thought it, eh? "Do not go out into cold with wet hair because this is extremely dehydrating to the hair," says Melissa.
So there you have it, it turns out letting your hair air-dry naturally isn't the be-all and end-all.