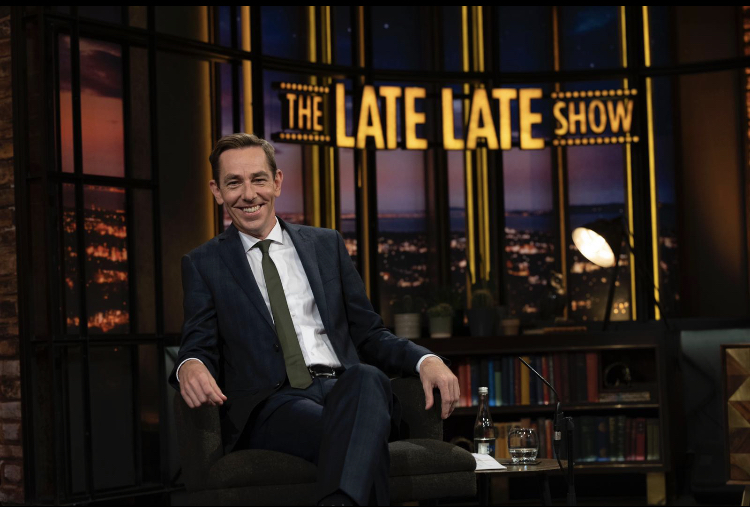 The weekend is almost upon us which means that we of course have all the details on who will be appearing on this week's Late Late Show, and Friday looks like a great line-up.
Vicky Phelan, who has appeared on the show many times before will be on to speak about her decision to stop her chemotherapy treatment as she begins palliative care. The cervical check campaigner has returned from the US where she underwent treatment, and is looking forward to spending Christmas at home in Ireland with her family.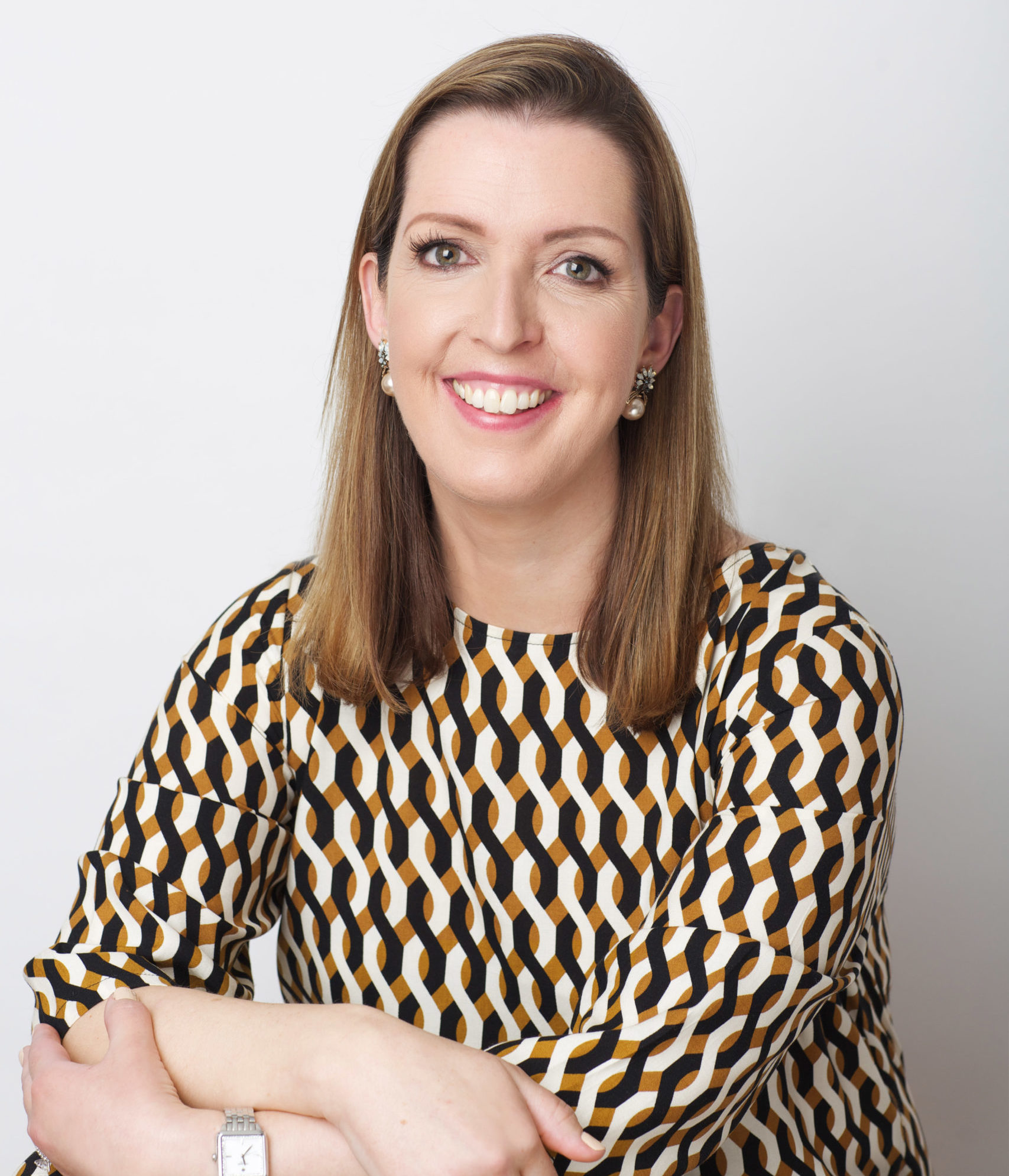 Ahead of the Late Late Toy Show next week, this Friday Ryan will be reflecting on the incredible €6.6 million that was raised during last year's show. The Toy Show Appeal has helped so many charities and Ryan will catch up with some of the over 600,000 people whose lives have been changed thanks to the generosity of Toy Show viewers.
Christy Moore will be in studio as his new album, 'Flying Into Mystery' is released this Friday. The star, who has just won the Life Time Achievement Award at the RTÉ Radio 1 Folk Awards earlier this week, will be performing an exclusive selection of songs from the new record.
Mario Rosenstock, the much loved comedian and impressionist will be keeping viewers entertained with his wide array of hilarious characters and as this weekend marks 30 years since the passing of Queen frontman, Freddie Mercury, the show ill include a very special musical tribute.
Last, but not least, as audience applications close at midnight on Friday night for the Toy Show studio audience, there are two golden tickets to give away as part of the weekly viewer prize this week!
Tune in on Friday, November 19th at 9:35pm