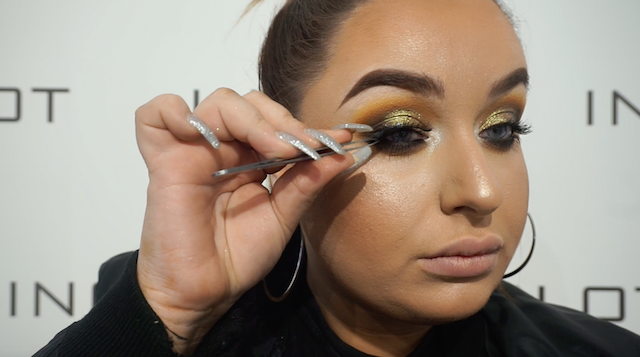 So you've a big night out planned with the gals. The outfit has been picked, hair is pristine and you feel like you're ready to take on the world. Everything's going well, until you try apply those pesky false lashes.
They finish off any look, but getting them on is never the easiest task.
Are they cut to the right size? Will they fall off after an hour? We've all been there, asking ourselves these very questions, but worry no more – we have the answers!
VIP Magazine caught up with Inglot make-up artist Lorna to learn the tricks of the trade, and how to apply falsies perfectly every time.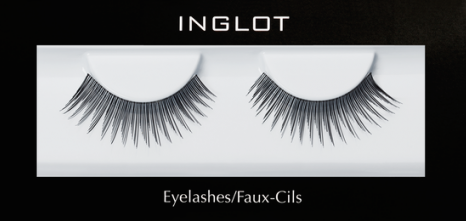 "Firstly, you remove the lash from the container and pop it onto your eye without any lash glue," she said.
"Make sure you measure it so the inside of the lashes are sitting exactly where you want it to sit. You'll know then where to cut. After that apply your lash glue and set down to dry.
"While the glue is drying, measure the other lash, cut it and then apply the glue. By the time you do that, the other one is ready to apply. Make sure you double check that the glue is nice and tacky!
"What I like to do is set it down in the middle first, then I'll do the outer corner and then the inner. For me, it works out much better to have the rest of the lash stuck first and then to do the inner corner because we all know that's the place where it tends to lift the most!"
Check out this video for a full step-by-step guide!
Inglot is the official beauty partner for the Peter Mark VIP Style Awards.