Well it's that time of year again; the day you can spot roses, chocolates and love hearts, as far as the eye can see.
Whether it's spent with your friends or partner, you receive a lavish gift or none, Valentine's Day is celebrated differently by everyone, including Irish celebs.
We caught up with a few very well known faces, to find out how they'll be marking the occasion.
Grace Mongey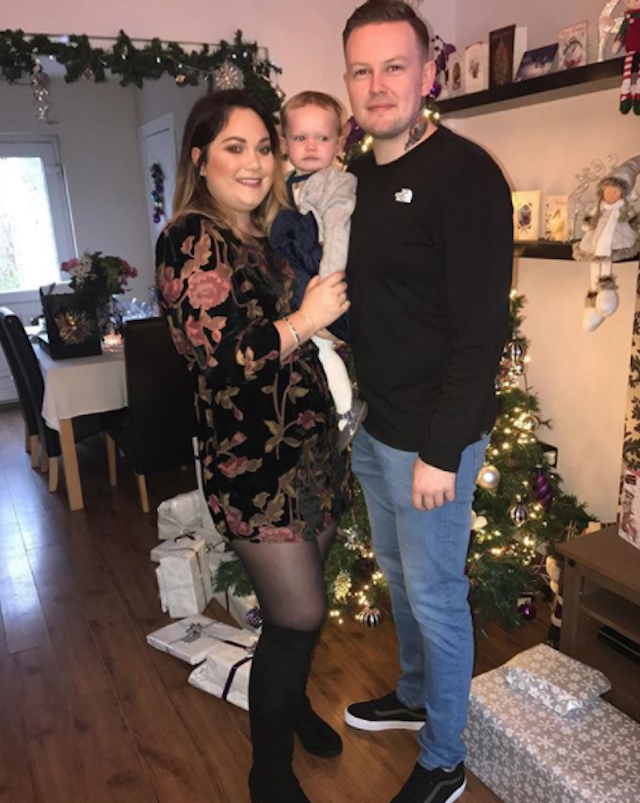 "Chris has to work late today so he is taking myself and Sienna for a Valentine's Day brunch. I've no idea where he is taking us but we have to be ready early. Hopefully it's somewhere with eggs and avocado! Happy Valentine's Day x."
Erin McGregor 
"I love Valentine's Day. I think it's a day to express your love, not only romantic love but the love for your family, friends or even the love of life. We always try to get out Valentine's week just to spend some time together."
Alannah Beirne
"I wish I had something more interesting to say, but I'll be spending Valentine's Day with my family. Mum's cooking up a nice dinner so I'll be heading home for that! I don't need a man right now, I'm too busy!"
Nathan Carter
"I'm spending it by myself, packing a suitcase and driving to Dublin before I head off on a Caribbean cruise that I'm working on for 10 days."
Claudine Keane
"Rob is away playing so we are going to celebrate together next week when we meet in Dubai. Regardless of work commitments or distance, we try to still make it romantic by sending flowers or something special on the day."
Karen Koster
"We're pretty low key when it comes to Valentines, though John is pretty good at sending flowers into the office which never gets old. It'll be early to bed for Finn and JJ and then we get a chance to properly chat over dinner!"
Aidan O'Mahony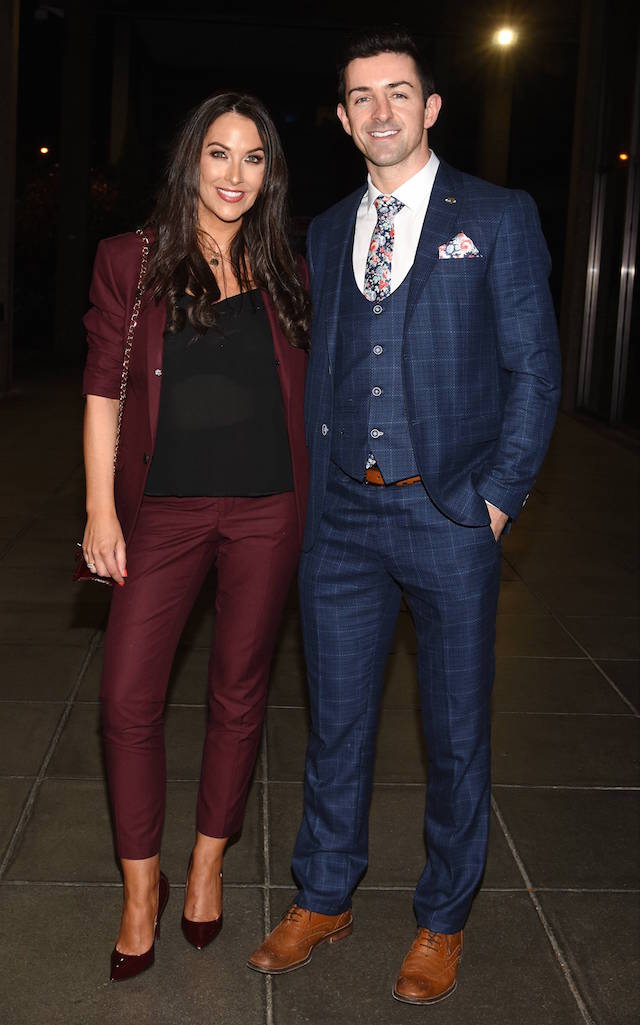 "As it is a Wednesday, we will keep it low key. We will cook our favourite meal together after the gym. Denise will pull out her favourite scented candles and maybe just maybe have a glass of red wine. We tend to exchange little gifts as I think that's important in a relationship and most of all a nice card."
Anna Geary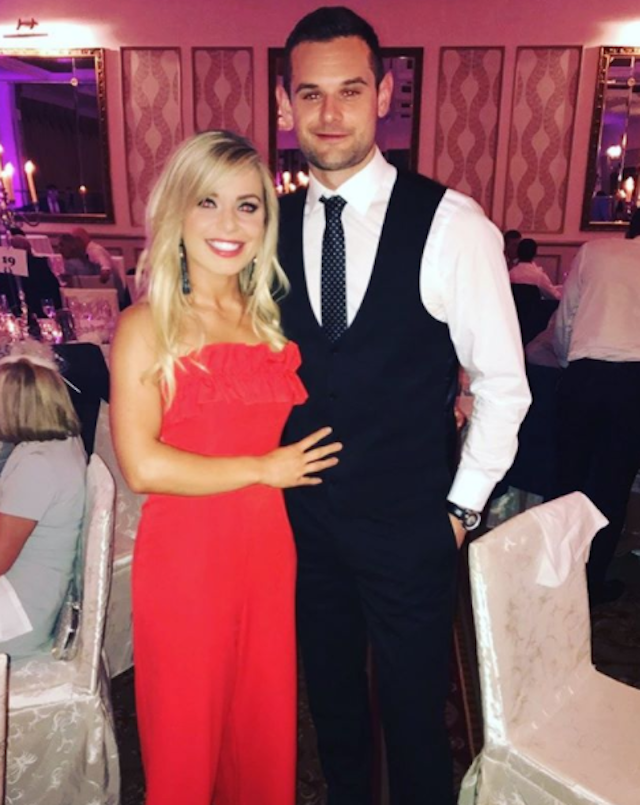 "To be honest I don't celebrate valentines. I think little surprises on random days are far more thoughtful and meaningful. Surprising me with a bunch of lillies on a Wednesday in March carries a lot more brownie points."
Lisa Cannon
"We are headed to see Paul Weller in the Olympia! Richard is a massive fan of him as am I, so it's a date at a rock concert and possibly a quite bite to eat beforehand."
James Kavanagh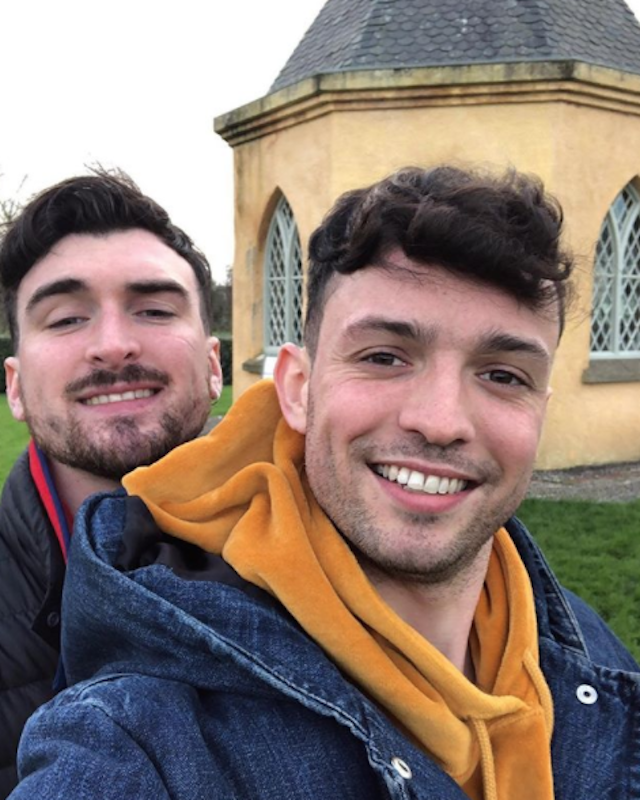 "William got a violent stomach bug last week. He was hospitalised for four days, so he's in recovery mode for the next few weeks. So I'll most likely be playing Florence Nightingale, cooking him a soothing soup and watching Netflix on Valentine's rather than having a fancy meal out. But sure isn't that real love?!"
Rosanna Davison
"We don't really celebrate it at all and it's always been that way. For some couples, it's a lovely way to show their affection for each other, but we feel it's all a bit too commercial for us."
Lucy Kennedy
I am romantic, but I'm not really a Valentine's Day kind of a girl to be honest. We'll go out for dinner together at the weekend instead!"