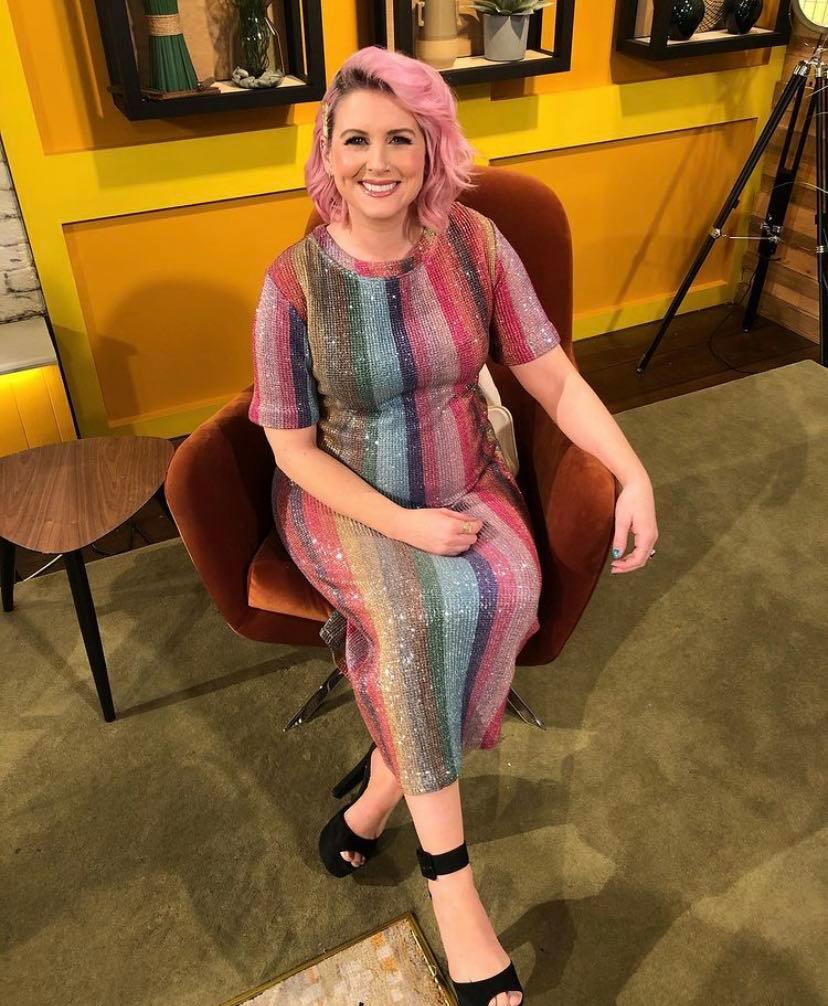 Over the weekend Sinead Kennedy decided it was time for a change, and dyed her hair a gorgeous shade of pink from the comfort of her home.
Known for her bold blonde locks, the RTE star fancied something a little different, and opted to put semi-permanent colour in her tresses.
Sinead grabbed a bottle of L'Oreal Colorista Washout and Bleach London's Rose Super Cool Colour and debuted the look on RTE's Today Show.
As both of these products are available in the likes of Boots and Superdrug, it's never been easier to go for slight change if you're bored of your current 'do. Plus, they fade after a few washes, so why not try something new while we're still in lockdown?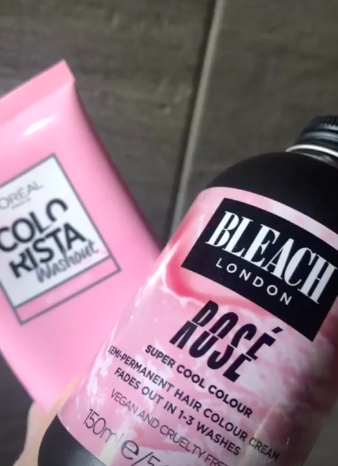 Sinead is due her first child next month with her husband Conor Kirwan.
The pair announced their pregnancy joy at the end of December and the presenter revealed she's been blown away by messages of love and support from family, friends and viewers right across the country.
Taking to social media she beamed, "I have no words for how gorgeous you've all been. Thank you so much for all of your kind words, they are very much appreciated and made the last few days of 2020 all the nicer."
She continued, "Feeling incredibly grateful and very much looking forward to everything that 2021 has in store for us; sleepless nights, nappies… the lot… it's all part of the gig anyway right?"
Sinead and Conor have been married for six years after tying the knot during a romantic ceremony in Co Kerry, in 2014, surrounded by their nearest and dearest.