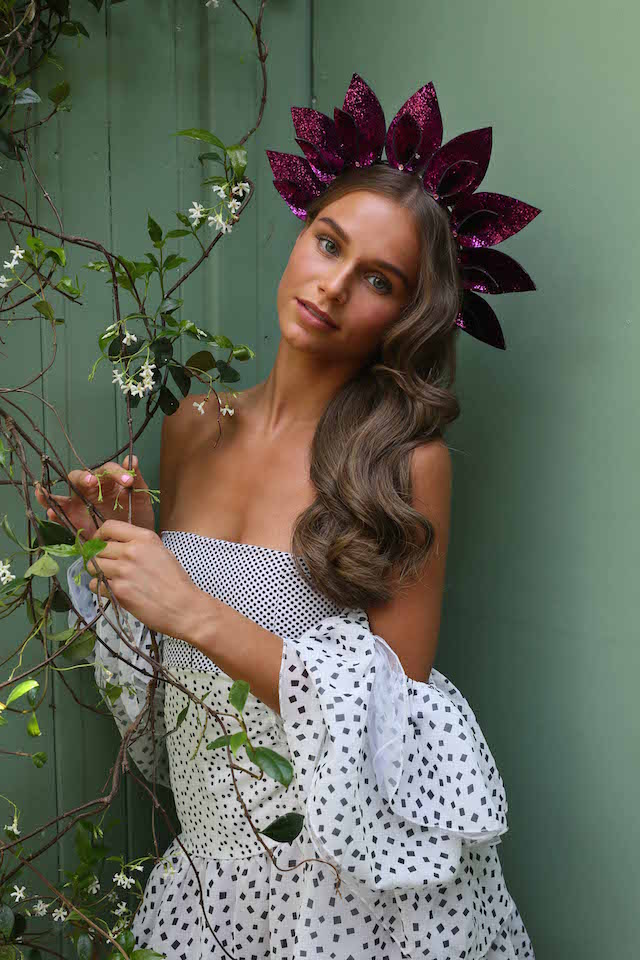 We're so excited to be joining forces with Great Lengths Ireland once again for The Mane Event, which is back this year, bigger and better than ever.
There's nothing like getting dolled up for a day at the Dublin Horse Show, so after the show jumping event, why not gather your gal pals and head to House on Dublin's Leeson Street for a night of even more fashionable fun.
Taking place on August 8th, guests will be treated to complimentary cocktails, nibbles – and of course, some incredible prizes.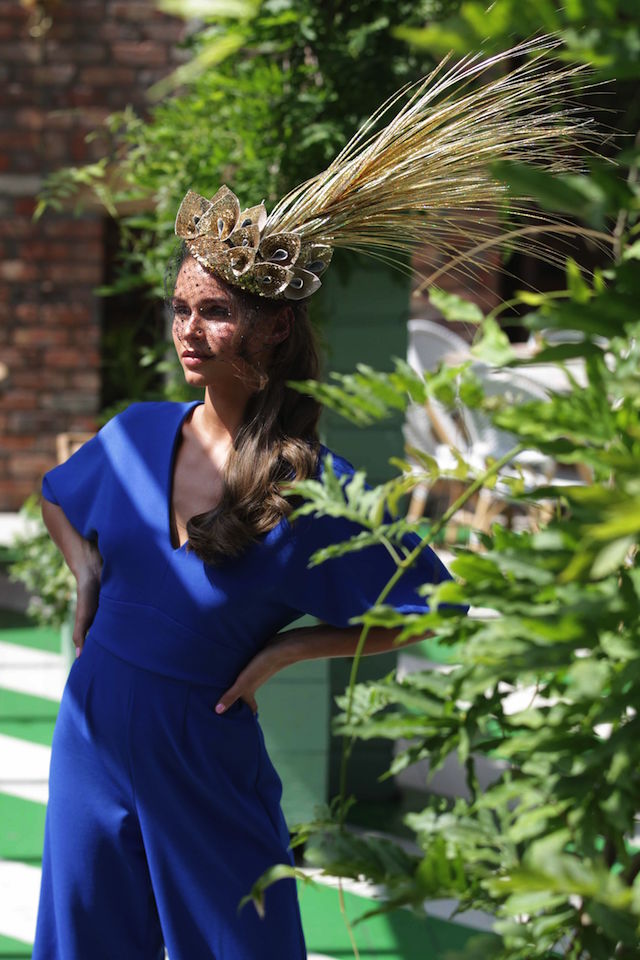 Our very own fashion editor Elle Gordon will be casting an eye over the looks on the night, alongside top milliner Margaret O'Connor and Irish beauty, Aoife Walsh. The ladies will be choosing the best hat/headpiece on the night, the best hairstyle of the night, and best overall look.
The winner of The Mane Event, best hat and headpiece will go home with a €1,000 voucher for Great Lengths, a voucher for a bespoke hat by Margaret O'Connor and an overnight stay with brunch in House Dublin.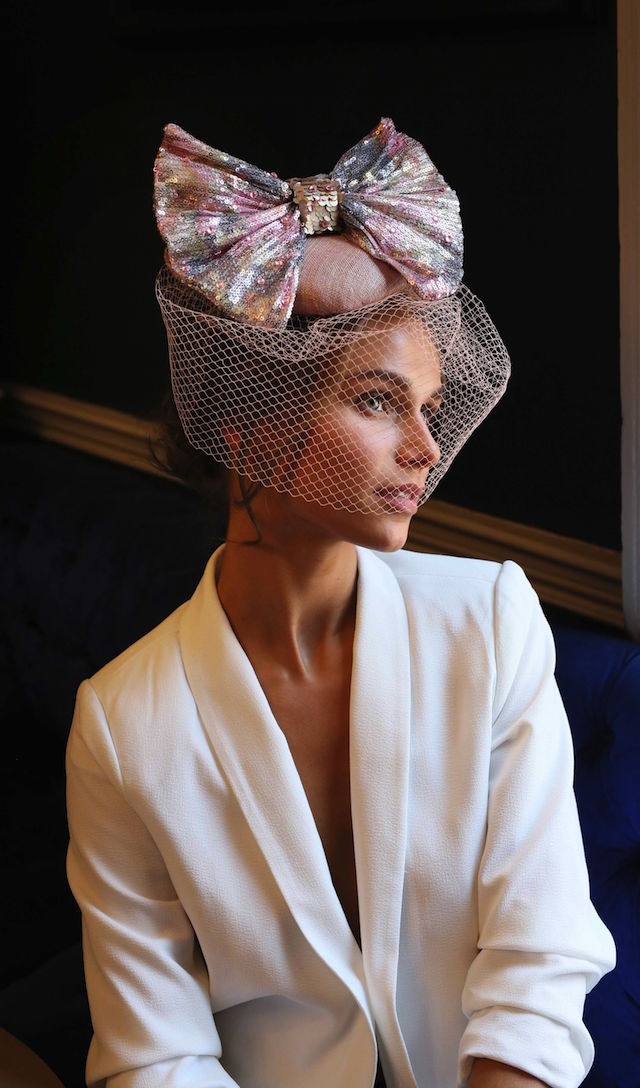 The best head-to-toe look will receive a €500 voucher for Great Lengths and brunch in House Dublin, with the winner for the best hairstyle on the night going home with the same.
To enter, ladies must simply register between 6.30-7.30pm in House, and at 8pm, winners will be announced by MC on the night, radio broadcaster and Great Lengths VIP, Lottie Ryan.
For more info visit www.greatlengthshair.ie.