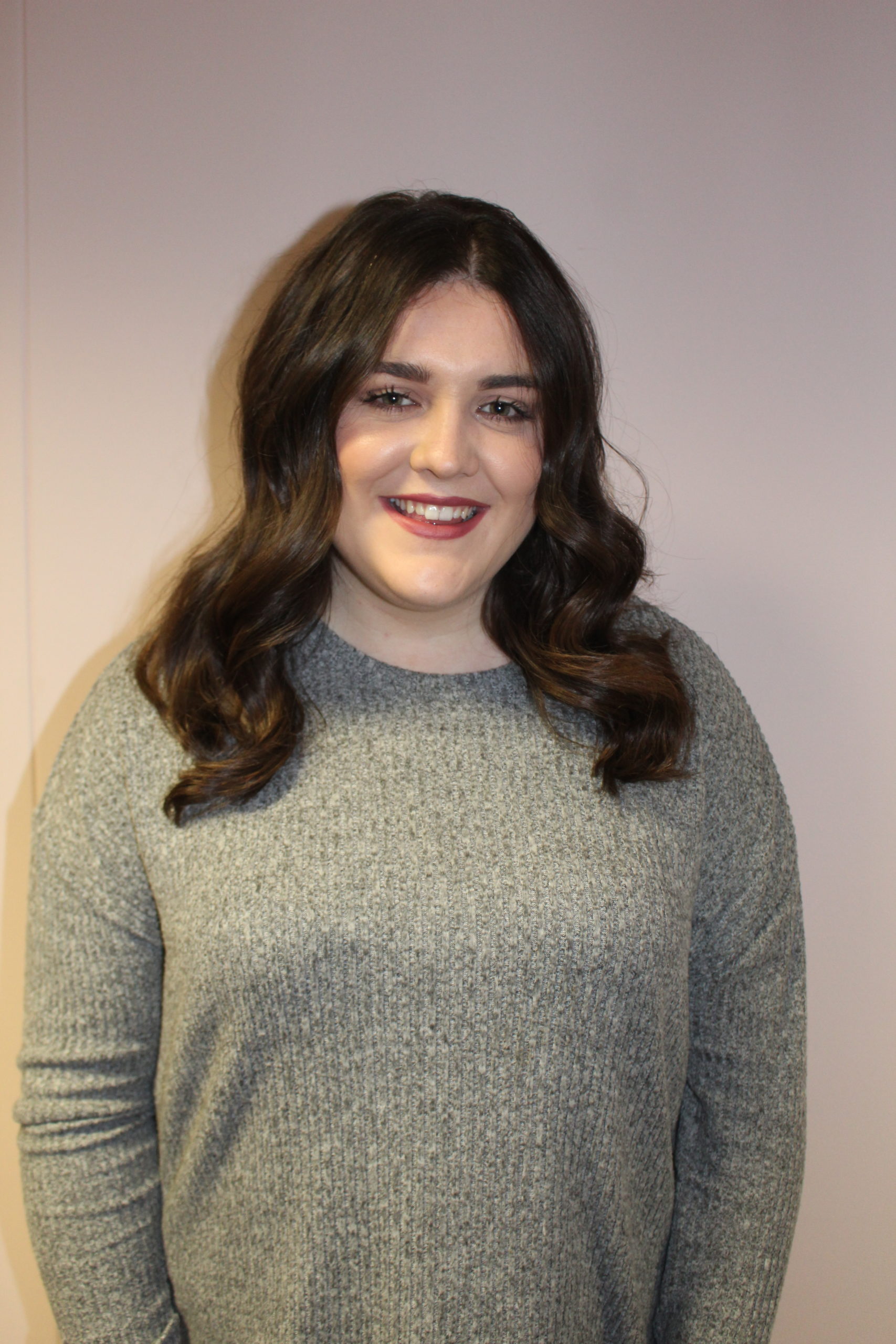 Have you been thinking about getting hair extensions, but not sure you're ready for the commitment? Hairtalk tape extensions might just be the solution you have been looking for!
With hundreds of colour matches, styles and lengths, these tapes blend seamlessly into your natural hair to help you achieve the look you've always dreamed of!
Be it length, volume, or the balayage or highlights you've always wanted to try out, you can have the look in little to no time with the easily applied tapes that can be maintained for up to 40 weeks!
We caught up with Hairtalk educator Lain Ashley, shares his expert tips on how to get the most from your tape-in extensions!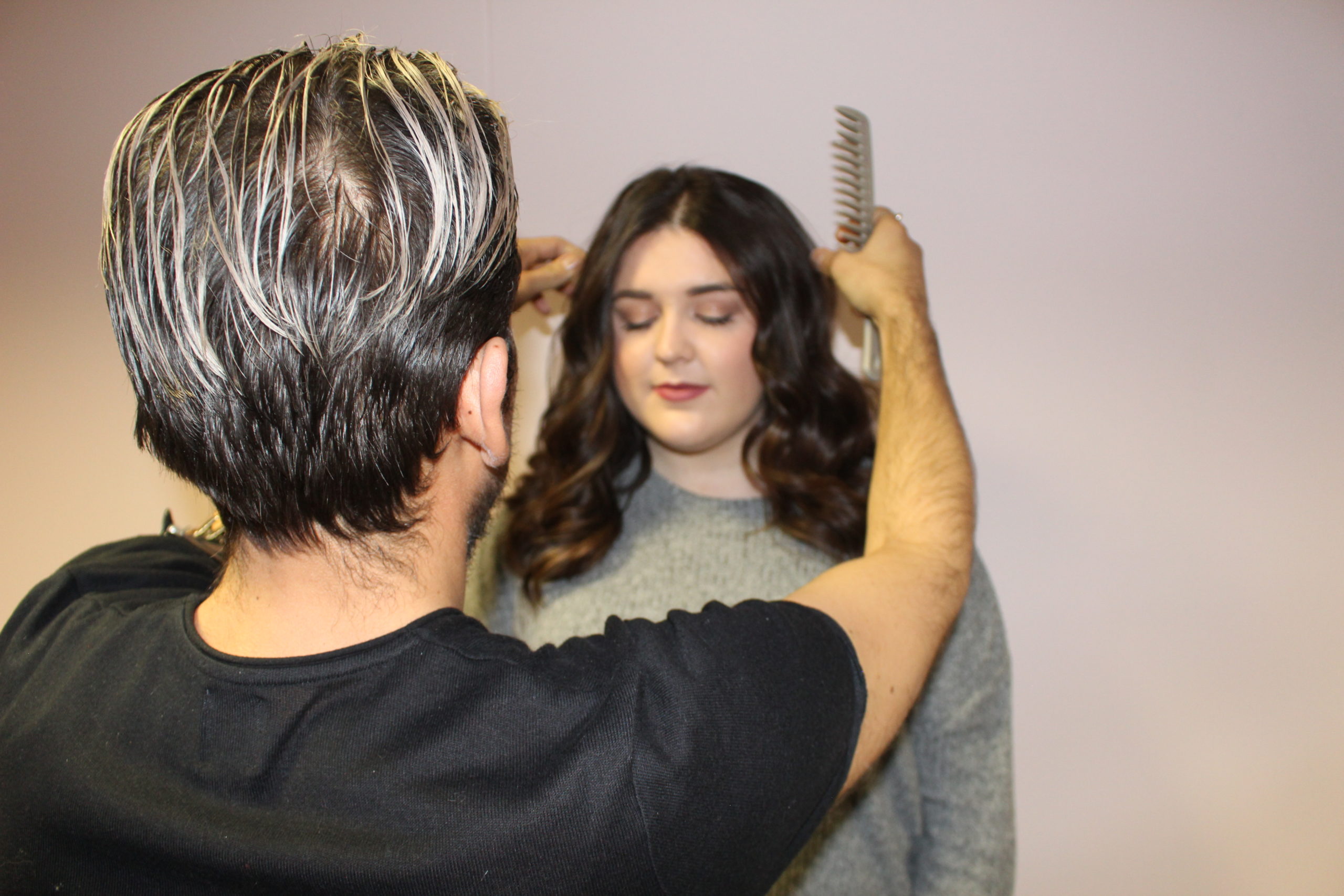 "With Hairtalk, take advantage of how convenient they are and play around with them in your hair. Ultimately have fun, build and create. Not only can you extend your hair, you can give it thickness and bring it to life!
"With strategically chosen and placed extensions, this can enhance your hair colour/style! For example giving you that balayage colour you were dreaming of or even that long panel of hair at the side of your bob giving it "a corner", perhaps even with a splash of colour without having to actually colour your hair?! The world is literally your oyster.
"So in my expert opinion choosing your colour, match and blend is a vital part in fulfilling the look and keeping it finish, not only perfect and polished but visually expensive (without breaking your bank account … prices start from €100).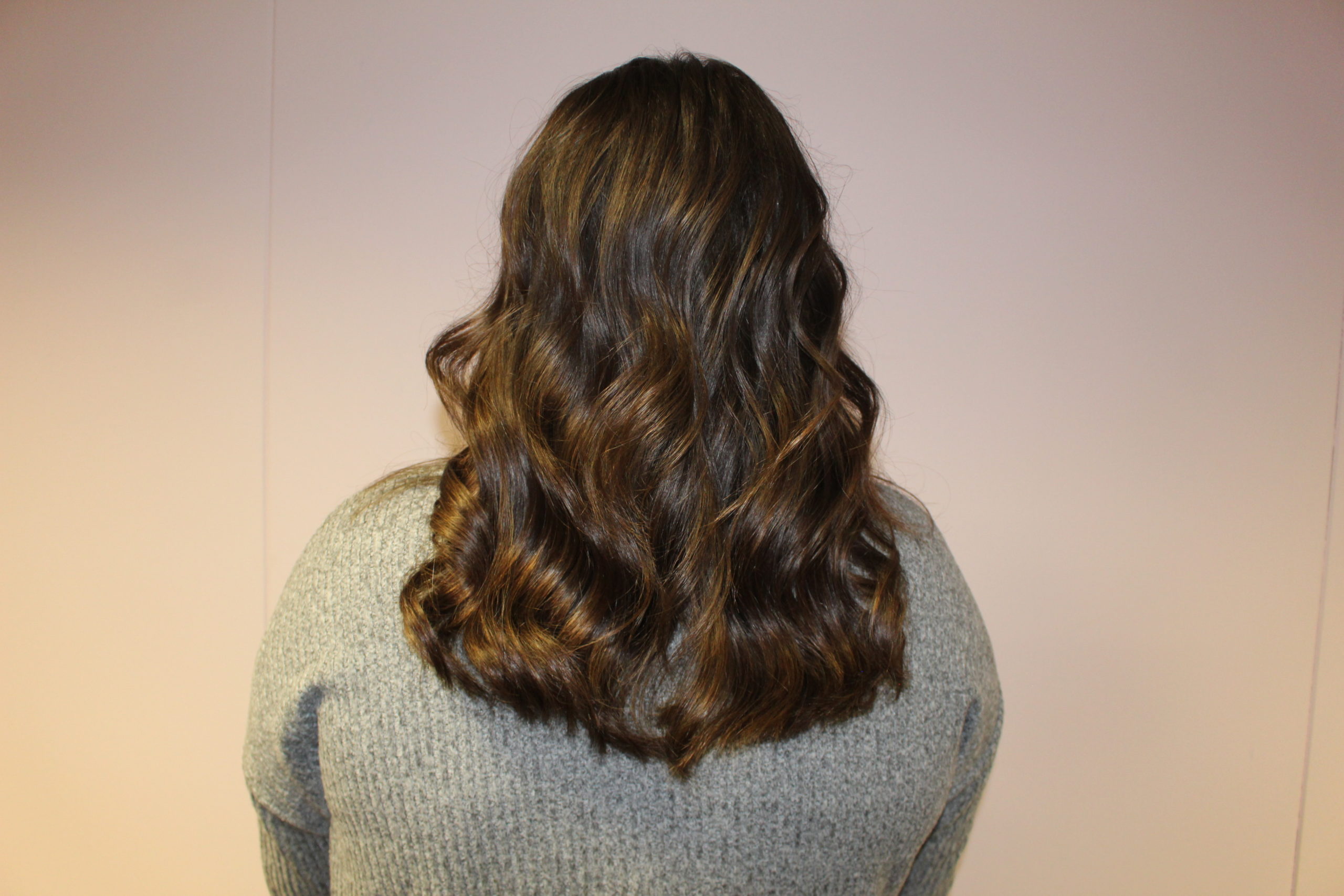 "Do colour your hair a week prior to colour matching just to let the colour settle for accurate colour matching and blend . Make sure you visit a Hairtalk accredited salon/stylist for this, Don't colour match then a week later get your hair coloured this could really effect the finish.
"Do use Hairtalk shampoo and conditioner (balsam) to maximise the lifespan of your extensions which is a minimum of 40 weeks and maintain regular 8-10 week visits to the salon for refits to keep them fresh and fierce, so yes they are reusable.
"Use decent hair products and tools, for example: use heat defence balms, oils and serums which are kind to the hair and LanaiBLO Hairdryer for keeping moisture in and halving the dry time. Last but not least of the do's… do love your Hairtalk hair extensions."
VIP tried them out – and here's how we got on!