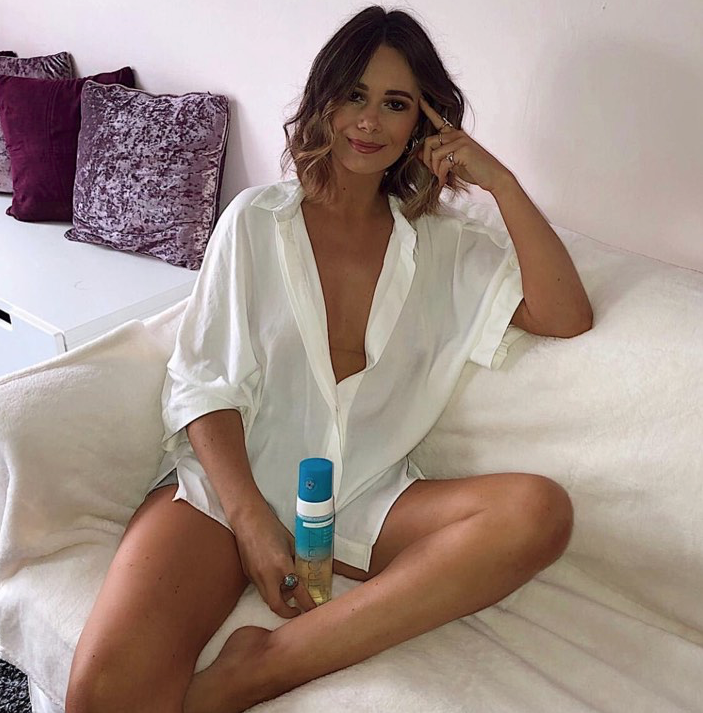 This Christmas time, tanning is top of our beauty pampering list, as we all try to fight the pale during the winter months!
But just how do you achieve that perfect flawlessly bronzed look, while navigating the multitude of social occasion you're juggling? From your office Christmas bash to ringing in the new year, you need a tan that can cover all the bases!
We spoke to St Tropez brand ambassador Carol Byrne to get her top tips on how to get that gorgeous golden glow over the Christmas period.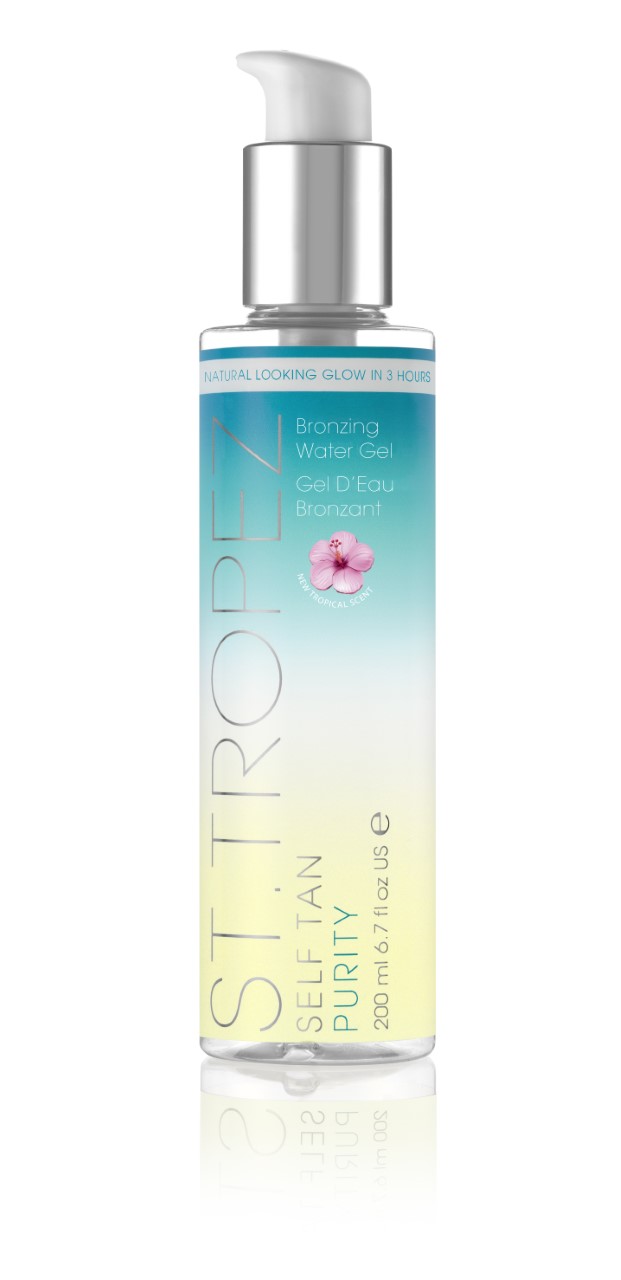 "Preparation is key! I will use my St Tropez Prep and Maintain – this leaves skin fresh and smooth for the best possible results," Carol tells us.
"I also find this helps me maintain my tan as unlike other "tan removers" that ingredient that can break down your tan this is specially formulated to work with self-tan.
"Now that I have the perfect base I will start on my back! I do this first as it is as we all know one of the hardest place to do, it makes you sweat etc so I always start with that.
"Once I have my back done then I will start on the rest of my glow-up. I find the best and easiest way is to tan from the ankles up. My top tip here is to not tan your feet/hands/neck or face at this stage!"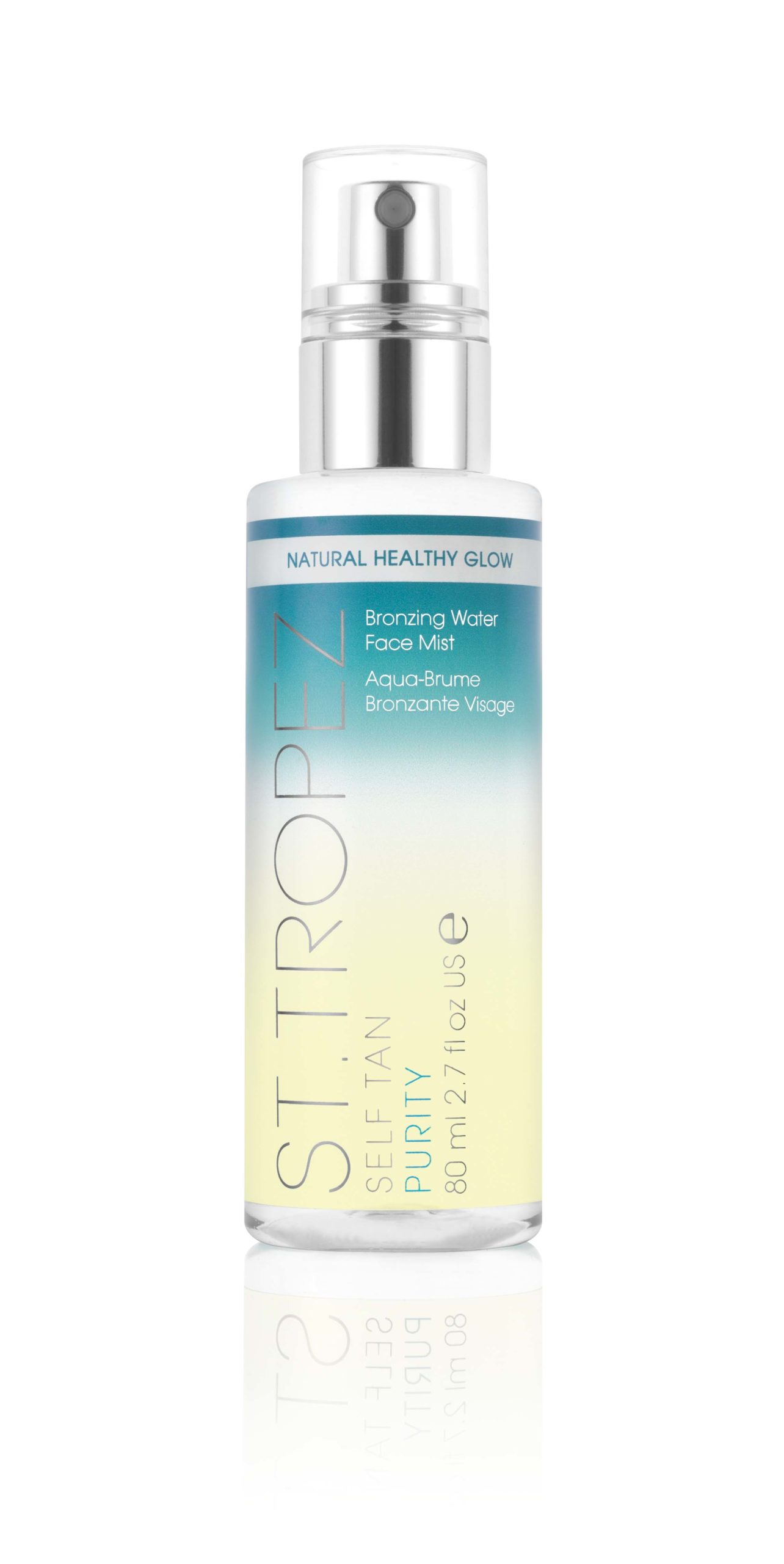 Carol has a trick up her sleeve to get those more delicate areas as even and flawless as the rest of your body.
"What I will do is use the purity spray on my feet, hands as it gives a much cleaner and natural look, using a fluffy brush to blend into the ankles etc. The spray gives an all-round natural finish like you've been walking around in the sun!
"Finally I use the purity spray on my face and neck and again using a brush to blend using a big fluffy brush."
Et voila! A perfect, even glow for the festive season.
St Tropez is available from McCauley pharmacies nationwide.
VIP promotion