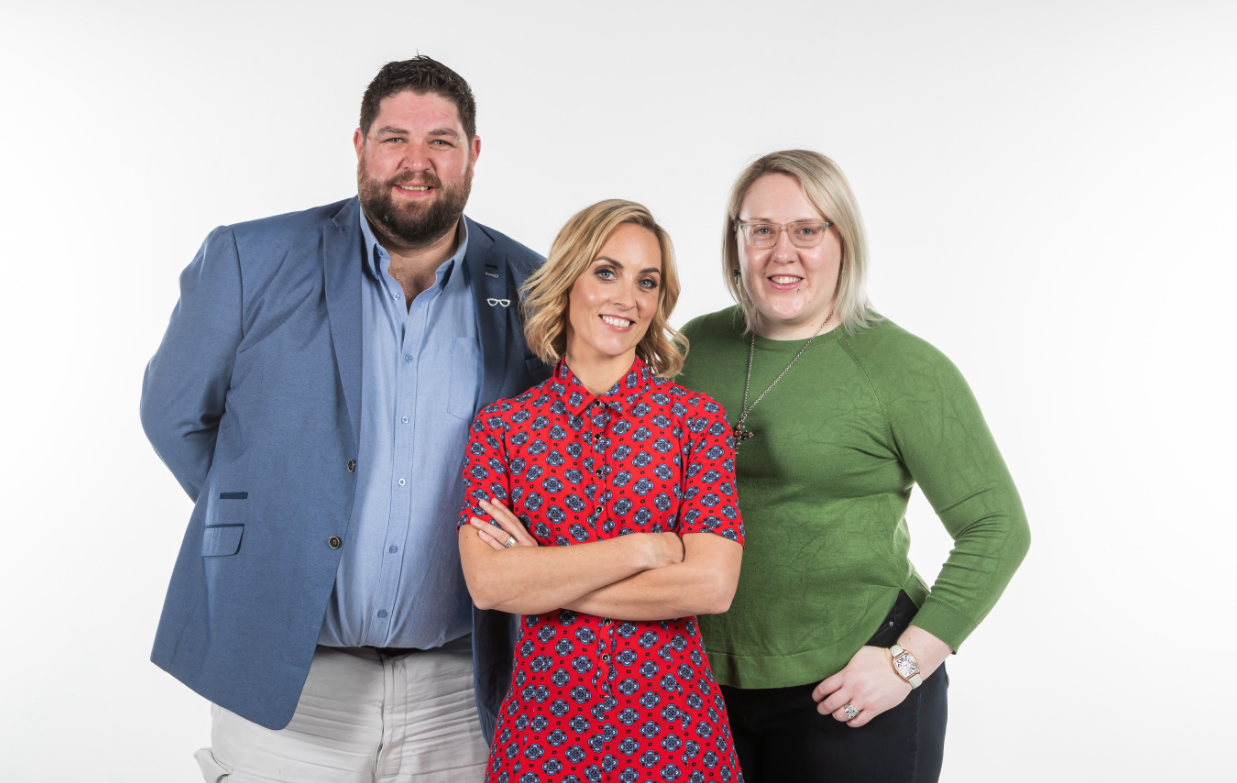 From healthier food choices to tailored fitness plans, the five Operation Transformation leaders have been doing everything in their power to improve their lifestyle over the last week – and the results are certainly showing.
Between the help of fitness experts and their own incredible motivation, the group managed to lose over a stone collectively.
After losing a staggering 17 pounds in the first week – a first for Operation Transformation – Shane considered quitting the show after becoming overwhelmed.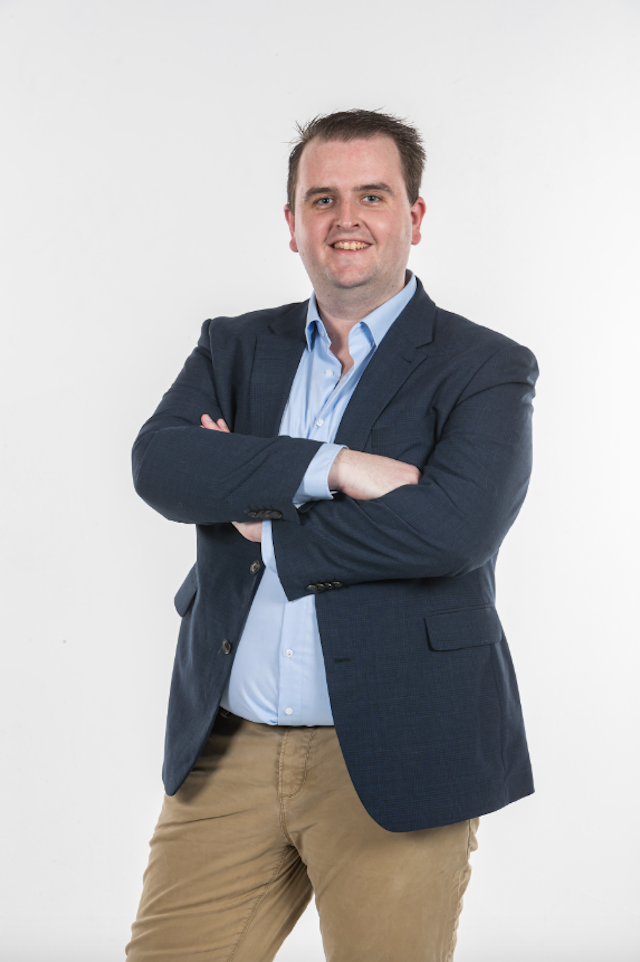 He said this week: "I will just never forget the silence after Kathryn said 17 pounds. I felt like s**t on Sunday after the whole weigh-in thing, I was so deflated.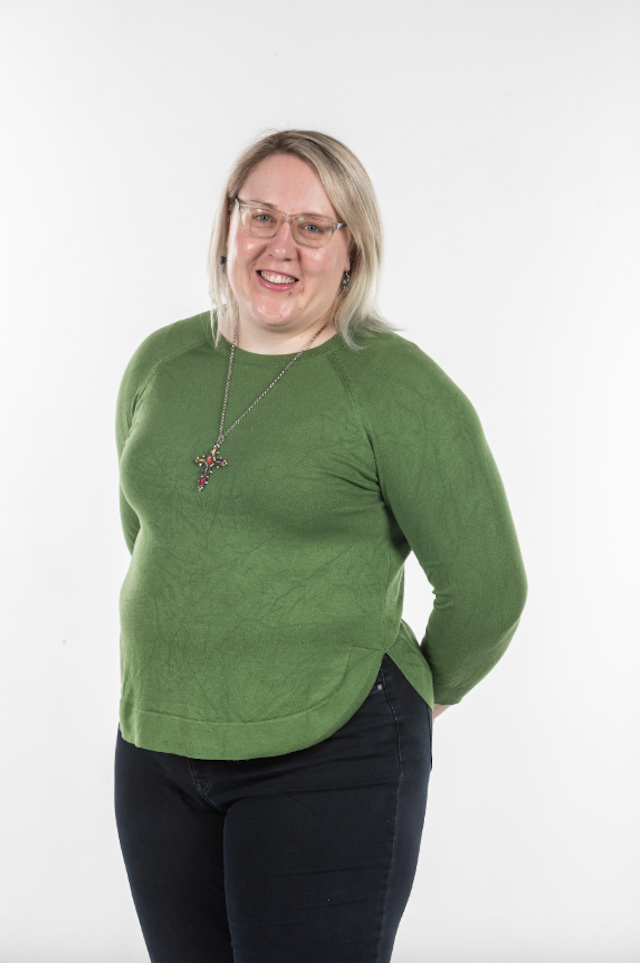 Meanwhile, Andrea's five pound weight loss thoroughly impressed the judges.
Karl Henry told her: "One pound over target, I'm not surprised, you've worked your socks off! You're proof to people around the country that fast walking is just as beneficial as running."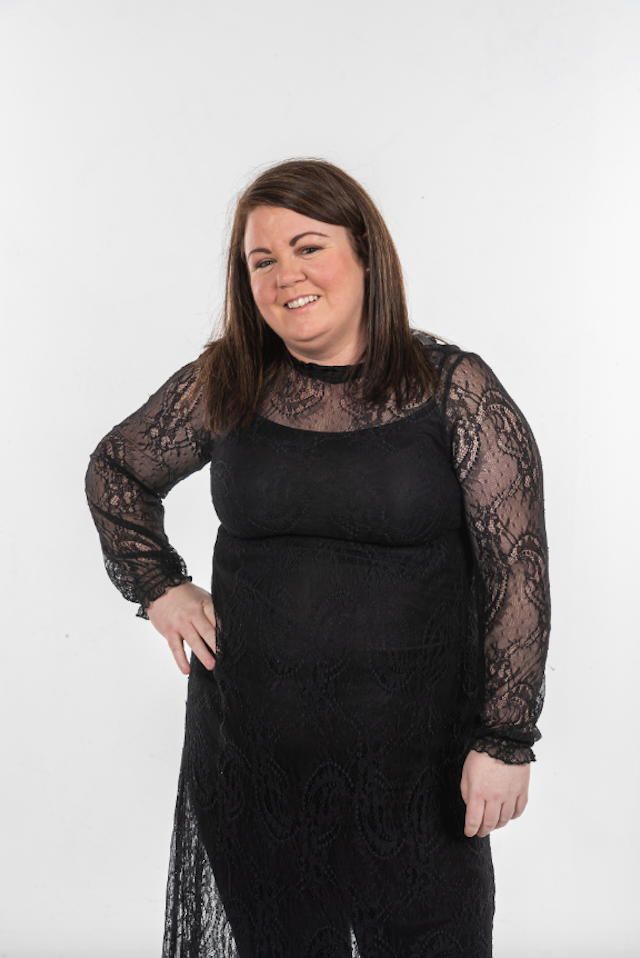 Last week was a tough one for mum Tanya, as she opened up about her dad's health struggles.
Fortunately, Tanya's dad was well enough to watch the show with the rest of the family, and she was overjoyed by his positive comments about her progress.
"Seeing my dad watch the show with me and doing a little interview afterwards just made meant the world to me. I suppose to hear my dad say that he was so proud of me was so sweet."
On last night's episode, Tanya lost an amazing 9 pounds in just one week, largely due to cutting out cans of Coke, cigarettes and takeaways.
Judge Aoife had plenty of praise for Tanya, saying, "I think the biggest myth that we have out there is that eating well, and eating real food, costs way too much money. And you've just shown us this week that you're actually saving money."
Last week, Lorraine also made Operation Transformation history when she became the first leader to have absolutely no weight loss at the end of the first weigh-in.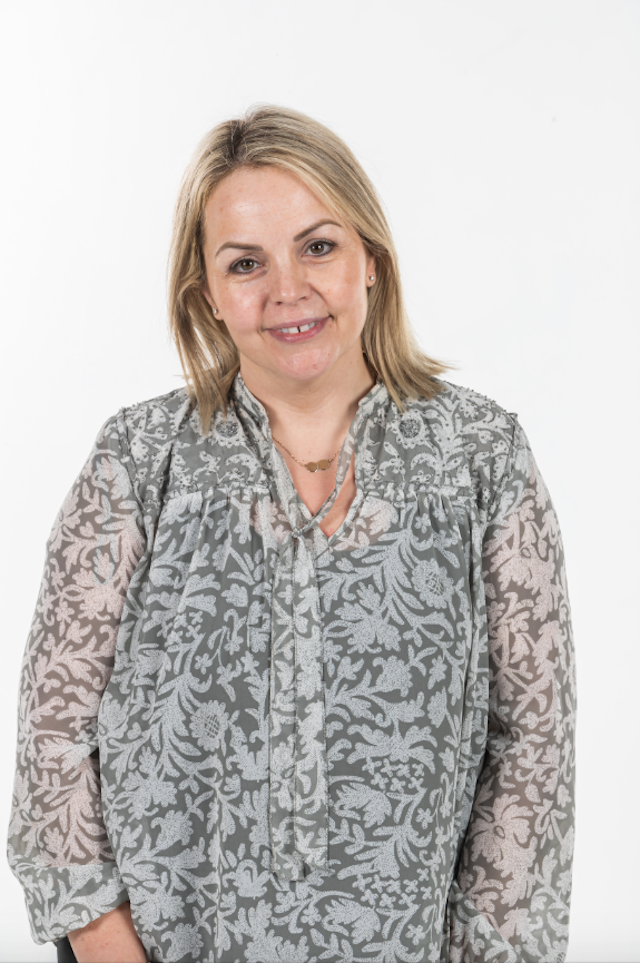 But at yesterday's weigh-in, she turned it around – achieving a weight loss of four pounds, over her original target of three.
She admitted that she was very relieved and feeling better than ever.
"I needed that," she said, "I have more energy and Karl really put me through my paces."
Finally, Andrea's husband Barry achieved a staggering ten pound weight loss, despite have contracted the flu virus, limiting his ability to exercise.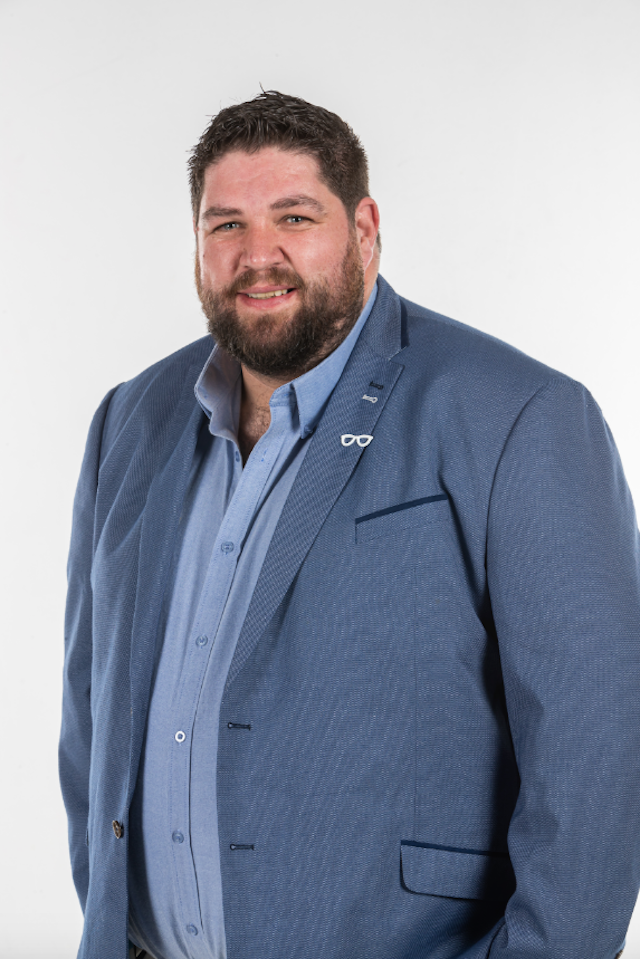 Barry cried tears of joy as the results of the weigh-in were read out by presenter Kathryn Thomas, as the leader admitted he was "absolutely blown away."
How amazing did our leaders do this week?!
All pics: RTE