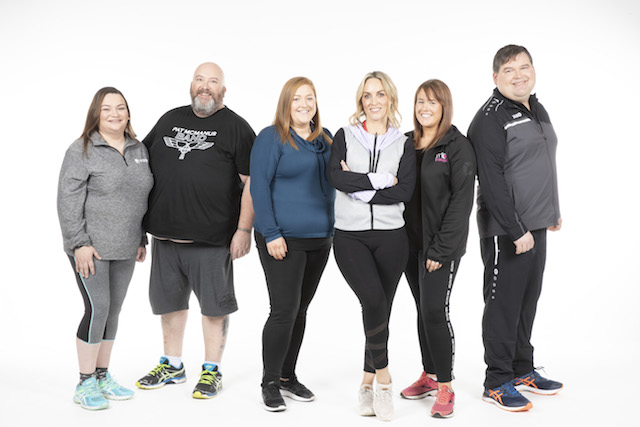 The Operation Transformation leaders are settling into their new routines – and the results are certainly showing!
From healthier food choices and tailored fitness plans, the five leaders are doing everything in their power to improve their lifestyles.
Following last week's incredible 50lbs loss between them, the group got off to a great start – and kept it up for the second week.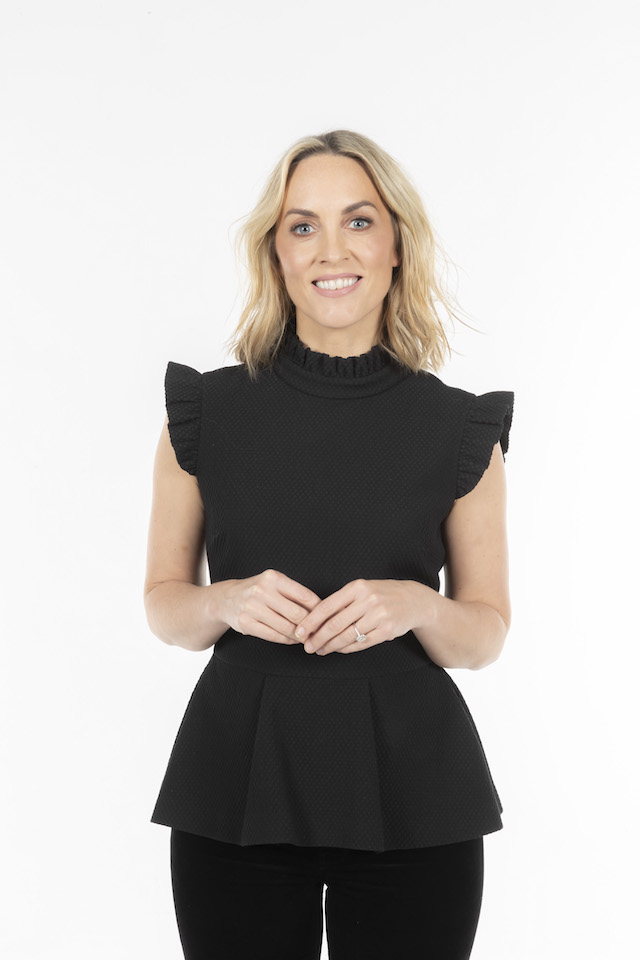 When weighed on the show last night, Paul Murphy found out that he was down a brilliant 6lbs. Cathal Gallagher lost 4lbs, and was set a target of the same for next week.
Siobhan O'Brien lost 3lbs, Jean Tierney dropped 2lbs while Pamela Swayne maintained her weight from the previous week.
Catch the show Wednesday nights on RTE One at 9.35pm.