2022 has come to a close!
The roller-coaster of a year is now firmly in the past, and plenty of Ireland's biggest stars made sure to pull out all the stops when welcoming 2023.
From a family day at home, to foreign travels here's what everyone got up to.
Vogue Williams and Spencer Matthews 
Vogue, Spencer, and the kids head to Glen Affric estate in Scotland for the Christmas season, enjoying NYE there as well. Celebrate with a night of fireworks at the luxurious property.
Brian Dowling, Arthur Gourounlian, Pippa O'Connor, and Brian Ormond  
We all know how close the Dowling/Gourounlians and O'Connor/Ormonds are, with Pippa even being godmother to baby Blake. So it comes as no surprise that the dynamic duos celebrated together, while at a friends wedding celebrations.
Rosanna Davison
Rosanna celebrated the New Year with a girls night out, at Glas restaurant in Dublin. Along with her pals Sarah and Julie. But the model headed to Powerscourt in Wicklow for New Year's day, celebrating with family.
Una Healy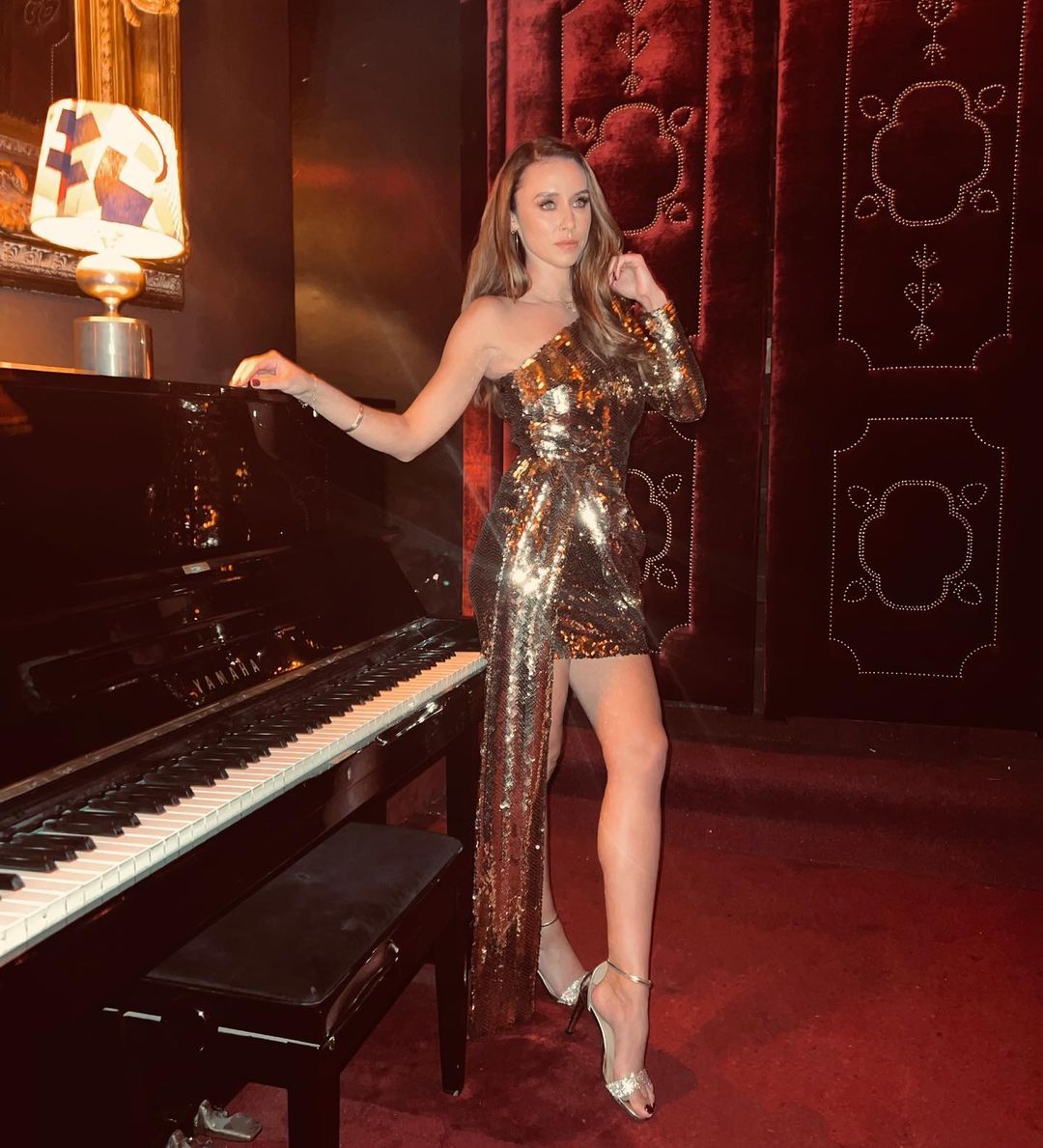 Una Healy headed further a field at the end of 2022. Heading on a sunshine filled holiday to Morocco after Christmas. The singer spent New Year partying in Marrakech donning a beautiful gold Nadine Merabi dress.
The Ryan Family
The whole Ryan family – sisters Lottie, Babette, and Bonnie along with brothers Rex, and Elliot and mum Morah counted down to midnight together at Dromoland Castle Hotel in Co. Clare.
Laura Whitmore
There was no rest for Miss Whitmore as she was busy taking to the West End stage for the last performance of 2.22: A Ghost Story in 2022. However, Laura did get to relax on New Year's day, spending a quiet day at home with family.