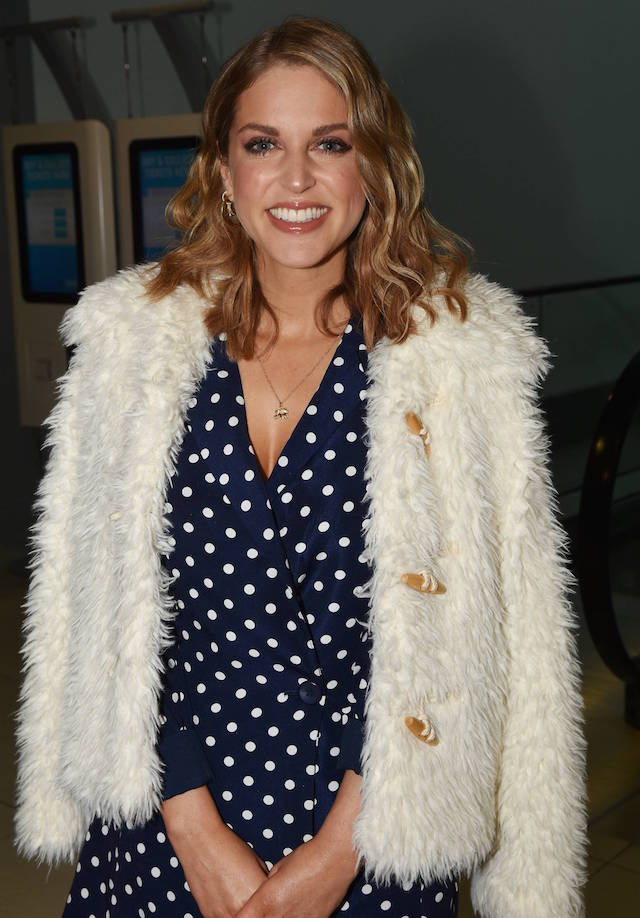 Amy Huberman is set to play an exciting role in the sequel to P.S. I Love You, as she's the voice behind the audiobook.
Earlier this year, author Cecelia Ahern delighted fans around the world as she confirmed the second book was on its way.
Postscript will follow on from the 2004 novel, which turned into a massive Hollywood hit starring Gerard Butler and Hilary Swank.
Set six years after Holly reads Gerry's final letter, she's approached by a group of terminally ill people who ask her to help them pen letters to their loved ones.
With the book hitting shelves September 19th, Cecelia has just revealed one of our favourite actresses, has worked on the audiobook.
"I'm thrilled to share the news that this absolute star, the one and only Amy Huberman, has recorded the Postscript audiobook," she began.
"I'm so delighted Amy has brought her talents to Holly's next adventure.
Sharing a snap in the studio, Amy revealed she was overcome with emotion reading the book.
"Mum, Cecelia made me cry in work today. Ugly, snotty, heg-fest tears," she said.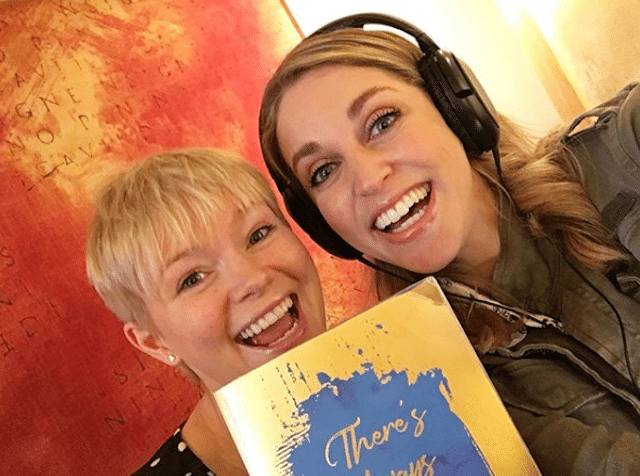 "I mean, I was very professional and it was just weird that I kept getting fluff caught in my throat at all the sad bits?
"I think they've probably edited out all my sobbing now, but you never know.
"Thank you so much for having me, Cecelia Your book is beautiful and funny, and a total heartbreaker."