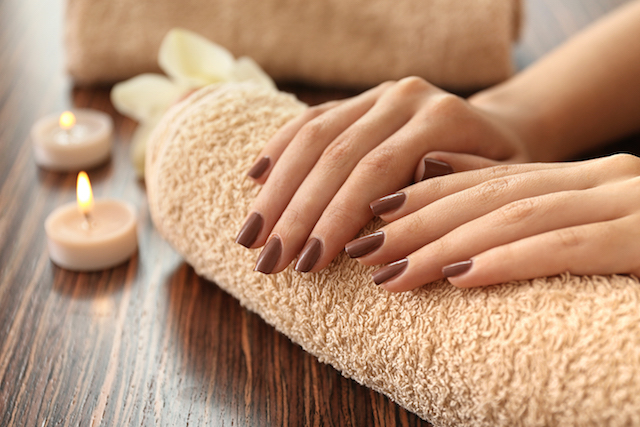 Are you in need of a well-deserved pamper? Been meaning to have a girls spa day? Well if you can't make it out to visit a salon, take the experience to your home!
Put on your favourite music, light a nice candle and treat yourself to a mini mani-pedi.
Kit & Kaboodle has all the essentials for an at-home pamper day – so what are you waiting for?! Here's everything you'll need for a DIY salon experience.
1 – Four pack manicure set (Slanted tweezers, large nail clippers, small nail clippers, nail scissors) €6.99
This four in one set is the perfect starter pack for beauty lovers. Get your nails in tip-top shape with these useful products before adding your own personal touches!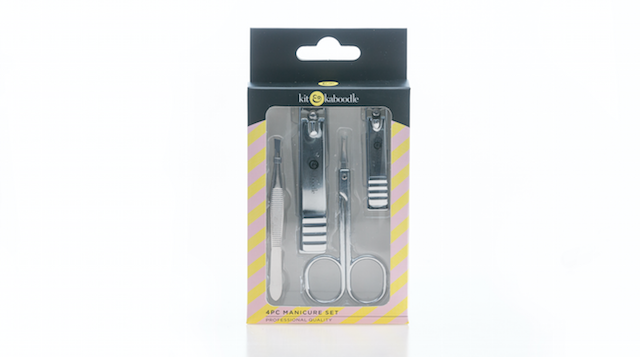 2- Toe separators €2.99
For only €2.99, these toe separators will help you achieve the perfect smudge free polish application.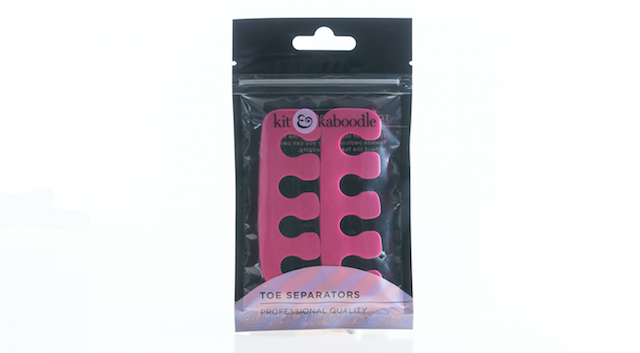 3- 8 in 1 nail buffer €3.49
Another multi-purpose product will have your nails looking their best! With eight versatile sides, this is your step by step guide to perfectly polished nails!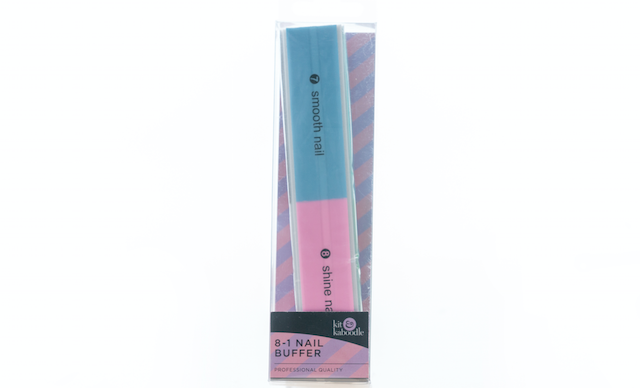 4- Nail brush €3.49
This brush will remove any stubborn dirt under your nails with just a bit of soap and water!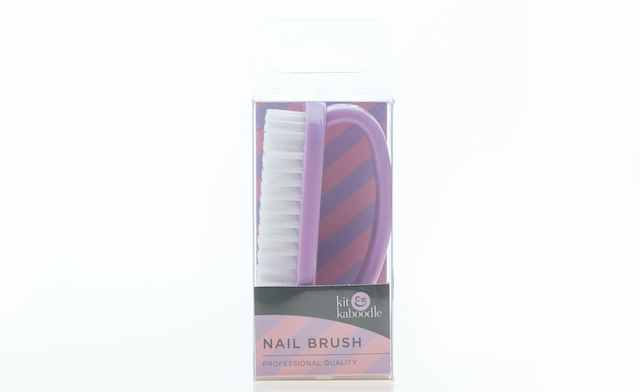 5- Nail care sticks €2.49 
Nail care sticks are an essential part of any mani-pedi kit! From removing dirt to pushing back cuticles and even for detailed nail art, everyone should have these affordable nail sticks in their make up bags!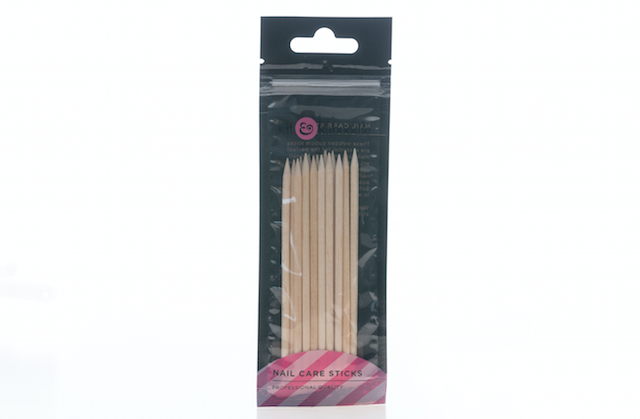 All of these handy Kit&Kaboodle products are available in Irish Pharmacies nationwide. 
Kit & Kaboodle proudly sponsor the category of Most Stylish Online Influencer at the Peter Mark VIP Style Awards. Check out the nominees, and cast your vote for Ireland's most stylish celebs here!