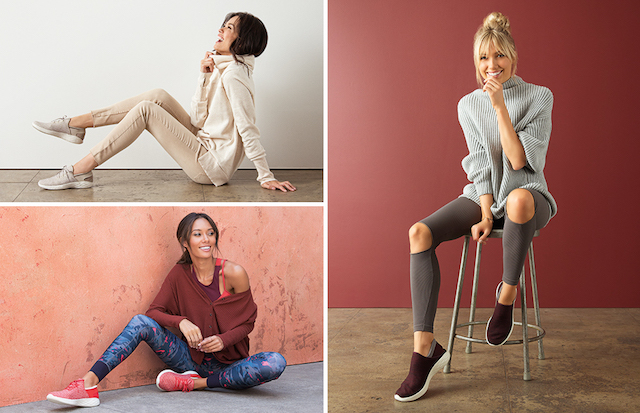 It's the dawn of a brand new year and it's time to start thinking about you; YOU that is! YOU by Skechers is the innovative new footwear range that is stylish, comfortable and suitable for activewear.
With New Years resolutions in full throttle isn't it better to reach your fitness goals while looking great? Whether your plan is to get yourself into the gym or get out for a jog, you will find your perfect pair. And this includes you if your ideal exercise regime involves a stroll around the January sales. Whatever the occasion, make sure you're wearing your new pair of YOU's.
With their soft woven mesh fabric for breathability, freedom of movement and most importantly comfort, trust us, it'll be your feet that'll be singing Happy New Year.
YOU INSPIRE TRAINERS €70
With a sock-like fabric in a lace up style, the You Inspire has been created to give the ultimate comfortable fit.
A versatile, sport-luxe trainer perfect for an on-the-go lifestyle with cushioned insole providing responsive feedback for each step.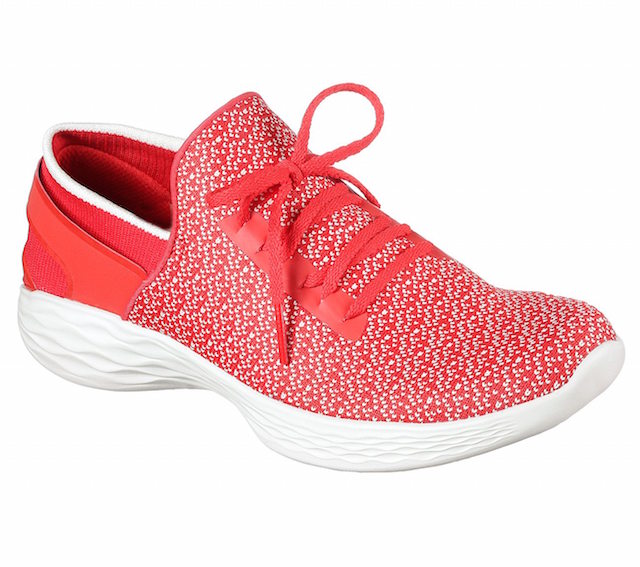 YOU TRAINERS €70
These slip on sporty trainers will become your wardrobe staple for 2018. Think lightweight fabric and comfort with the high-rebound cushioning and responsive feedback and multi-directional traction outsole that makes these shoes a treat for your feet.
Sketchers are giving three lucky readers the chance to win a pair of their new You by Skechers.
Simply answer the following question: How much are a new pair of You by Skechers? 
Email info@vipmagazine.ie with your answer along with your name, address, contact number and shoe size.
Available at Skechers retail stores and www.skechers.com.