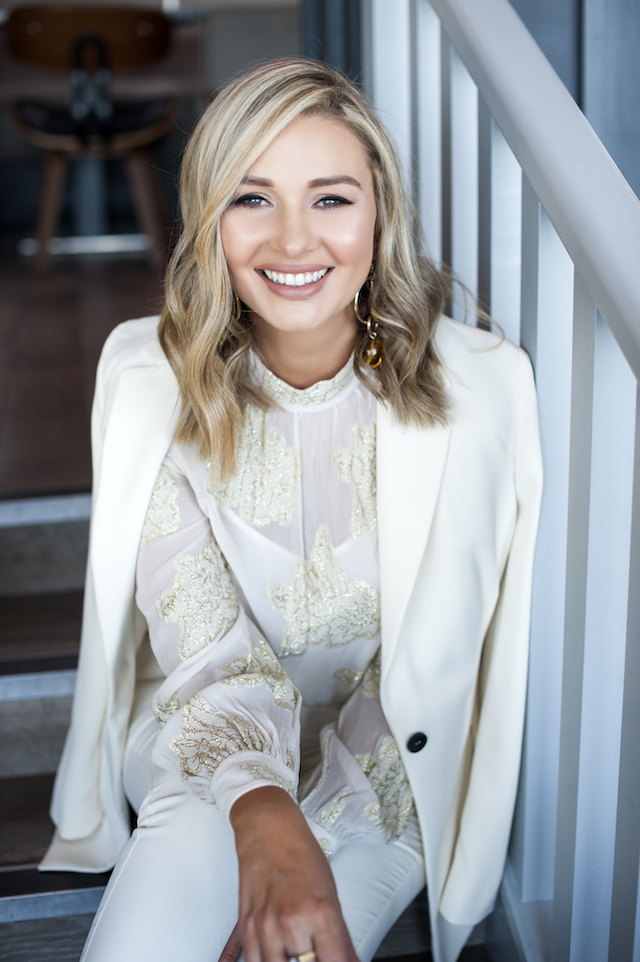 Weekend AM presenter Anna Daley always looks fabulously polished and glamorous, and her recent VIP cover shoot was one of our favourite makeup looks on for her!
The simple and elegant glam was the perfect fit for the mother of three, and we asked the expert for the steps involved in recreating the look!
The fabulous makeup artist on set with Anna was Lysney Mullen from Brown Sugar beauty salon in Blackrock.
"To prep the skin I started with Bioderma Sensibio H20 micellar solution, the MUD face primer," says Lynsey.
"For eyes, I used Brown Sugar's own brand, KOHL's liquid concealer as a base, then went in with a MUD eyeshadow in shades, Canyon and Espresso.
"I shaped the eye with these colours using them to contrast each other. I then used KOHL pigment in shade Queen on the lid. I pressed it on and only blurred out the edges to keep the intensity of the pigment, then pressed a MUD black eyeshadow in shade Onyx all along the lash line almost as a base for my liner.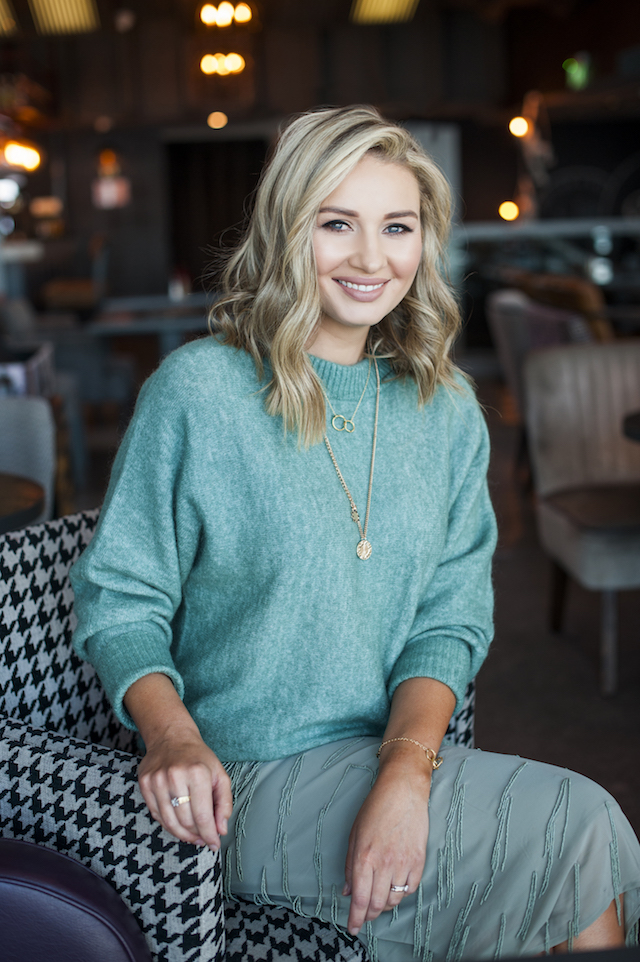 "This gives the appearance of a blended liner; it's not too harsh. I used some individual lashes also.
"For the skin, I used KOHL luminous foundation with KOHL liquid concealer, setting it all with MUD mineralise powder and a MUD bronzer in shade Endless Summer. I used a MUD highlighter in shade Spark. I wanted to stay in keeping with the warm tones on the lips to match the eyes so I used MUD lipliner in shade Maple and finished with a MUD lipstick in Rose Clay."